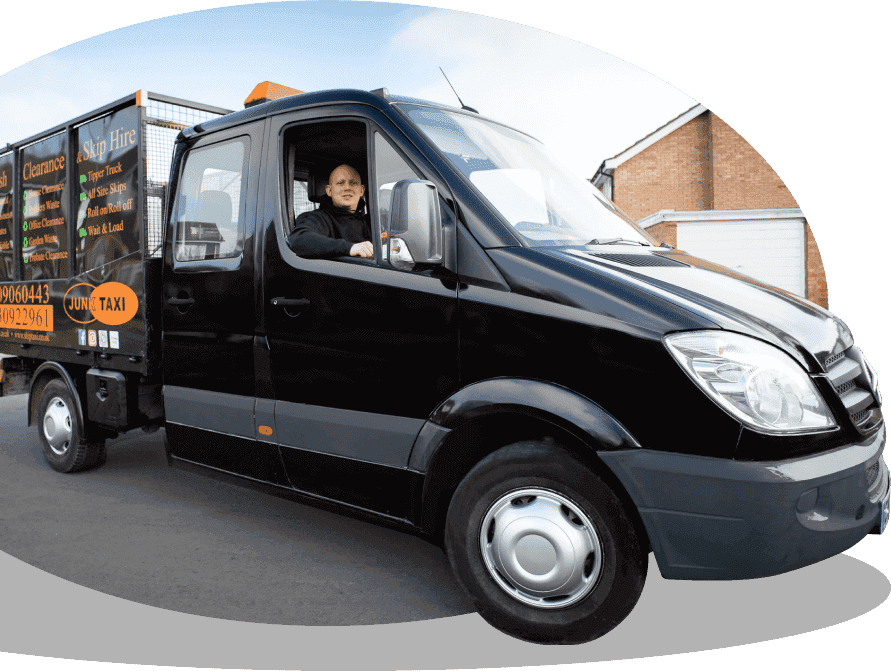 Bulky waste collection
in Lambeth
For any bulky items causing your home to feel overrun and less spacious that you want to remove, you have come to the right place. Our Junk Taxi professionals are experienced with bulky waste collection in Lambeth, so can collect any of your old unloved appliances or furniture and dispose of them responsibly. From worn mattresses to garden waste, we have it all covered with our speedy collection service.
With the experience possessed throughout our team, we provide a stress-free service so that your unwanted waste can be removed in no time. From Brixton Hill to Kennington Road, residents throughout the borough of Lambeth have chosen us for a comprehensive job.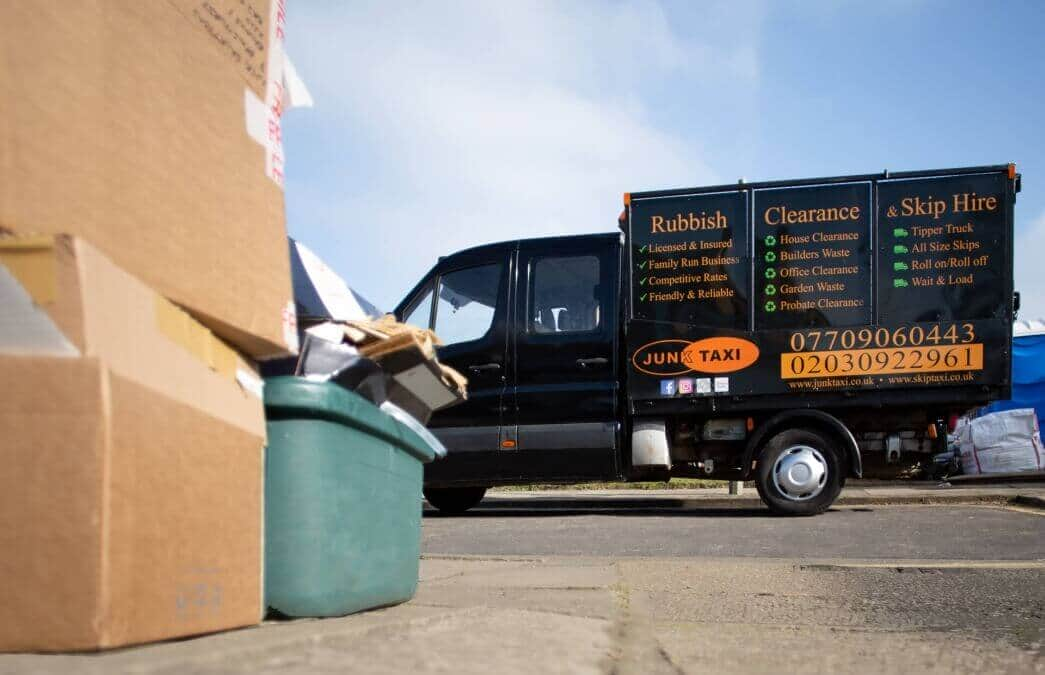 How you could benefit from bulky waste collection
in Lambeth
Making the most of our bulky waste collection in Lambeth could be of great benefit to you and your home. For those bigger items that are usually a headache to deal with, you may be struggling to work out the best course of action. That's where our Junk Taxi team come in. Instead of spending on costly skip hire, our collection services can remove any of your waste at the earliest possible convenience, so you won't have to concern yourself with disposing of it.
The waste company we work with are committed to recycling 90% of waste, and our team use reuse and recycling centres to ensurewe are doing our bit to help the environment.
You need bulky waste collection
in Lambeth if…
…you are struggling to know what to do with bulky items in your home. Our Junk Taxi waste removal in Lambeth is suitable for removing all sorts of difficult large items. Whether its old bed frames or broken washing machines, trust us to efficiently dispose of them to stop these items taking up space in your property any longer. Our services all over South London have been trusted by many residents, and we maintain our high standards on every job. There is no item beyond the capabilities of our team, so allow us to get to work as soon as possible so you can regain this space in your home.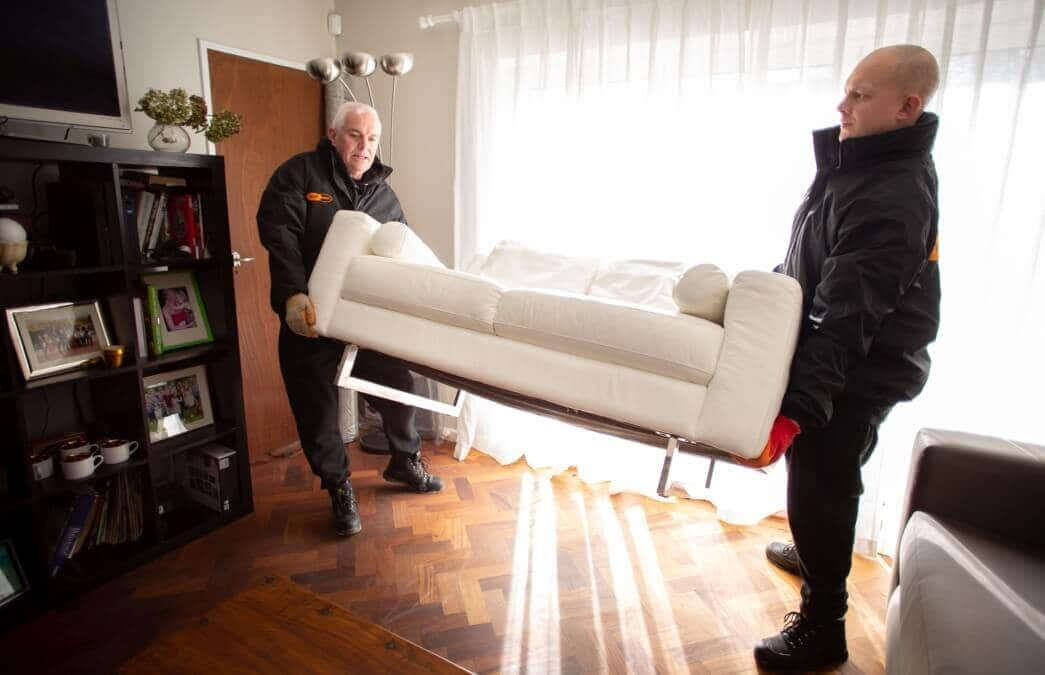 If you require our bulky waste collection in Lambeth for your property, what are you waiting for? Give us a call now on 020 3092 2961 or 07709 060 443, or email info@junktaxi.co.uk to take advantage of our house clearance, waste removal, and bulky waste collection services.
Hear from our bulky waste collection
customers in Lambeth
Do you need to arrange your bulky waste

collection in Lambeth? Here's how
The process of arranging bulky waste collection in Lambeth couldn't be simpler. To arrange removals with us, just follow the three-step process:
Contact us to explain your collection requirements
Receive an upfront quote based on the information you give us.
Arrange a collection time that suits you.
Our team will then visit the property to confirm costs involved, and once this has been agreed we can get started straight away!
Why you should choose us for your
bulky waste collection in Lambeth

Flexible options
In order to deliver the best possible service, we want to have a close relationship with each of the customers we work with. This allows us to fully understand your requirements, so that your bulky waste collection in Lambeth runs as smoothly as possible.

Personal service
Our business is family-run, and customer service is something that we prioritise on every job. This is why we ensure that our team conduct themselves professionally every step of the way. You can easily raise any questions with us regarding our removal processes. Regardless of your requirements, choose us for waste removal in Lambeth.

Convenient collection
We ensure that your bulky waste collection in Lambeth will run as smoothly as possible, by ensuring that we arrange a time in advance that fits your schedule, and keeping you informed on the removal process until our job is done.

Professional team
With our team being licenced waste carriers, we are qualified to deal with all types of removals in Lambeth. Once the job is done, we will issue you with a duty of care waste transfer note for your records to give you peace of mind. The company we work with to dispose of your waste are committed to reducing landfill and creating a better environment.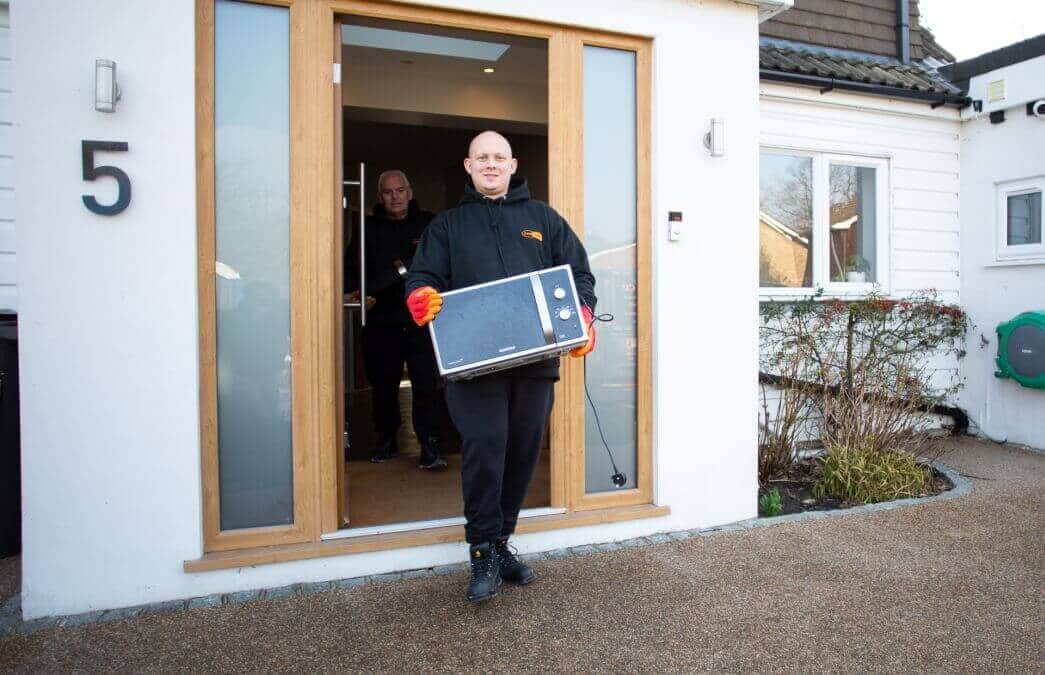 Preparing for your bulky waste collection
in Lambeth
So that you don't have to deal with the complicated waste removal process yourself, our experts can manage this on your behalf. Placing your bulky waste in a location that is easily accessible for our team will allow us to remove it swiftly and with no issues, making it a cost-effective solution for you.
Contact
Junk Taxi
To find out more about our bulky waste collection in Lambeth and how we can offer our assistance to you, give us a call today. Call now on 020 3092 2961 or 07709 060 443. You can also email us at info@junktaxi.co.uk to receive a fast response.