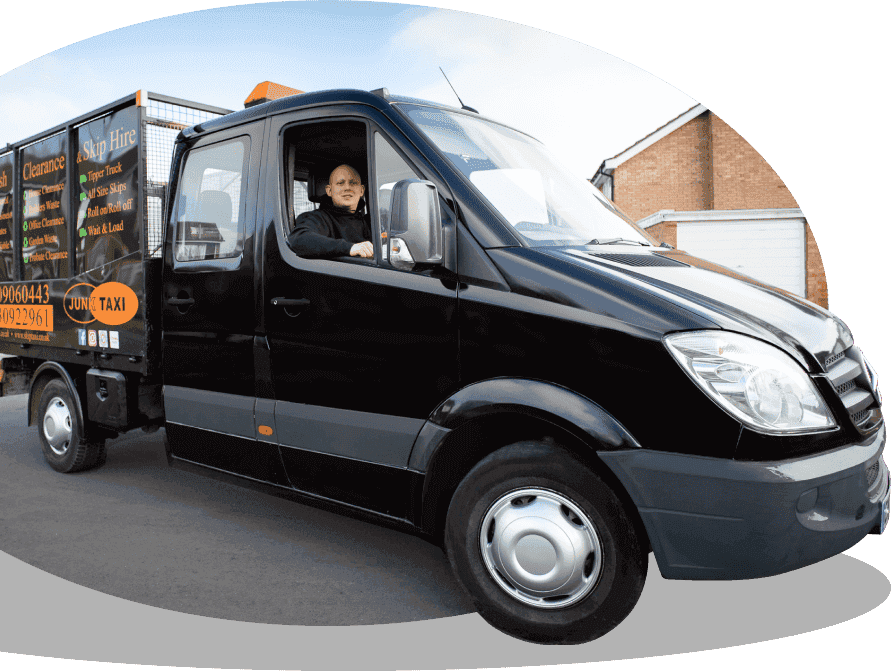 Quick and easy garage clearance
in Bexley
Have you been seeking the support of a rubbish removal service to clear the waste piling in your Bexley garage, left hidden behind closed doors? Regain your space with the aid of our team at Junk Taxi. Our licenced waste carriers have been providing our convenient services to locals throughout Bexley, from Sidcup to Erith. From worn garden furniture to unused gardening tools, depend on our team to provide an efficient, hassle-free removal service.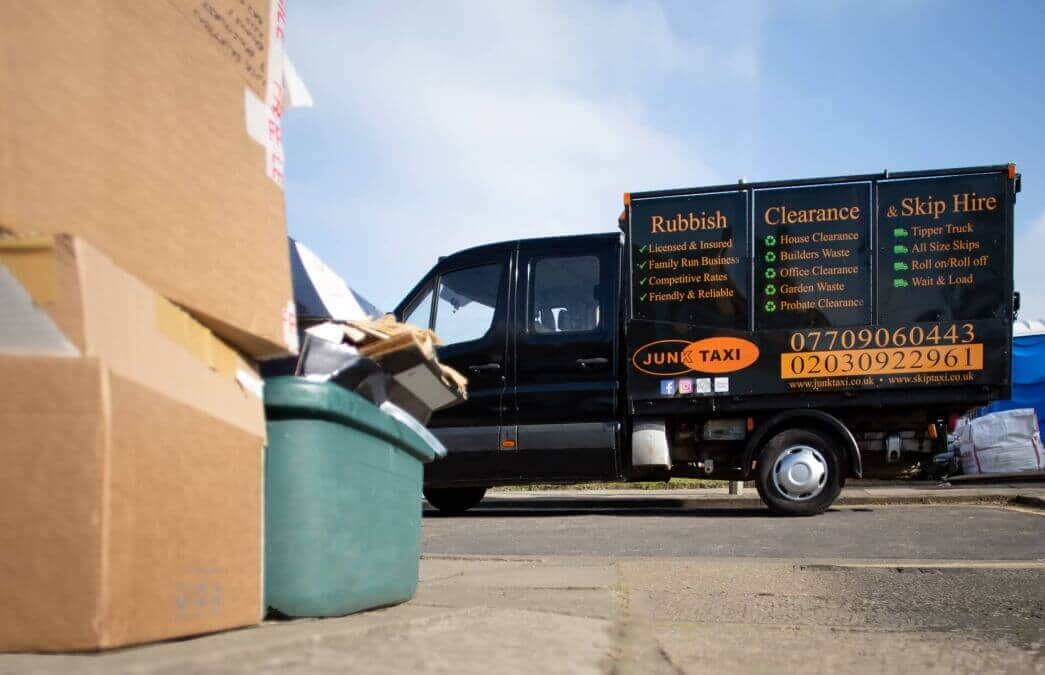 How can garage clearance
in Bexley benefit you?
Whilst you may be questioning how garage clearance in Bexley could benefit you, what you should really be thinking is "why wouldn't it?". Large items of worn furniture and bin bags full to the brim don't deserve to absorb the usable space within your garage. Whilst being faced with the task to sort and remove your waste may seem daunting, our team of licenced waste carriers are on your side, providing a convenient garage waste removal service to residents throughout Bexley. We also work with a company who recycle 90% of the waste they receive, reducing landfill and caring for our environment.
Why you may need garage clearance
in Bexley
Once your Bexley garage clearance has been completed, you'll find yourself left with an empty space full with endless opportunities. Without your garage acting as an at-home waste centre, your opportunities broaden. Have you ever dreamt of a home gym? Maybe a games room to keep the teens occupied or an annexe to house the in-laws when they visit? Allow our garage waste removal service to push you closer to your property goals by leaving you with an empty space ready to be filled with life.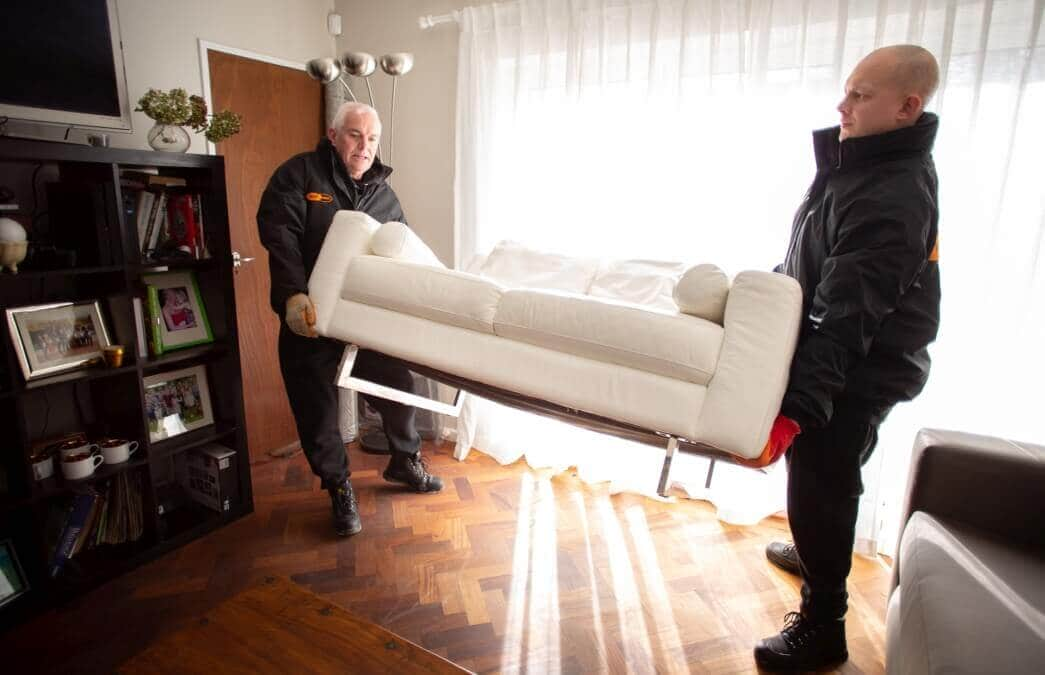 Receiving a quick quote from our team for your Bexley garage clearance is simple. You can get in touch with us by picking up the phone and dialing 020 3092 2961 or 07709 060 443, emailing info@junktaxi.co.uk or filling out our contact form. A member of our team will get back to you shortly.
Hear from our garage clearance
customers in Bexley
Interested? Here's how to arrange your garage clearance

in Bexley…
Clearing your Bexley garage space has never been easier. There are three simple steps to our clearance process.
Get in touch! Pick up the phone or send us an email. We will then discuss your bespoke waste clearance needs.
Receive your honest quotation.
Arrange a time for your garage clearance collection.
Once we arrive, we will confirm a final quotation and, once you're happy, we will get started on removing your waste responsibly and efficiently.
Why we're the best choice for your
garage clearance in Bexley

Flexible options
When it comes to your Bexley garage clearance, we put you first. Our service is flexible, and we work to achieve the outcome you require with a simple, hassle-free approach. Simply give us a date and time that works for you, then get ready for our arrival.

Personal service
As a family-run business, we understand the importance of a personal service with a personable approach. We will take the time to get to know your needs for garage clearance in Bexley, tailoring our service to you.

Convenient collection
Our waste collection service in Bexley is seamless, removing any disruption and inconvenience. Scheduling for a time that suits you, the team carrying out your convenient garage clearance will keep in contact with you along the way.

Professional team
As licenced waste carriers, no matter what your garage junk consists of, our team will collect and dispose of your waste professional and responsibly. We are dedicated to reducing landfill. You'll receive a duty of care waste transfer note upon collection.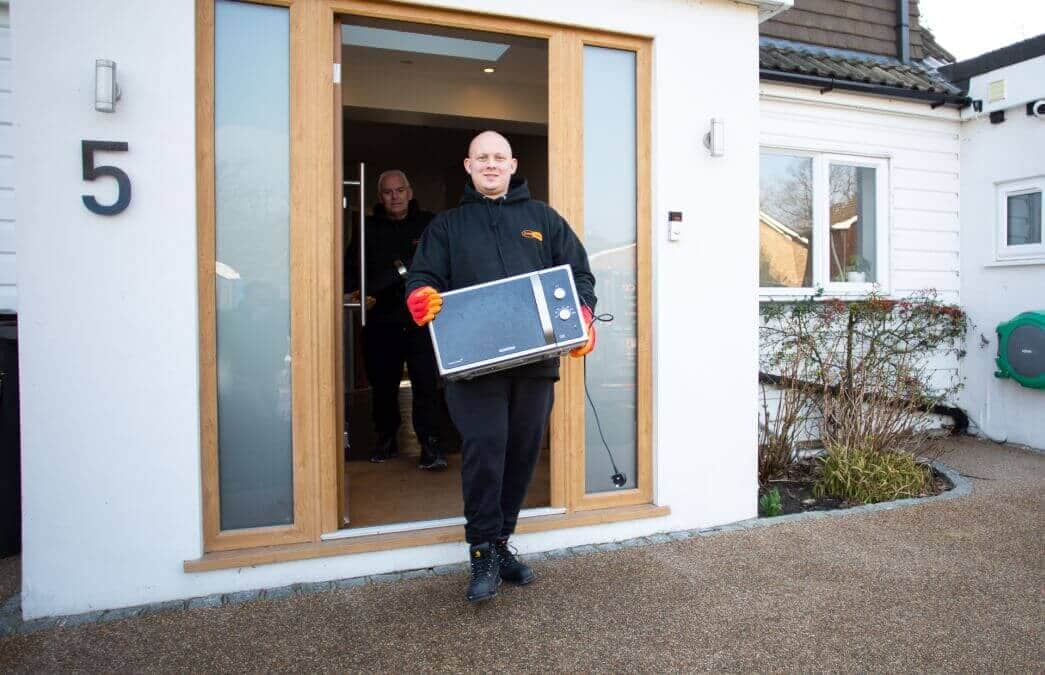 How to prepare for our garage clearance service
in Bexley
Preparation is key for hassle-free waste removal from your Bexley garage. A smooth process can prevent disturbance to neighbouring properties, whilst also working out to be more cost-efficient for you. There are two steps we could kindly request you carry out before our arrival:
Please ensure that all waste is stored into bags (if possible)
Please place all waste bags for removal in an accessible location
Contact
Junk Taxi
For quick, hassle-free garage waste removal for your property in Bexley, get in touch with our team. We are ready to help! Give us a call on 020 3092 2961 or 07709 060 443, or email us at info@junktaxi.co.uk today.