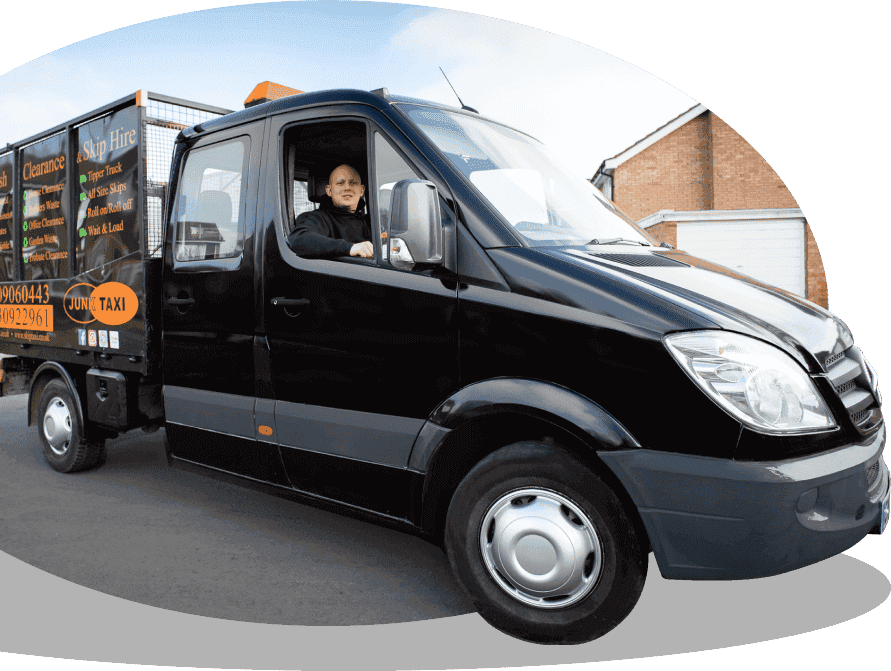 House clearance
in Balham
We're a professional house clearance company, offering services in and around Balham, South London. We designed our services to be flexible and low cost, so whatever your needs might be, we'll be happy to discuss them. We can complete any kind of house clearance you need, whether it's clearing an individual room, a loft or a garage, clearing a whole house, or removing individual items that are large or bulky. We cover all parts of Balham, from Balham Station Road and Chestnut Grove, up to the area around Oldridge Road.
We are licensed waste carriers: this means we can remove waste, rubbish and any other items responsibly, recycling in the vast majority of cases. We're committed to recycling wherever possible and there will be a clear audit trail to show where your items have gone.
Balham is a vibrant part of South London and we regularly help people with house and flat clearances in the area. While Balham residents have access to the Smugglers Way Household Waste and Recycling Centre in Wandsworth, the only other option in the area is Cringle Street Household Waste recycling centre, which is only accessible to vans. We can help with your waste as an alternative, providing an efficient, cost-effective and environmentally friendly house clearance service instead.
WE CAN OFFER A NUMBER OF
HOUSE CLEARANCE SERVICES IN BALHAM
We provide various house clearance services, tailoring them to individual needs.
These are some of our most popular services:
Single room clearance
Probate clearance
Full house clearance
Hoarder clearance
Flat clearance
End of tenancy clearance
Loft clearance
Clearances after spring cleaning
Garage or outbuilding clearance
Garden waste clearance
Clearances ahead of downsizing or moving
HEAR FROM OUR HOUSE CLEARANCE CUSTOMERS IN BALHAM
House Clearance
in Balham
I was looking for a fresh start in my Balham property, and after the house clearance I've had so much space to work with. Friendly people and a job well done.
Probate Clearance
in Balham
Due to the unfortunate passing of a relative, my family and I requested a probate clearance to clear out the house in Balham. The team was very respectful of our boundaries and completed the work quickly as to not be rude. Thank you very much for your kindness.
Loft Clearance
in Balham
My wife and I are expecting, so to make room for the new baby we needed a new bedroom. After our loft clearance we had plenty of space to renovate! Great efficient work from the movers.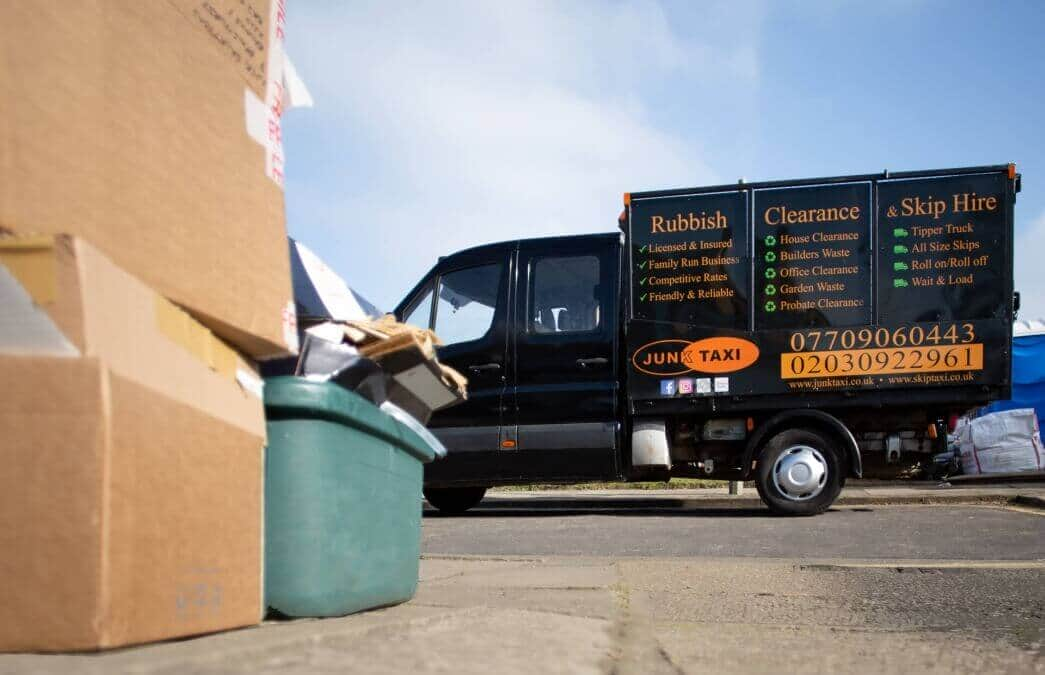 Flat clearance
in Balham
We are experienced house clearance professionals, so we know how difficult it is to move large, bulky items when living in a flat. Much of the Balham area consists of period properties that have been converted into flats: popular places include Balham Park Road and Ramsden Road (near the Balham Bowls Club). There are also many new developments like The Tramyard; while these are spacious and often have open plan interiors, it can be difficult not to scratch walls or cause damage when moving large items on your own. We can help with flat clearances in any setting, making sure buildings are looked after (both inside your property and in communal areas), and items we clear are dealt with responsibly – we recycle and reuse wherever possible.
Please just let us know what you need. Our services are designed to be cost effective, convenient and highly useful for people living in flats, or clearing flats on behalf of someone else.
Garage clearance
in Balham
Are you having a spring clean, removing large amounts of waste and rubbish from your garage, or getting rid of builders' waste? We can help with the process, taking care of all items and rubbish so you don't have to. We're licensed waste carriers and can deal with clearances large and small, and items of any size.
Want to make your garage clearance simpler (and cheaper)? Here's our top tip to you: try and bag smaller items where possible so that they can be removed together. This makes it quicker to complete your clearance service, so it helps us keep costs down for you.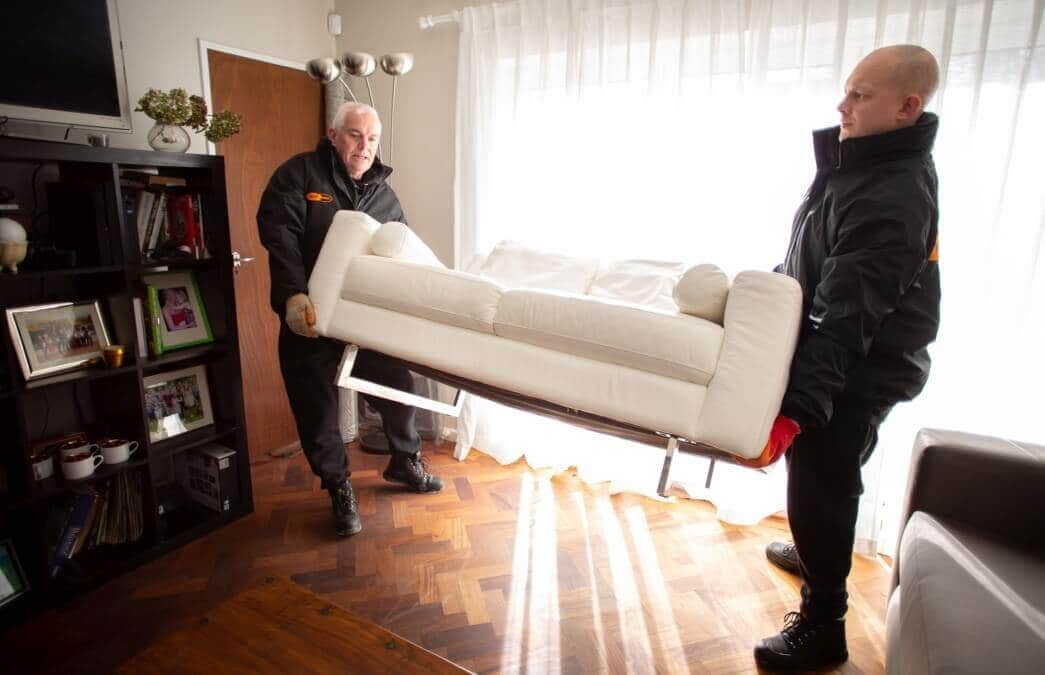 It can be difficult to remove items from your loft without help. We can professionally clear waste, rubbish and unused items from lofts and attics, adapting to whatever access you have available. This can be a great opportunity to clear out some clutter – we also regularly help customers who need to empty their lofts before having a conversion, or ahead of moving house.
If you want to make the process quicker and cheaper, and you're able to get up into your loft, bagging small items, or even bringing them downstairs, will help to make the service cheaper. If you'd prefer that we do everything, that's not a problem at all. Please just ask.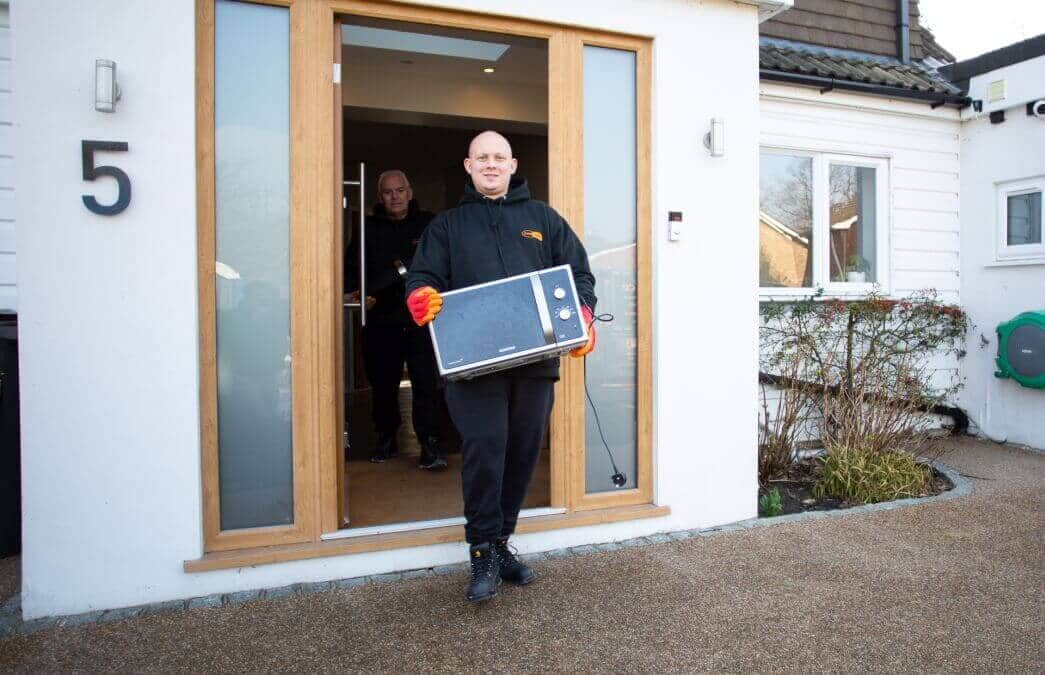 Probate clearance
in Balham
We know that probate poses many challenges, and understand what a difficult time this will be for you. A probate house clearance means you have one less thing to worry about and we can remove this area of stress for you. Please be assured that we'll deal with your loved one's possessions sensitively and carefully – there'll be a clear audit trail as well, so you will know they've been dealt with by a responsible, licensed professional. We recycle wherever possible, and many items can actually be reused.
Hoarder clearance
in Balham
Hoarder clearances are always challenging for the person whose home we're clearing – we completely understand this and can take things as slowly as is needed. Whenever someone has been affected by compulsive hoarding or hoarding disorders, we know the importance placed on possessions, and we can assure you that we reuse and recycle wherever we possibly can. We promise that we see your items as more than just 'junk'. If you need to clear a hoard, or you're clearing a hoard on behalf of someone else, please just get in touch. We can work at your pace and will approach the task with professionalism, care and compassion.