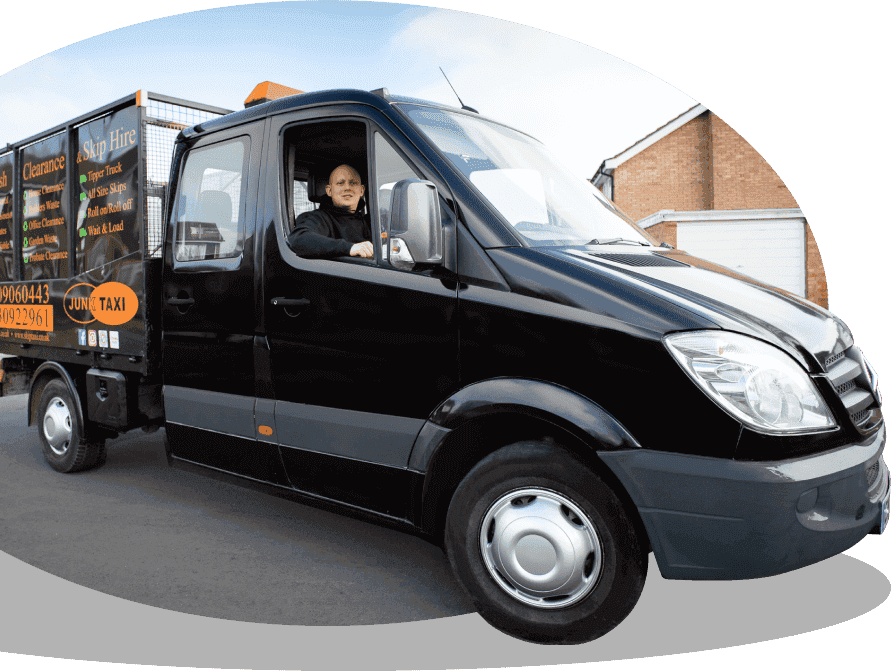 House clearance
in Blackheath
We provide expert, efficient house clearances in Blackheath, making sure our services are accessible to everyone by keeping prices reasonable. We help you clear waste, rubbish and unwanted items, tailoring our services to you depending on what you need. From full house clearances, to removing bulky items, to clearing individual rooms or spaces such as lofts/garages, we can help. As licensed waste carriers, we deal with all items responsibly and are completely committed to recycling and reusing wherever possible. There will be a clear audit trail, so you know exactly what's happened to any items we clear for you.
Blackheath is a popular residential area, with its stunning park and expansive views. We often find ourselves working in the area – while Blackheath residents might have access to the Nathan Way SE28 0AF or Landmann Way SE14 5RS household waste and recycling centres, this often isn't particularly convenient. We can remove household items in any quantity, so there's no need to hire vans, try to load items into your car, or take waste on public transport.
We offer any house clearance
service in Blackheath you need
These are some of the most popular options:
Single room clearance
Probate clearance
Full house clearance
Hoarder clearance
Flat clearance
End of tenancy clearance
Loft clearance
Clearances after spring cleaning
Garage or outbuilding clearance
Garden waste clearance
Clearances ahead of downsizing or moving
Talk to us about house clearance in Blackheath.
Feel free to ask any questions you have about our services, and let us provide you with a full quotation for the work you require.
Please call us on 020 3092 2961. Alternatively, you can email info@junktaxi.co.uk.
HEAR FROM OUR HOUSE CLEARANCE CUSTOMERS IN BLACKHEATH
House Clearance
in Blackheath
Me and my partner have decided to redecorate, so we requested a house clearance to remove our old furniture. Really quick turnaround, and now we can have our dream house!
Probate Clearance
in Blackheath
My uncle unfortunately passed away, leaving a warehouse full of stock behind. In order to get things in order, the family has requested a probate clearance of the property in Blackheath, and it was easy at every step. Great work.
Loft Clearance
in Blackheath
My loft clearance in Blackheath was no-hassle and fast, with friendly people. I would definitely recommend.
Call 020 3092 2961 to receive a quick quote for our waste collection services.
Alternatively, email info@junktaxi.co.uk or fill out our form and a member of our team will be in touch shortly.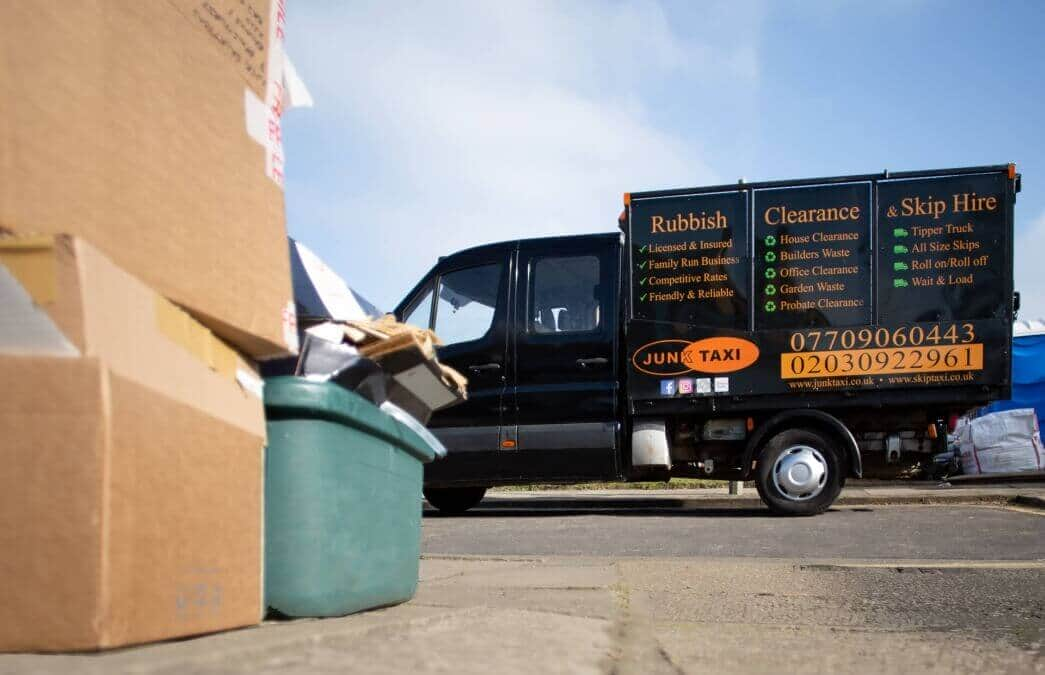 Flat clearance
in Blackheath
Flat clearance can be difficult, especially when you have shared hallways and entrances, as you could be charged for any damage you might cause. Negotiating stairways can be difficult as well, especially if you don't have a lift in your flat – bulky items are particularly difficult to move. Even if you do manage to get items out of your flat easily, roads can be narrow, making transportation difficult (think of roads like Blackheath Grove and Lee Park). There are many flats in the Blackheath area, such as those along Cressingham Road and Hervey Road, and we'd love to help you clear out any items you need to dispose of.
We can take on flat clearance jobs of all sizes, from helping you clear an entire property, to taking away individual appliances or bulky items. We operate with a two-person team at all times; we come prepared to remove items in any quantity, making light work of heavy lifting and moving. Our service is always quick, efficient and highly cost effective.
Garage clearance
in Blackheath
Looking to move items out of your garage to free up some space? Or perhaps you're moving home and need to clear out your garage first? We can help, handling all items in your garage professionally and ensuring they are dealt with responsibly and appropriately. It can be very satisfying to free up additional space, and very useful too. How will you put the extra space in your garage to good use?
Here's our top tip to you: please bag up smaller items before your clearance, if at all possible. This means the clearance will take us less time, so we can reduce the cost of the service for you.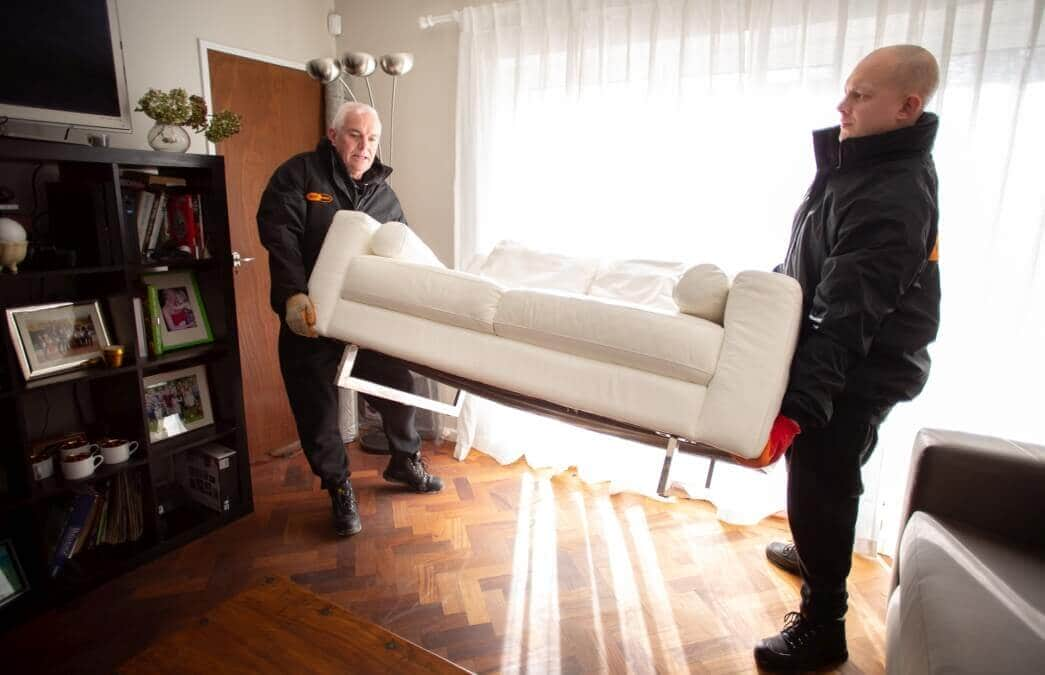 Loft clearance
in Blackheath
We can help you clear out your loft in Blackheath, giving you back more space and getting rid of unwanted items. We regularly help people who are moving house, who are having a loft conversion, or who simply just want to get rid of items in their lofts to free up some space. If you're able to move items out of the loft yourself, this will help to make the service cheaper. If you'd prefer that we do everything, that's absolutely fine. We work safely and efficiently, taking care of anything you need us to.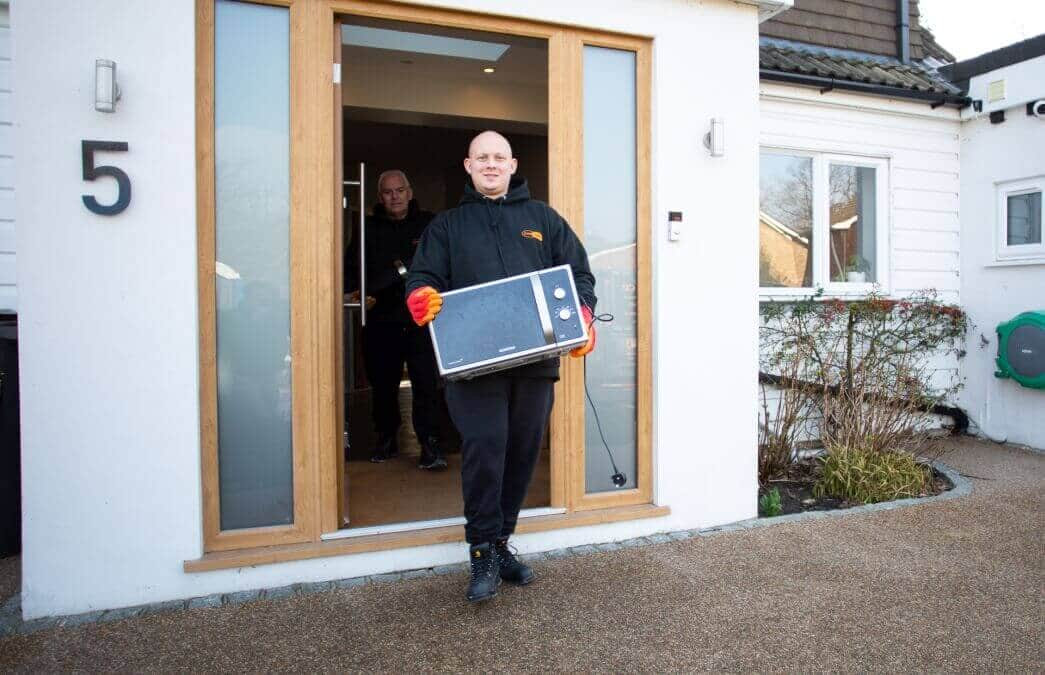 Probate clearance
in Blackheath
Probate is such a difficult thing to go through, both because of the complex legal processes involved, and the emotional side of it as well. We can take the stress of property clearance out of the equation, dealing with it respectfully yet efficiently. By getting a professional to help you, this means you can concentrate on the probate process itself – plus, many people find that sorting through a loved one's possessions is very upsetting. We work with individuals going through probate, as well as legal professionals and estate agents, so we know how to support you as much as possible. Put the probate clearance process in our hands and let us take away some of your stress.
Hoarder clearance
in Blackheath
Hoarding is more common than you might think, and many people develop compulsive hoarding behaviours for various reasons, often linked to stress, emotional times in their lives, and other external factors. We've worked with people affected by hoarding as well as professionals supporting them, their friends, and their family members. Whatever you need, and whatever position you're in, we can help.
We're always patient and understanding when clearing a hoard and we understand just how challenging a situation this can be. For many of our customers, it's reassuring to know that we deal with all items professionally and responsibly – your possessions are far more than just 'rubbish' to us. We're completely committed to reusing and recycling, so other people can benefit wherever possible.
Contact
Junk Taxi
Call 020 3092 2961 to discuss your house clearance in Blackheath. Alternatively, email info@junktaxi.co.uk. We're ready to handle everything from a single room through to an entire property.