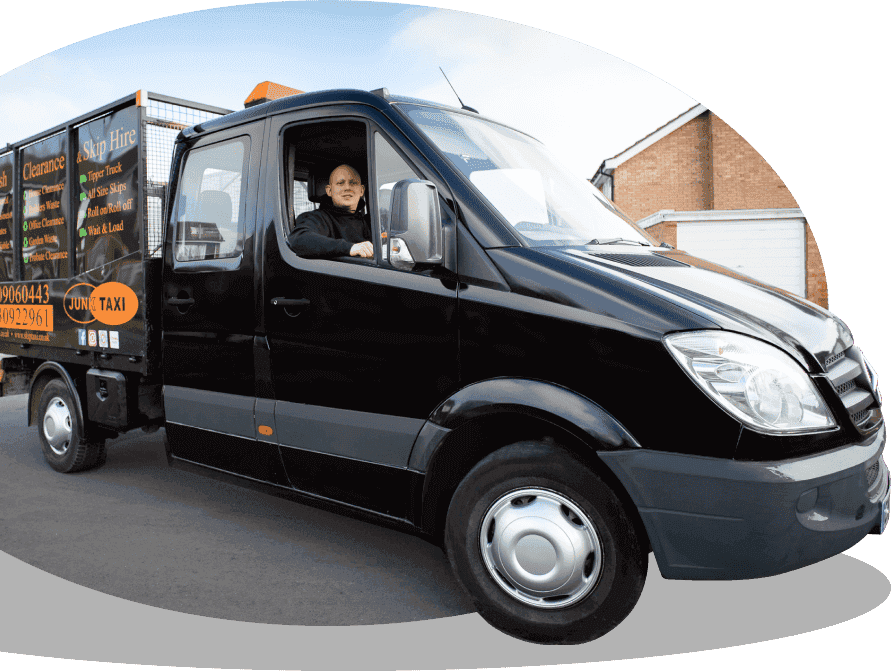 House clearance
in Morden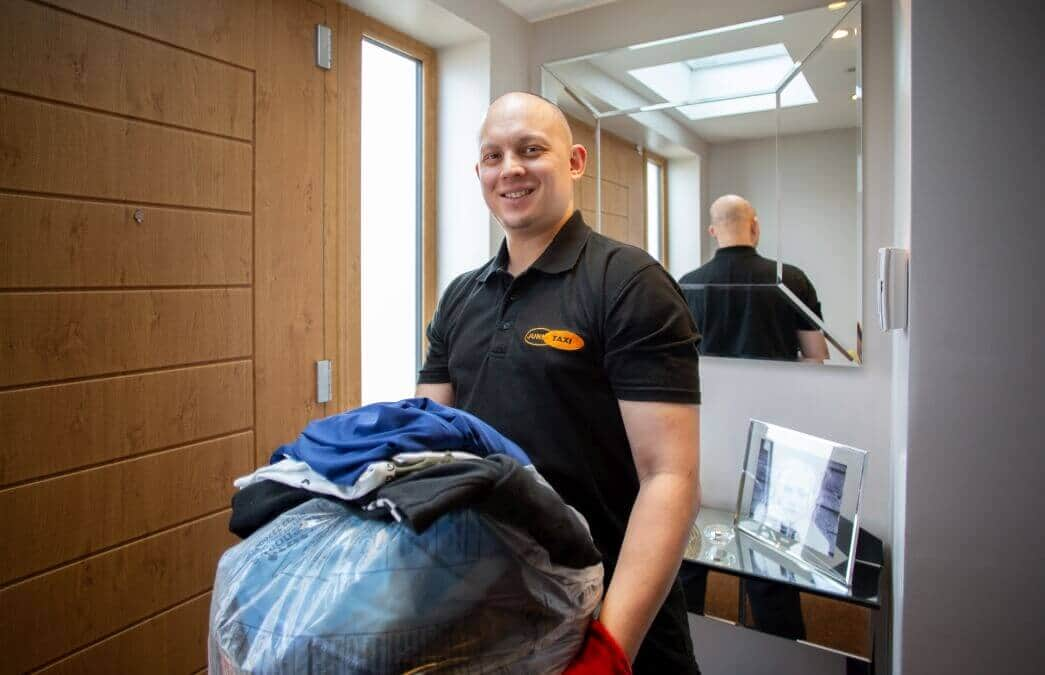 We are Junk Taxi, working with customers in Morden, South London, to offer professional and efficient house clearance services. We provide flexible services to meet your every need, from clearing a whole property, to removing large items of individual furniture or bulky objects that are difficult to handle. Some of the items we can clear away for you include:
Rubbish
Waste
Appliances
Furniture
Heavy items
White goods
Builders' waste
Garden waste
We keep our prices low and our standards high across the board. We're licensed waste carriers, removing both domestic waste and commercial waste – if you've had building work carried out on your property, we can take away all items related to this. With our licence, we must adhere to strict rules, so you can rest assured we deal with all items professionally and responsibly. We are committed to recycling and protecting the planet in any way we can.
If you live in Morden, you will have access to the Garth Road Household Reuse and Recycling Centre. While this might be helpful on some occasions, it doesn't make your life any easier if you're tackling a full house clearance, or if you need to transport large, bulky items. Ask us to help instead; we send along a two-person team to deal with clearances of any size, on any scale.
WE CAN OFFER A NUMBER OF
HOUSE CLEARANCE SERVICES
Some of the most popular house clearance services we provide include:
Single room clearance
Full house or flat clearance
Loft clearance
Garage clearance
Clearances ahead of downsizing
Clearances related to probate
Clearances for people affected by compulsive hoarding
End of tenancy clearance
Spring cleaning
Garden waste clearance
Talk to us about house clearance in Morden. Feel free to ask any questions you have about our services, and let us provide you with a full quotation for the work you require. Please call 020 3092 2961 or email info@junktaxi.co.uk.
House Clearance
in Morden
My daughter has gone to university and all of her things need to be moved out. We arranged a house clearance service to remove her belongings, and now she has all her things at uni. Great, quick work from the team!
Probate Clearance
in Morden
Unfortunately, my mother recently passed away. To get the house in order for sale I requested a probate clearance. Her belongings were handled very well and the house was cleared out quickly to avoid disruption.
Loft Clearance
in Morden
Me and my husband are letting our property out in Morden, and to prepare for new tenants we requested a loft clearance – I never thought our house was as spacious as it is! Helpful people who got the job done perfectly.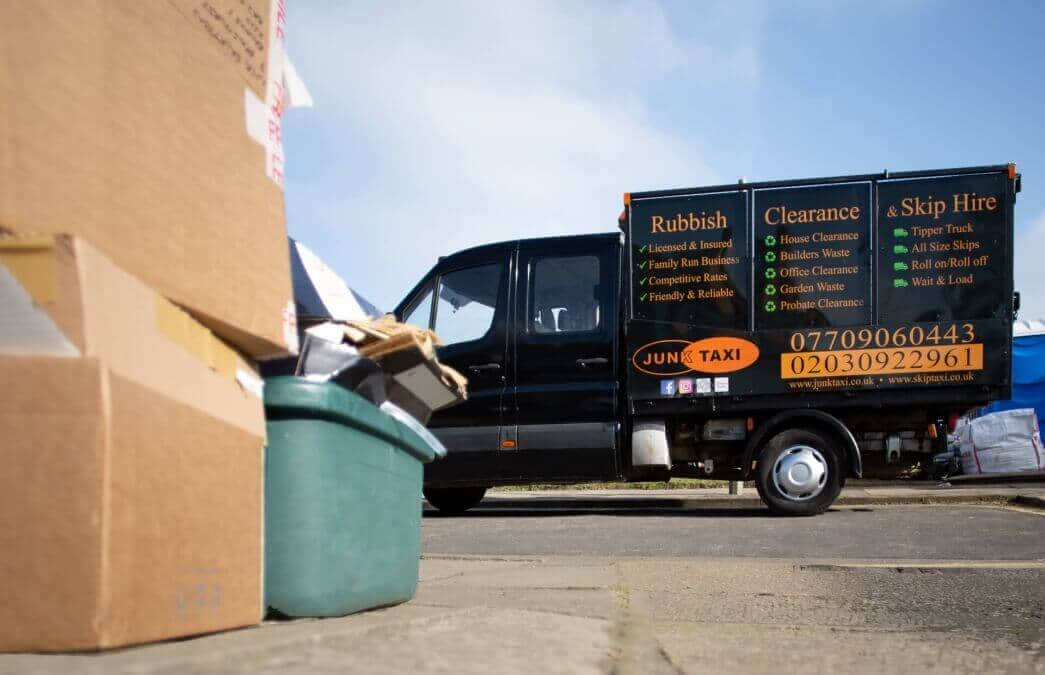 Flat clearance
in Morden
Clearing a flat can be especially tricky, what with communal hallways, shared entrances, steep staircases, and often no lifts to use. Let us take charge of your flat clearance, looking after your property and making sure communal areas don't get damaged in the process either. We work as a two-person team to make sure we can deal with anything you need us to remove from your flat in Morden.
We know there are many flats in this area, and we can work all over Morden. Whether you live in a new build on Buttermere Close, a modern apartment on Chenab Court, a period conversion on Rose Avenue, or anywhere else at all, we can help.
Garage clearance
in Morden
Are you looking for a garage clearance service in Morden? We often meet people who are moving house, having a spring clean, converting their garage, or who generally feel it's time to free up some space and get rid of some rubbish. Whatever you need, just let us know and we can accommodate you.
If you are clearing away multiple items from your garage, our top tip is to bag up smaller items first. This will make the clearance process quicker, so we can ensure it's cheaper for you. We're always looking for ways to keep costs down for our customers.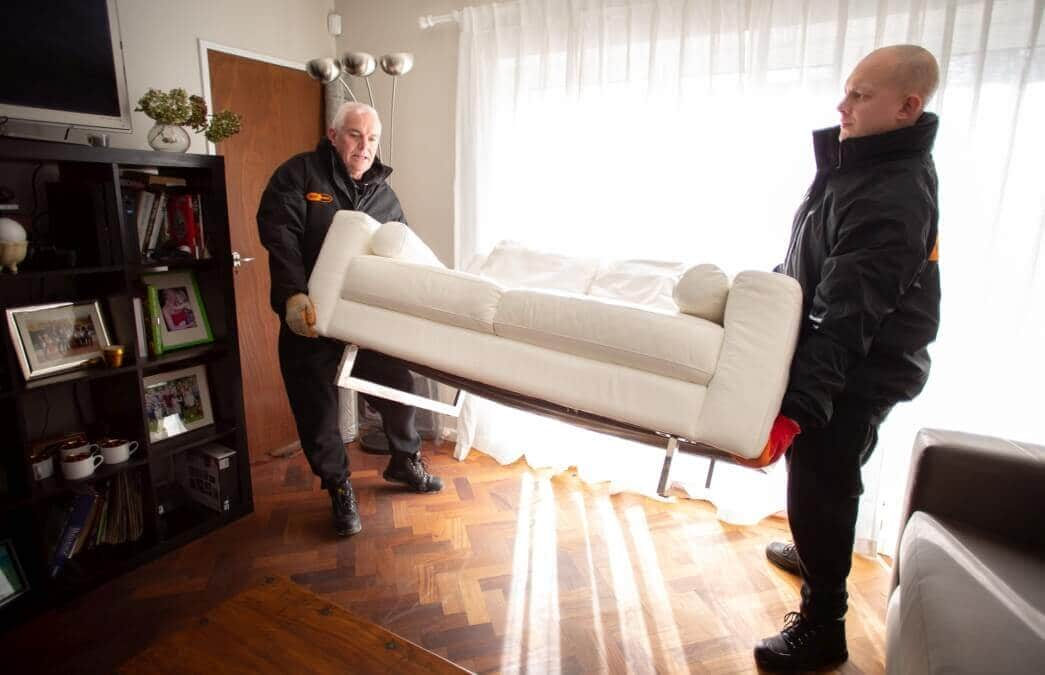 If you need to clear your loft in Morden, Junk Taxi is the team to call. We can move items of all shapes and sizes, freeing up space in your loft. Some of our customers are moving house; others are having a loft conversion, a popular home improvement option in Morden. Some have simply decided to get rid of the objects that have built up over the years. If you can leave objects in an accessible place, we can remove them quickly and easily. If you prefer us to remove them from your loft, we can take care of the whole process.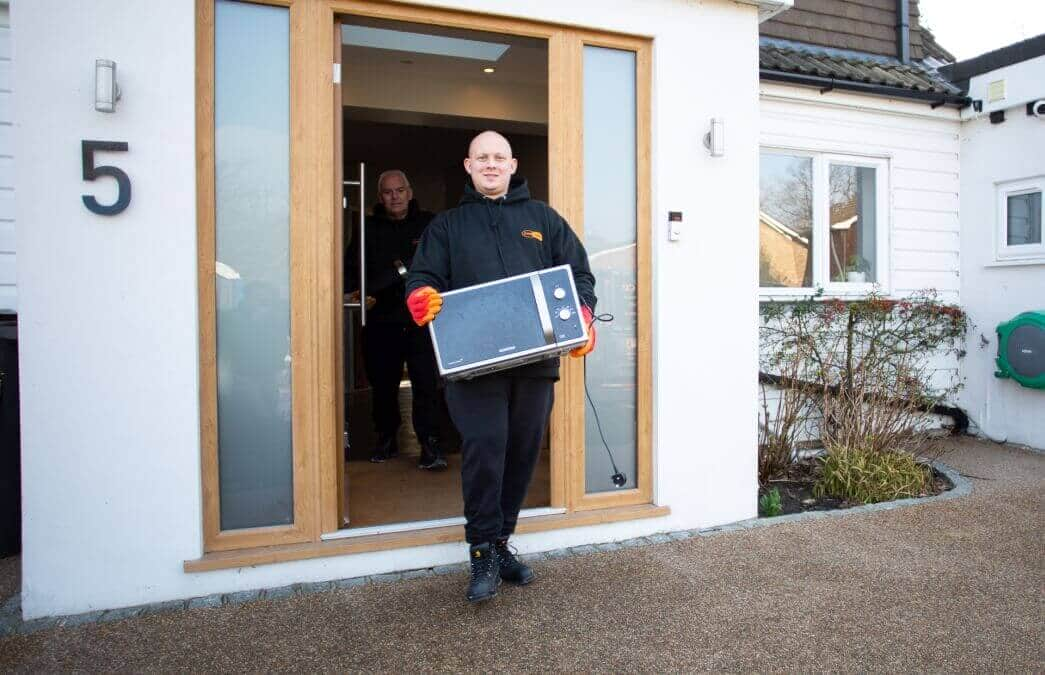 Probate clearance
in Morden
We understand the difficulties of going through probate, on both a practical and emotional level. Let us take care of your house clearance, giving you one less thing to worry about. For many of our customers, dealing with a loved one's possessions is difficult – we can help, and support you in any way you need us to. If this means discussing the process with lawyers and estate agents, we're used to having these kinds of conversations. If it means involving you in the clearance so you can make decisions about where items are taken, that is of course absolutely fine. We work in the way that's most comfortable for you.
Hoarder clearance
in Morden
We often meet people who are affected by hoarding in one way or another, whether you are struggling to clear a hoard yourself, or you're supporting someone in need of our expert house clearance services. Compulsive hoarding is more common than you might think and we often help people who want to get their properties back. We are patient and understanding, approaching the clearance at your pace, on your terms. We'll be happy to discuss your property clearance with you first to make sure you know what to expect.
Contact
Junk Taxi
Call 020 3092 2961 or email info@junktaxi.co.uk to discuss your house clearance in Morden. We're ready to handle everything from a single room through to an entire property.