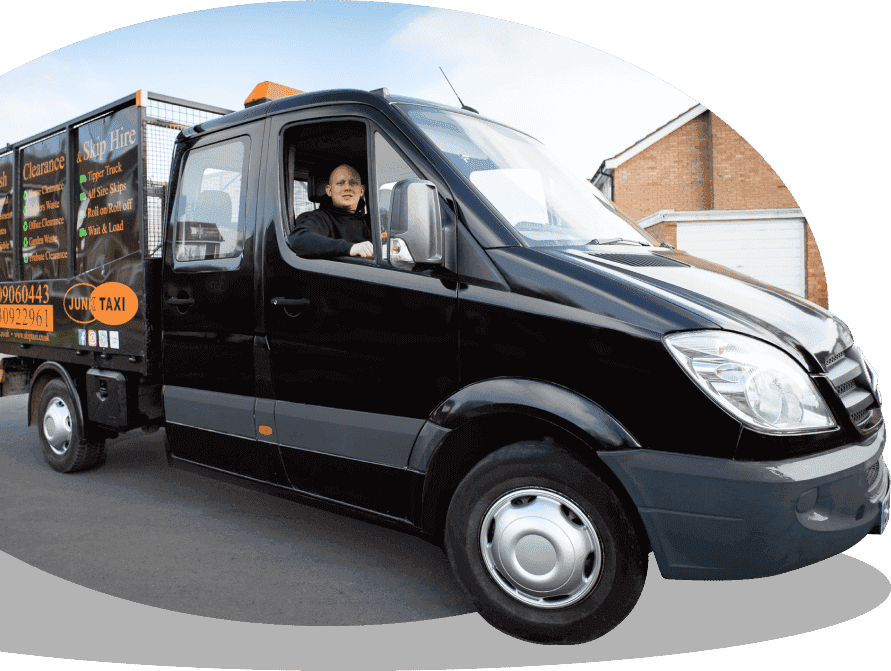 House clearance
in Peckham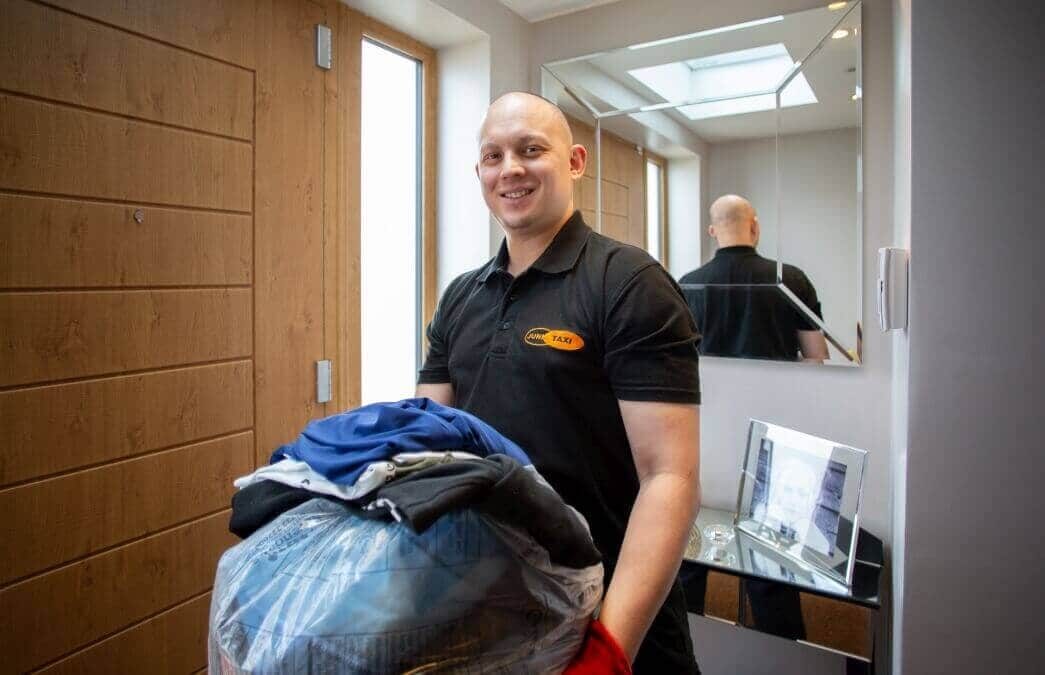 We offer professional, efficient and highly affordable house clearance in Peckham, working with you to make sure all your needs are met. We're good listeners and will ensure we tailor our services to you – whether you need us to remove individual bulky objects, or a whole houseful of junk, that's not a problem at all. Some of the items we regularly help our customers dispose of include:
Rubbish
Waste
Appliances
Furniture
Heavy items
White goods
Builders' waste
Garden waste
We're licensed waste carriers – this is important for you, as it means we're operating legally and have to meet high professional standards. When you choose us to clear your house in Peckham, you can rest assured we'll recycle wherever possible, and will take all items to a dedicated waste transfer station. We'll provide duty of care waste transfer notes for your records.
If you're a Peckham resident, you can visit the Southwark Reuse and Recycling Centre. However, we know first hand this isn't always convenient, especially if you have large amounts of waste or you're clearing a full property. Ask us to help instead – we're the professional, friendly, low-cost house clearance choice.
WE CAN OFFER A NUMBER OF
HOUSE CLEARANCE SERVICES
Some of the popular house clearance services we provide in Peckham include:
Single room clearance
Full house or flat clearance
Loft clearance
Garage clearance
Clearances ahead of downsizing
Clearances related to probate
Clearances for people affected by compulsive hoarding
End of tenancy clearance
Spring cleaning
Garden waste clearance
Talk to us about house clearance in Peckham. Feel free to ask any questions you have about our services, and let us provide you with a full quotation for the work you require. Please call 0203 092 2961 or email info@junktaxi.co.uk.
House Clearance
in Peckham
My son is planning to go to university, so it's finally time to clear out his room. I asked for a house clearance and the guys who came to help were very friendly and got the job done quickly. Great work!
Probate Clearance
in Peckham
I'm an estate agent and a client approached me about a probate clearance. I was able to arrange the clearance very quickly and it worked out great. Very helpful staff.
Loft Clearance
in Peckham
I decided to sell my first house in Peckham and to prepare for the photographer I requested a loft clearance. Great work, and the pictures look great.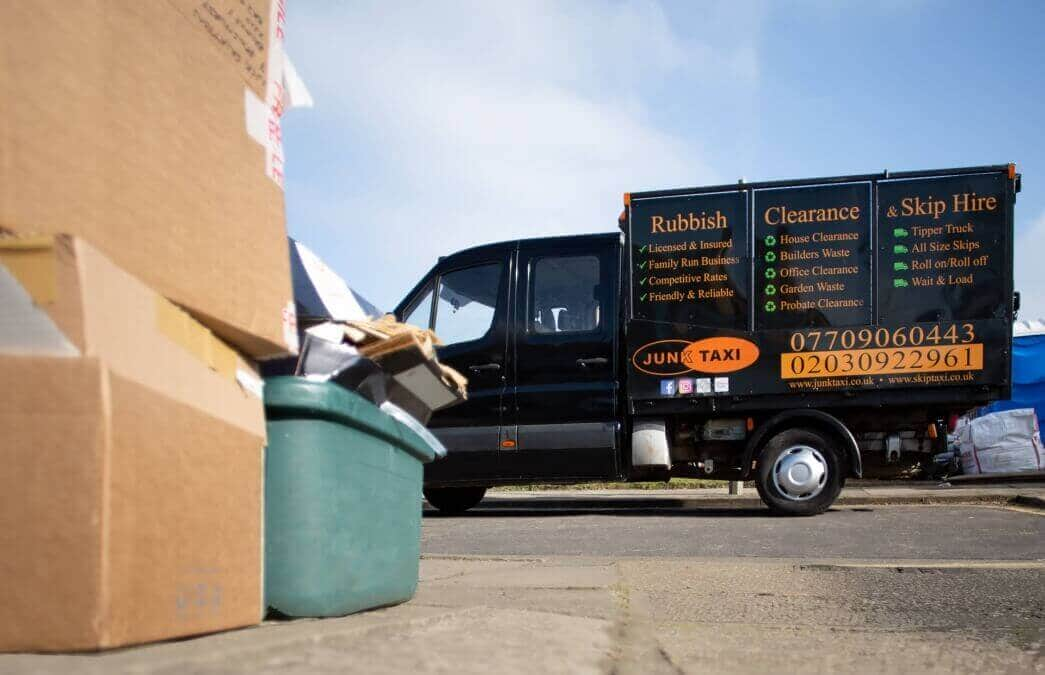 Flat clearance
in Peckham
Clearing out a flat is especially difficult. You'll often be faced with staircases to navigate, communal entrances and shared hallways, which can all pose problems when removing waste – especially in larger quantities. Ask us to help – we'll look after your property at all times, and we'll send along a team of two so we can easily move items of all sizes. If you damage communal areas, you might be charged for the repairs, and it could be costly. By choosing our team, you can protect your property and be guaranteed a speedy flat clearance service.
There are lots of flats in the Peckham area. Whether you live in a flat on Queens Road, Lyndhurst Way, Denman Road in Peckham Rye, or anywhere else in the area, we can help you dispose of any items from your property.
Garage clearance
in Peckham
Are you considering a garage clearance in Peckham? Junk Taxi is the team to talk to. We can complete a full garage clearance or take away individual objects depending on your needs. We've cleared garages for people who are moving house, converting the garage, or who just need to get back some storage space. Whatever you require, talk to us.
We have one top tip for you ahead of your garage clearance. Please bag up smaller items first so we can collect them more easily as this will make the service cheaper. A quicker clearance is a cheaper clearance – we're always looking for ways to save our customers money.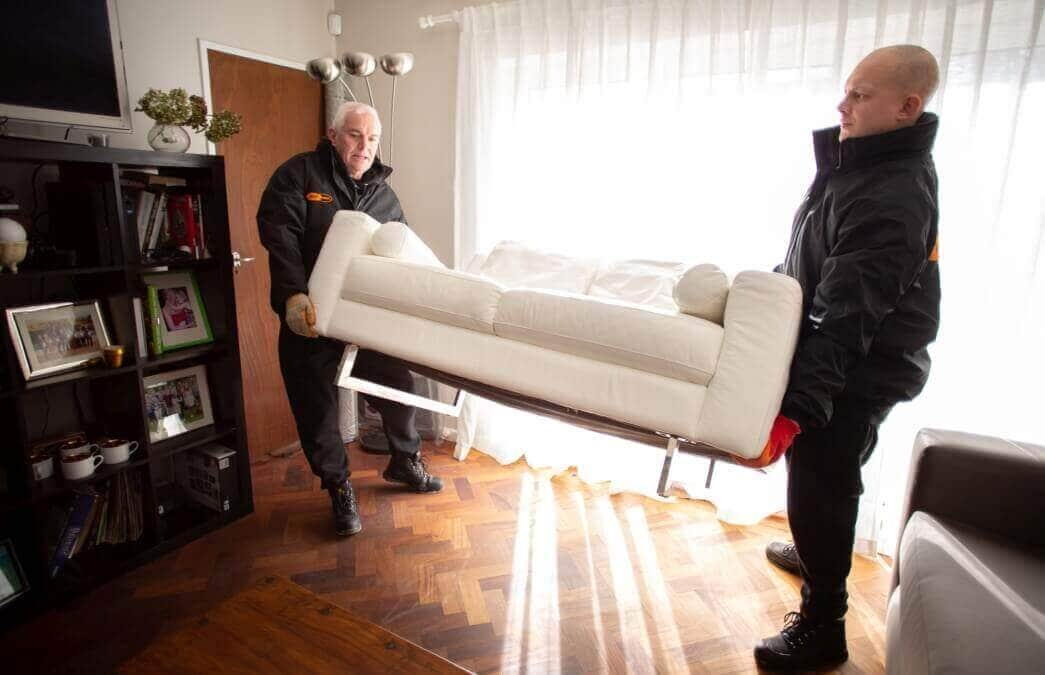 Loft clearance
in Peckham
Do you want to clear out your loft in Peckham? We will work safely and efficiently to clear out your loft space, whether you're moving house, freeing up some storage, or having a loft conversion (a popular service in Peckham, especially in areas like Peckham Rye and East Dulwich Road where there are many period properties). We can remove items from your loft or you can leave them in a more accessible location first to keep costs down – the choice is entirely yours.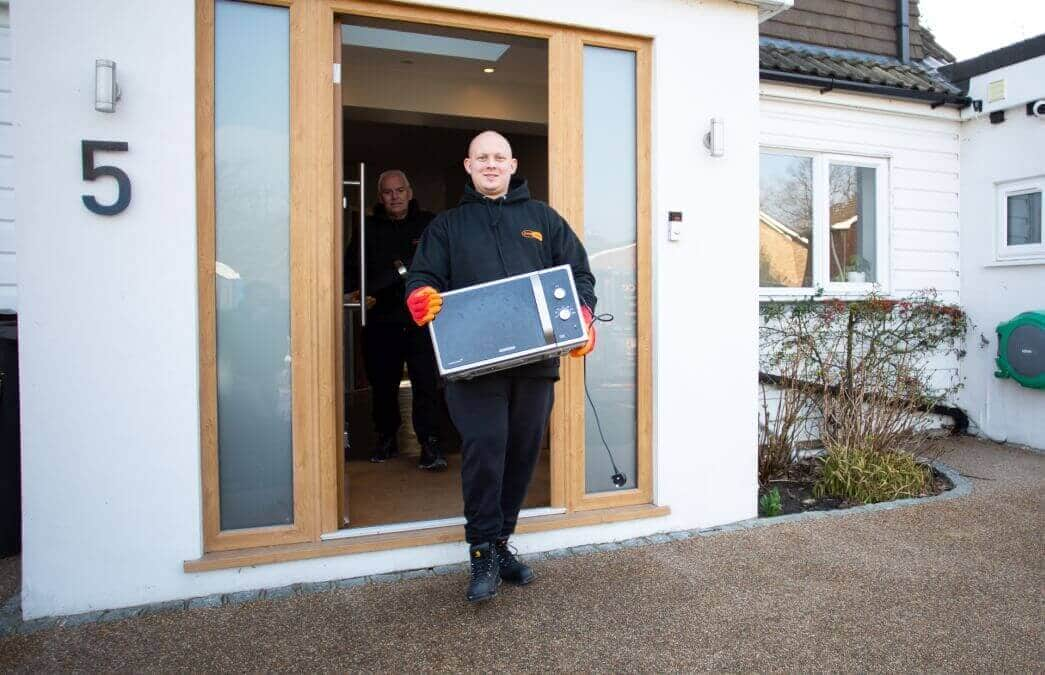 Probate clearance
in Peckham
We understand just how difficult the probate process can be, especially if you are dealing with a loved one's estate. Let us step in and take some of the pressure off you with our efficient and highly recommended probate house clearance service. We can coordinate with lawyers and estate agents as needed, working to free up your time so you can focus on other matters – we know the stress you will be under at this difficult time. If you would like to be involved in the clearance process and make decisions about which items to keep, just let us know and we will make sure we work around you.
Hoarder clearance
in Peckham
Hoarding is incredibly difficult, taking its toll on your life and your property. We know only too well how challenging it can be, having worked with people struggling with compulsive hoarding or hoarding disorders for many years. Whether you need to clear a hoard in your own home, or you're working to support someone else, we can coordinate with you and work at a pace that makes you comfortable. You can be fully involved in the process or we can deal with the clearance independently, upholding the highest professional standards at all times. We know the value of objects and have an understanding, compassionate team to work on property clearances of this nature.
Contact
Junk Taxi
Call 020 3092 2961 or email info@junktaxi.co.uk to discuss your house clearance in Peckham. We're ready to handle everything from a single room through to an entire property.