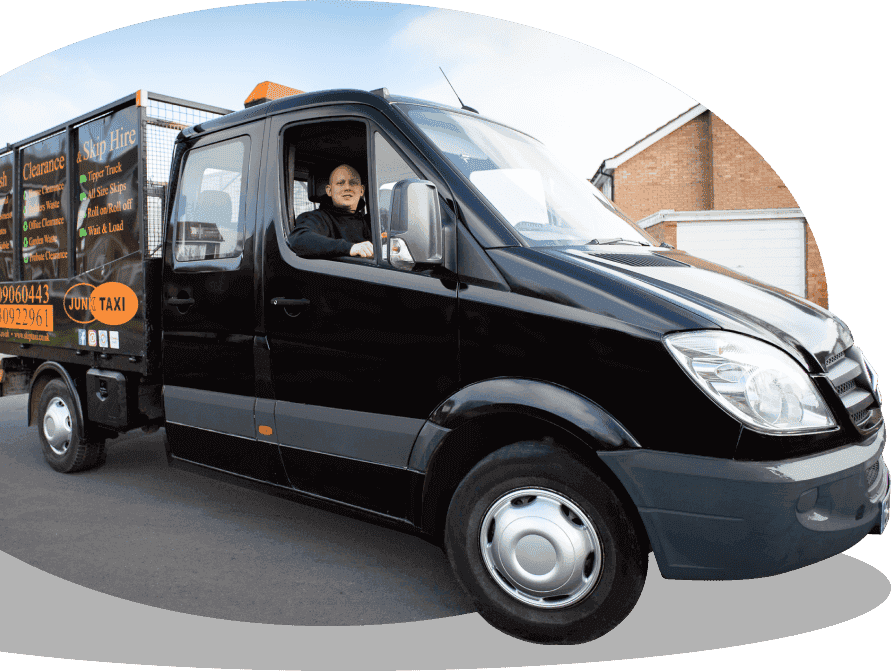 House clearance
in Sidcup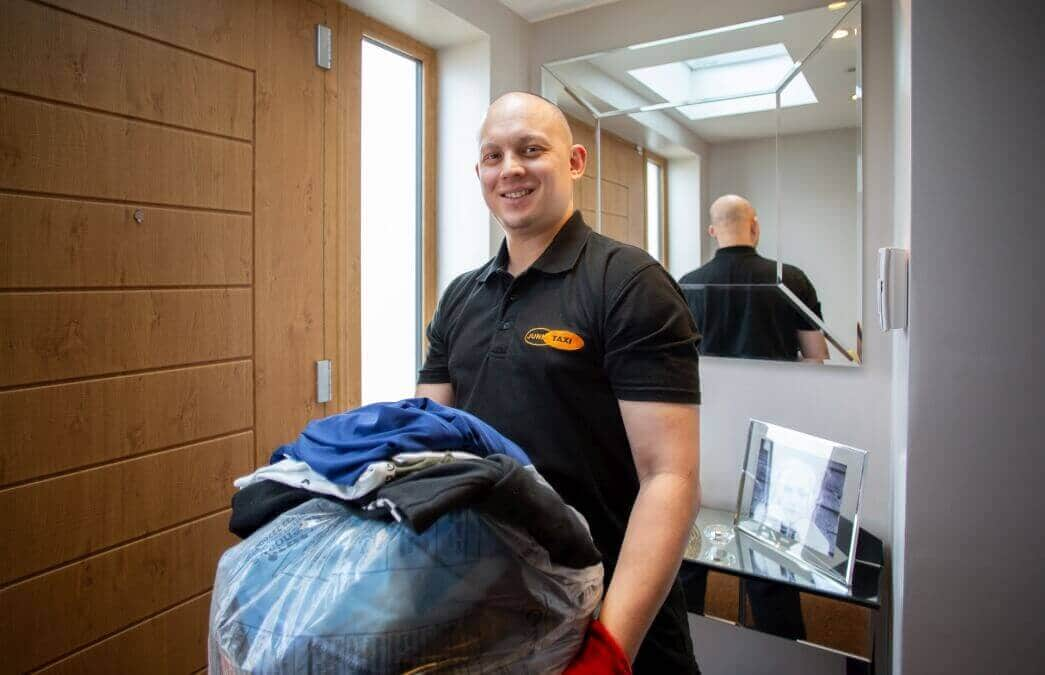 We offer house clearance in Sidcup, providing efficiency and cost effectiveness with every single service. We keep our prices highly competitive too, making sure anyone who needs our house clearance services can access them any time they require. By sending out a two-person team to every job, we make sure we can always deal with items of any size or shape. We'll work to accommodate you in any way you need, whether you want us to remove individual bulky items, or clear a whole property. We can remove both domestic and commercial waste because we're licensed waste carriers, meeting all professional standards, taking all items to designated waste transfer stations and recycling wherever we can.
As a Sidcup resident, you can use the household waste and recycling centres in the London Borough of Bexley. These won't always be easy for you to reach, though, particularly with bigger items or large quantities of rubbish. Ask us to lend a hand with your property clearance instead – we're the professional, low-cost choice.
WE CAN OFFER A NUMBER OF
HOUSE CLEARANCE SERVICES
We can offer a wide range of house clearance services in Sidcup.
Single room clearance
Full house or flat clearance
Loft clearance
Garage clearance
Clearances ahead of downsizing
Clearances related to probate
Clearances for people affected by compulsive hoarding
End of tenancy clearance
Spring cleaning
Garden waste clearance
Talk to us about house clearance in Sidcup. Feel free to ask any questions you have about our services, and let us provide you with a full quotation for the work you require. Please call 0203 092 2961 or email info@junktaxi.co.uk.
House Clearance
in Sidcup
I found my dream house through an estate agent, and they referred me to this company for house clearances to remove my things from the old house. The whole process was super quick and I would definitely recommend to a friend!
Probate Clearance
in Sidcup
Recently, the death of my mother has left an empty house in Sidcup. In order to remove her things from the house I requested a probate clearance for the house, and the staff were very respectful of my boundaries, especially during the pandemic. Very good work.
Loft Clearance
in Sidcup
I had a big leak through my roof recently, which meant everything in the loft was water damage. I requested a loft clearance to help me get everything unwanted removed from the house, and everybody was helpful and tidy. Great work.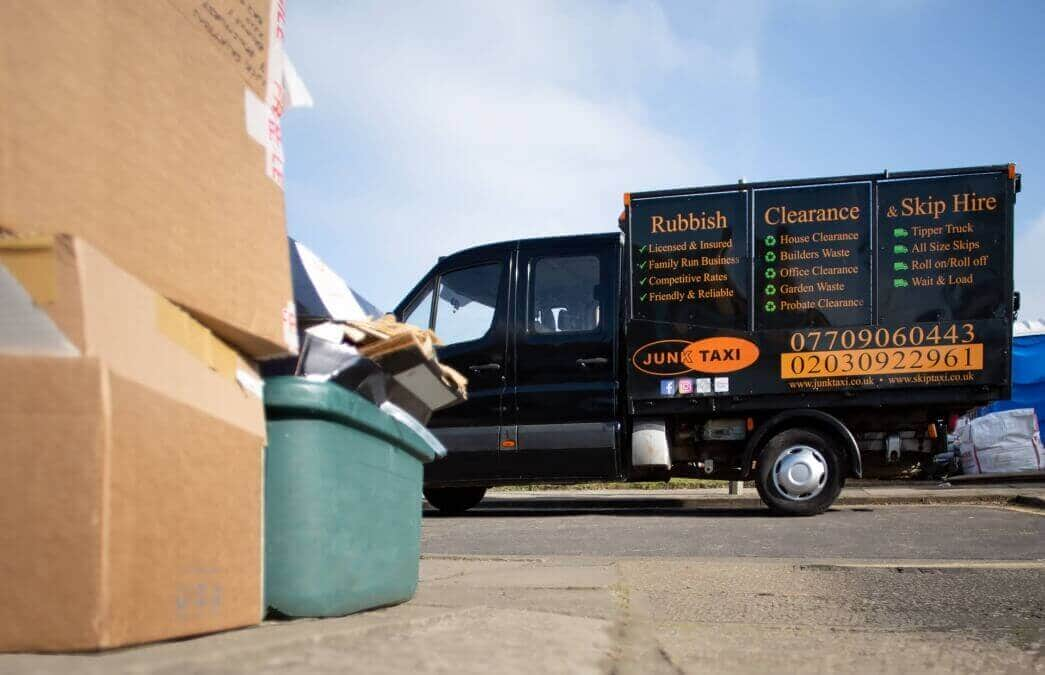 Flat clearance
in Sidcup
Flat clearances are never easy. There are communal hallways and entrances, steep staircases, and very often, there isn't a lift in the building. Flat clearances are often best left to the professionals, as we can remove all objects while looking after your property, avoiding any damage. As licensed waste carriers, we'll recycle wherever possible.
There are many flats in the Sidcup area – from the purpose-built flats on Granville Road, to the period conversions on Main Road Sidcup, to the new builds on Christopher Close, all properties will pose their own challenges during a clearance. Call on the experts to help. We'll arrive with our two-person team and get the job done quickly for you.
Garage clearance
in Sidcup
Are you looking for a garage clearance service in Sidcup? We can help you to free up storage space, dispose of items before moving house or carrying out building work, or simply remove individual items that you need to get rid of. Ahead of the clearance, we have one piece of advice: please bag up smaller items first as this will help us remove them more quickly. A faster clearance is a cheaper clearance – we're always looking for ways to keep costs down for you.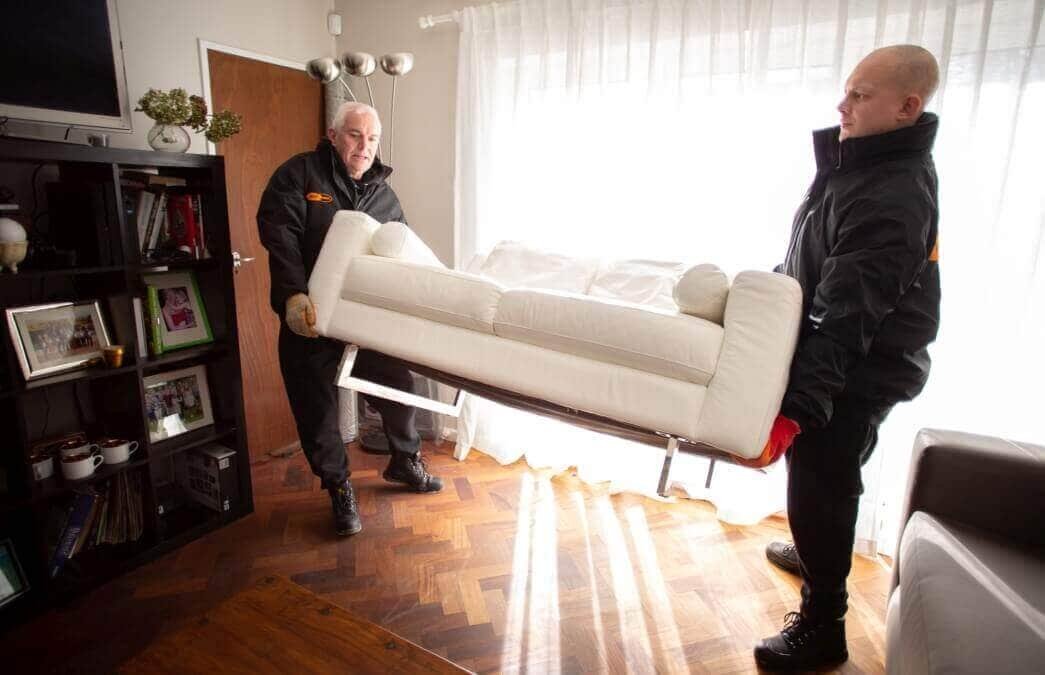 If you're looking for loft clearance in Sidcup, our team is here to help. We can free up space overhead, removing unwanted items from your loft that have built up over the years. Lofts can easily become very cluttered – we can help you sort through all the items and get back some storage space. Our services are especially popular with people who are moving house, or who are having a loft conversion (something that's often completed in Sidcup, especially on roads like Wellington Avenue and Crescent Road where there are many period homes). If you want to make your service cheaper, you can remove items from your loft first and leave them somewhere more accessible. If you'd prefer us to carry items out the loft for you, that's not a problem – we'll adapt to meet your needs.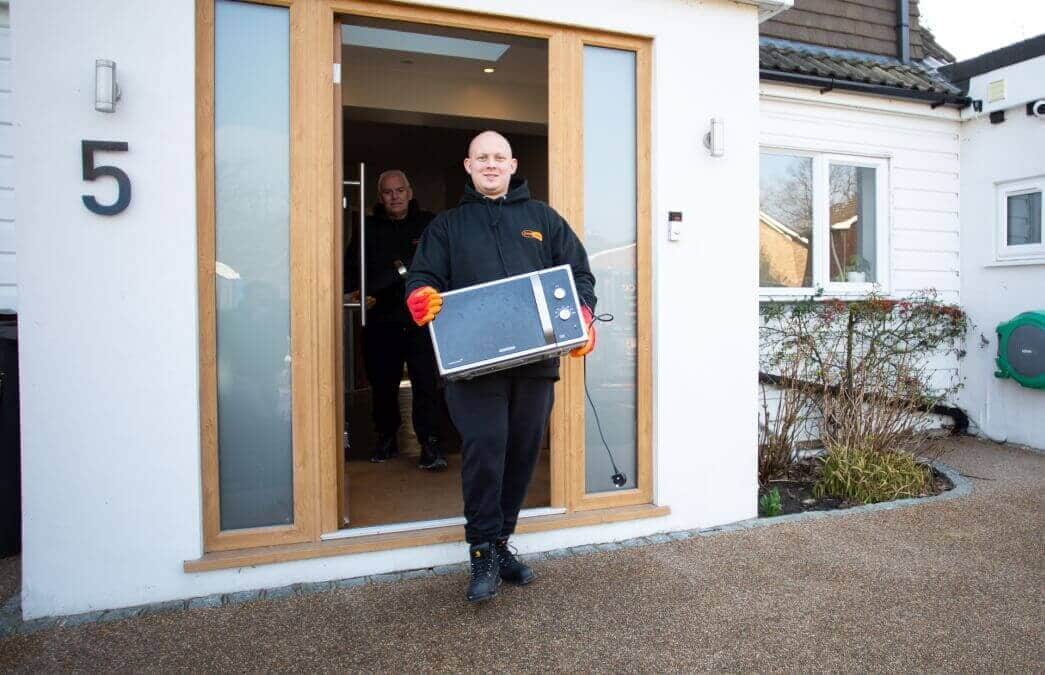 Probate clearance
in Sidcup
As property clearance professionals we were often called upon to assist with probate house clearances. We can work with individuals who are going through the probate process, as well as professionals like lawyers, solicitors and estate agents. We work efficiently, professionally and carefully, looking after all items – if you would like to be involved and make decisions about what will happen to the estate, we will of course accommodate you. Our team always reliable, and will take into account any individual requirements during this difficult process.
Hoarder clearance
in Sidcup
We know hoarder house clearance is a stressful process. If you've accumulated a hoard, or you're supporting someone who has, we are the team to help with the clearance process. We work sensitively and carefully, involving you in the process if this is your preferred approach, or completing the clearance quickly and efficiently – you can leave us to work independently.
Many people are affected by hoarding disorders and compulsive hoarding behaviours. If this is something that's affected you, our team is here to help.
Contact
Junk Taxi
Call 020 3092 2961 or email info@junktaxi.co.uk to discuss your house clearance in Sidcup. We're ready to handle everything from a single room through to an entire property.