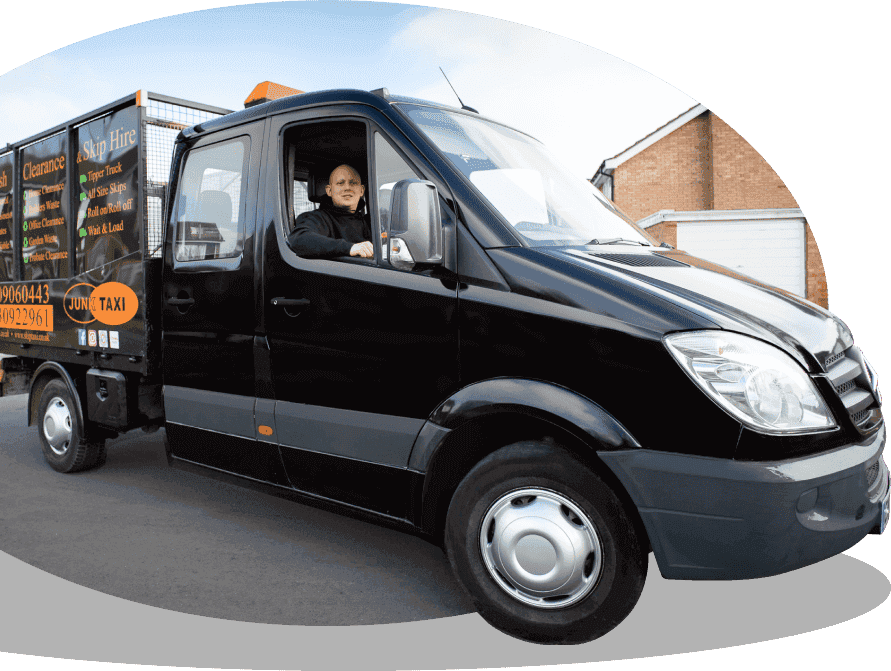 Rubbish Removal
in Chislehurst, BR7
GET A RUBBISH REMOVAL QUOTE IN CHISLEHURST, BR7
Call 020 3092 2961 or fill in the form and we will be in touch to discuss your quote.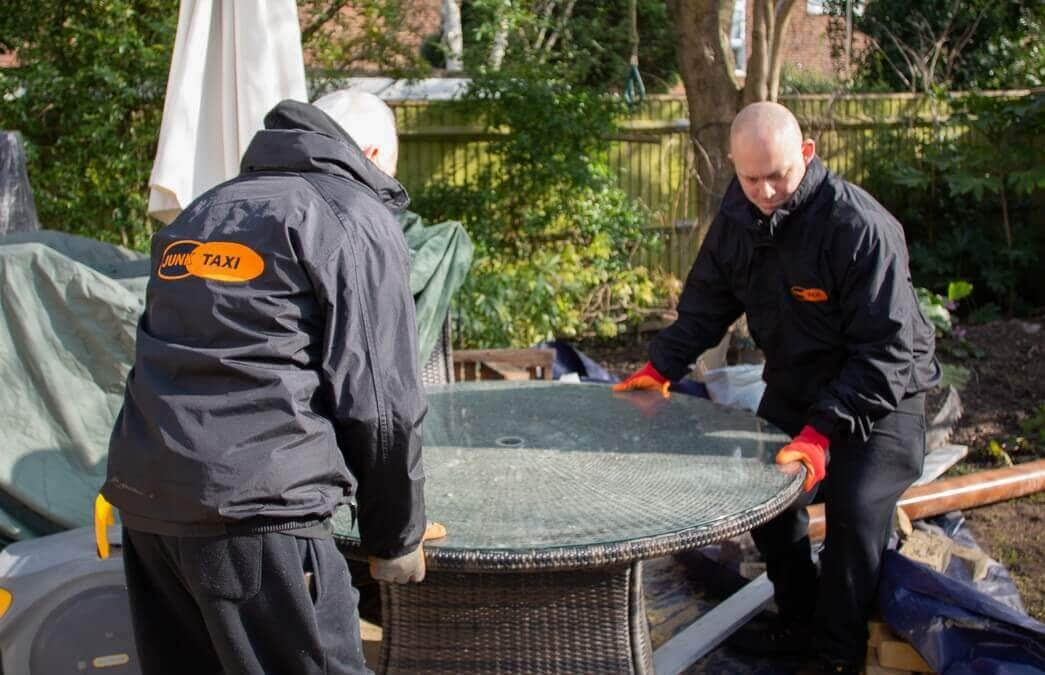 Are you looking for rubbish removal in Chislehurst? We can help, offering you low-cost, highly efficient rubbish removal services that are convenient and flexible. We can clear rubbish for both domestic and commercial customers, providing one-off services or regular removals depending on your needs. Just let us know your requirements, and we'll do the rest – we can clear any rubbish, from individual bulky items, right through to completing full house clearances. We work around you and your needs.
As a Chislehurst resident, you will have access to the Waldo Road reuse and recycling centre and the Churchfields Road reuse and recycling centre, as well as a recycling site on Chislehurst High Street. However, this isn't especially useful if you need to remove large amounts of rubbish, you don't have your own vehicle, or you live in a different area of Chislehurst – that's where we come in. We provide a convenient alternative for you, taking care of rubbish removal without you even having to leave the house. We keep our prices low to ensure our services are accessible to anyone and everyone, removing rubbish in any amount required by you.
Contact us to discuss rubbish removal in Chislehurst. Call 0203 092 2961 or email info@junktaxi.co.uk.
Low cost household
rubbish removal
in Chislehurst, BR7
We offer low cost, highly efficient household rubbish removal services in Chislehurst. We can remove any rubbish required – some of our most popular services are:
Clearing full homes
Clearing lofts and garages
Removing rubbish and items from individual rooms
Working with people affected by hoarding
Helping you with spring cleaning
Removing rubbish following
building work
Assisting with probate
Chislehurst residents and landlords can find household rubbish removal challenging, particularly as the area has many narrow roads with limited parking, and lots of people live in flats with no lifts, steep staircases and shared entrances. If you damage communal areas while moving items, you could be charged a lot for the repair, so often these processes are best left to professionals like us. If you live in a flat (such as those on Old Hill, Elmstead Lane and Hollington Court) and you're looking for rubbish removal services, please just get in touch.
Rubbish removal from houses can also present challenges, especially if you have large amounts of waste to remove. There are lots of terraced houses and townhouses in Chislehurst – think of areas such as Timber Close, Furzefield Close and White Horse Hill. These can have narrower doorways and halls, making it difficult to manoeuvre bulky items or large amounts of waste. Let us step in and take the pressure off you.
Hear from our Rubbish Removal customers
in Chislehurst, BR7
Waste removal
in Chislehurst, BR7
My waste from my garden Chislehurst was removed in no time at all. 10/10 service.
Rubbish removal
in Chislehurst, BR7
I accumulated lots of rubbish over the recent years of living in Chislehurst. I called upon this rubbish removal service and they did a great job, they were environmentally friendly and handled everything correctly.
Rubbish clearance
in Chislehurst, BR7
I needed the rubbish cleared from my driveway in order for me to park there. The staff cleared it perfectly now allowing me to park right outside my house! Would definitely recommend.
Arrange a Rubbish Removal quote
in Chislehurst
Chislehurst, BR7
Rubbish Removal Service
We are professionals through and through, priding ourselves on the affordable, efficient rubbish removal services in Chislehurst we provide. We also pride ourselves on customer service and as a family business, our customers really matter to us. Many of our customers choose to use us for waste removal long term, such as builders, tradespeople and other professionals.
As licensed waste carriers, it's our job to dispose of all waste responsibly and ensure it's only ever taken to designated transfer stations. We're fully committed to reusing and recycling wherever we possibly can.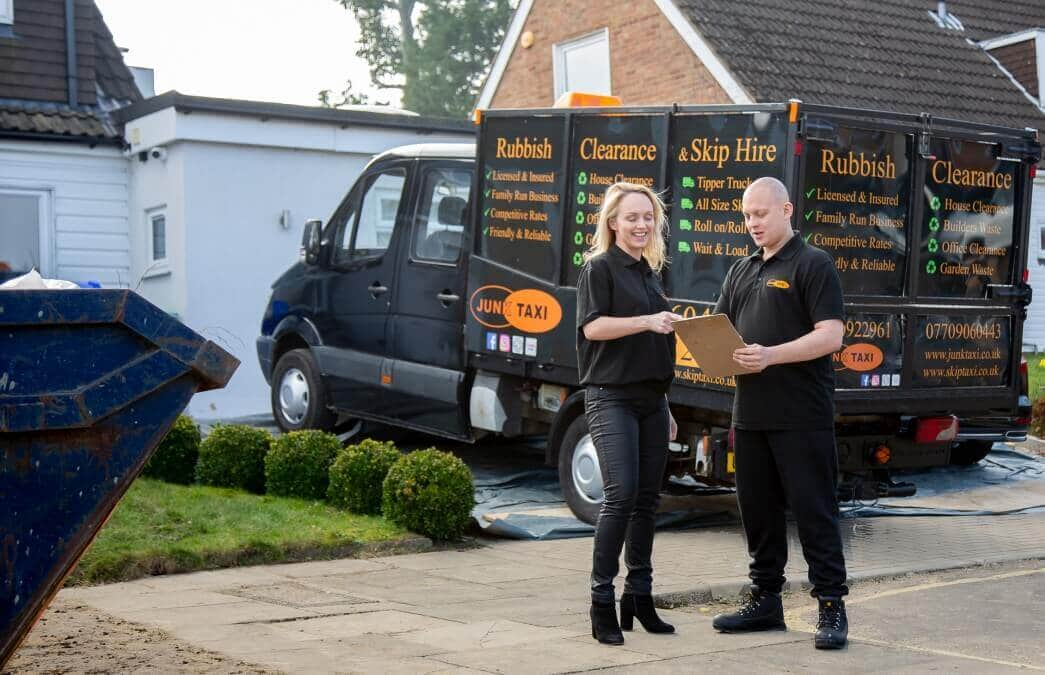 Builders' waste
removal
in Chislehurst, BR7
We work with a range of professionals in Chislehurst, including builders, tradespeople and construction companies. Many of our trade customers come to us for waste removal services on an ongoing basis, forming long-term partnerships.
As part of this service, we regularly remove: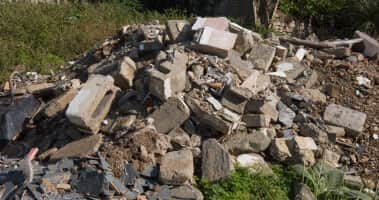 Rubble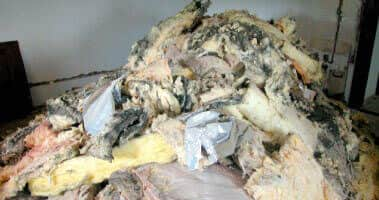 Insulation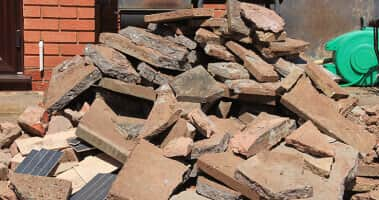 Soil, rocks, and paving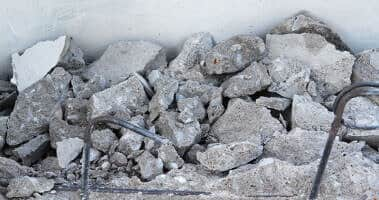 Concrete and cement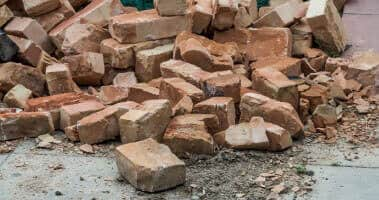 bricks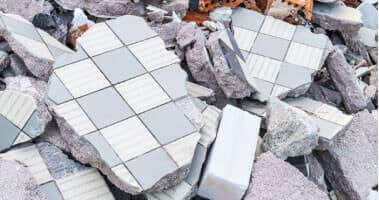 Tiles and ceramics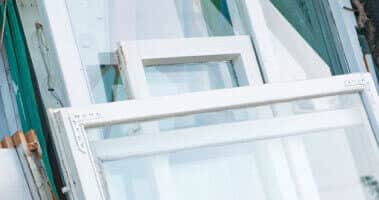 Windows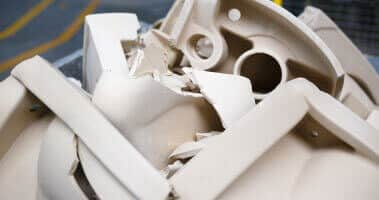 Kitchen and bathroom units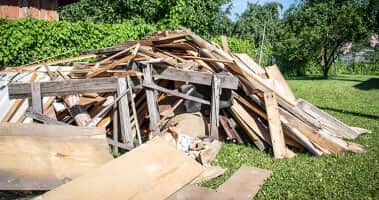 Wood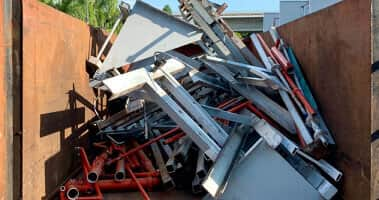 Metals
We're completely committed to providing you with the most cost-effective rubbish removal service possible. We'll price up our services accurately and transparently and discuss all options with you.
Garden rubbish removal

in Chislehurst, BR7
Are you removing rubbish from your garden in Chislehurst? We're here to help, providing a cost-effective service for everyone in and around the area. As part of this service, we regularly dispose of items such as:
Sheds
Bricks and rubble
Fences
Green waste
Garden furniture
If you have any other types of rubbish to get rid of, please just let us know. We're licensed waste carriers and will deal with all waste professionally and appropriately.
What sets Junk Taxi
apart for
rubbish removal in
Chislehurst, BR7?

Flexible options
We can handle a wide range of rubbish removal enquiries and will work closely with you to determine a cost-effective solution that best suits your requirements. When we collect your rubbish, we'll make sure that your rubbish is dealt with in the manner that suits you best.

Personal service
Our friendly, approachable team are here to help you however they can. We'll be able to offer advice on the best way to remove your rubbish and will work closely with you to ensure that the process runs smoothly. As a family business, we pride ourselves on the customer experience we provide.

Convenient collection
We take the hassle out of dealing with your rubbish or unwanted items. Our team will keep you informed at all times, agreeing a three-hour collection window with you, notifying you when they're on their way, and letting you know when your rubbish has been removed from your property.

Professional team
We are a licensed waste carrier who will ensure that your rubbish is handled and disposed of professionally. We will provide a duty of care waste transfer note when we leave your property and will take your waste to a collection centre that is committed to recycling and reducing landfill.
Contact
Junk Taxi
Call 020 3092 2961 to discuss your rubbish removal in Chislehurst. Alternatively, email info@junktaxi.co.uk. We'll ensure that your rubbish, waste, or unwanted items are collected promptly and professionally.