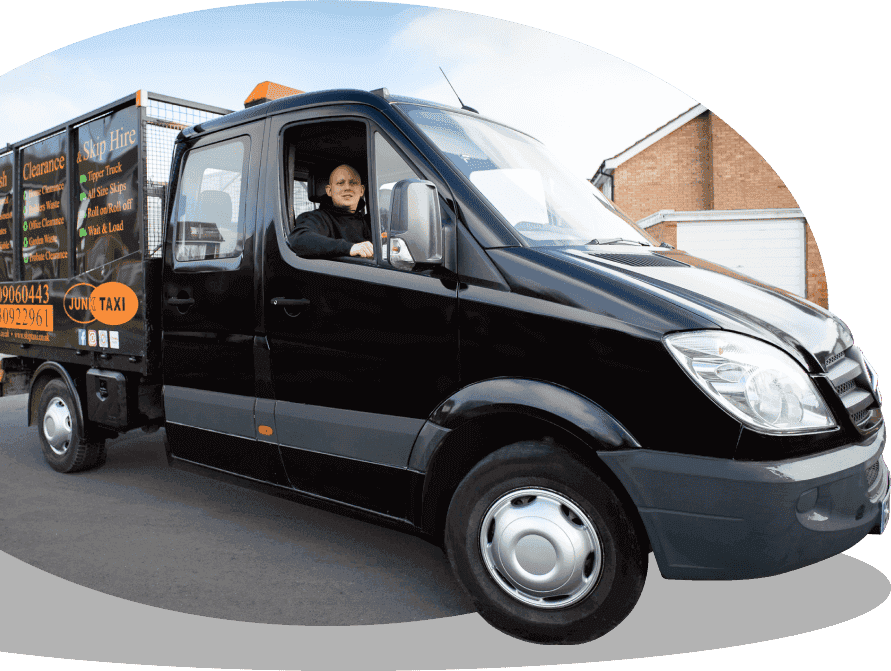 Rubbish Removal
in South London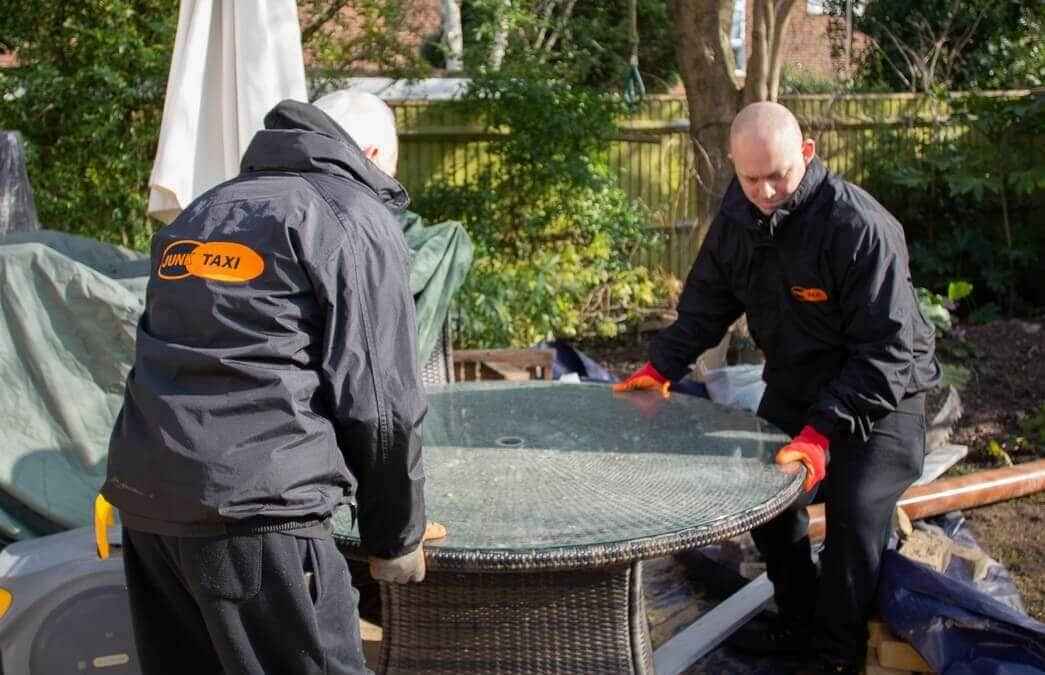 We're Junk Taxi, providers of expert rubbish removal services in South London. We cover the whole of the South London area, from Bexley and Bromley, to Morden and Kingston, and everywhere in between. We work with domestic and commercial customers needing reliable rubbish removal, in any quantity, making sure we offer excellent value for money.
South London has a population of more than 2.8M – we meet lots of people in need of rubbish removal services. Of course, there are various waste disposal and recycling centres, including Lambeth Household Recycling Centre, Kingston Household Reuse and Recycling Centre, and Waldo Road Reuse and Recycling Centre, Bromley.
However, it's not always easy to dispose of waste yourself and that's exactly where we come in. We remove rubbish so you don't have to, and we can also remove large/bulky waste that you might not be able to move yourself. Our prices are very reasonable and we can remove large or small amounts of rubbish, pricing all services individually.
Need rubbish removal in South London? Call us on 020 3092 2961 or 07709 060 443. Alternatively, email info@junktaxi.co.uk.
Low cost household
rubbish removal
in South London
We offer rubbish removal services for homeowners and landlords. Our services can include:
Clearing full homes
Clearing lofts and garages
Removing rubbish and items from individual rooms
Working with people affected by hoarding
Helping you with spring cleaning
Removing rubbish following
building work
Assisting with probate
We can clear rubbish from inside or outside of the home, and always send along a two-person team to ensure we can remove items of all sizes.
South London homes can pose many challenges if you want to remove rubbish, meaning it might not be possible to do so yourself. There are many terraced houses in the area (think of locations such as Tooting, Balham and Clapham) that have narrower doorways, and blocks of flats in places such as Woolwich that may not have lifts. We're here to help and to ensure your rubbish removal is completed smoothly.
Hear from our Rubbish Removal customers
in South London
Waste removal
in South London
I recently discovered these guys and asked them to remove my left-over waste after cleaning out my shed. They were so efficient and completed the job quickly. Lovely workers!
Rubbish removal
in South London
Quick and easy rubbish removal. Would definitely recommend to other people in South London.
Rubbish clearance
in South London
Needed a rubbish clearance after clearing out my garage. The guys did a great job.
Arrange a Rubbish Removal quote
in South London
South London
Rubbish Removal Service
We are licensed waste carriers, removing waste for homes and businesses and making sure it is dealt with responsibly. As a family business, we're committed to customer service and this forms an important part of our ethos; we adapt to meet your needs, going above and beyond to make sure you're happy. Working with commercial customers based in places such as the Capital Business Centre in Croydon and LentaSpace in Putney, we can complete waste removal for all needs. We've carried out services ranging from full office clearances, to removing individual items or green waste.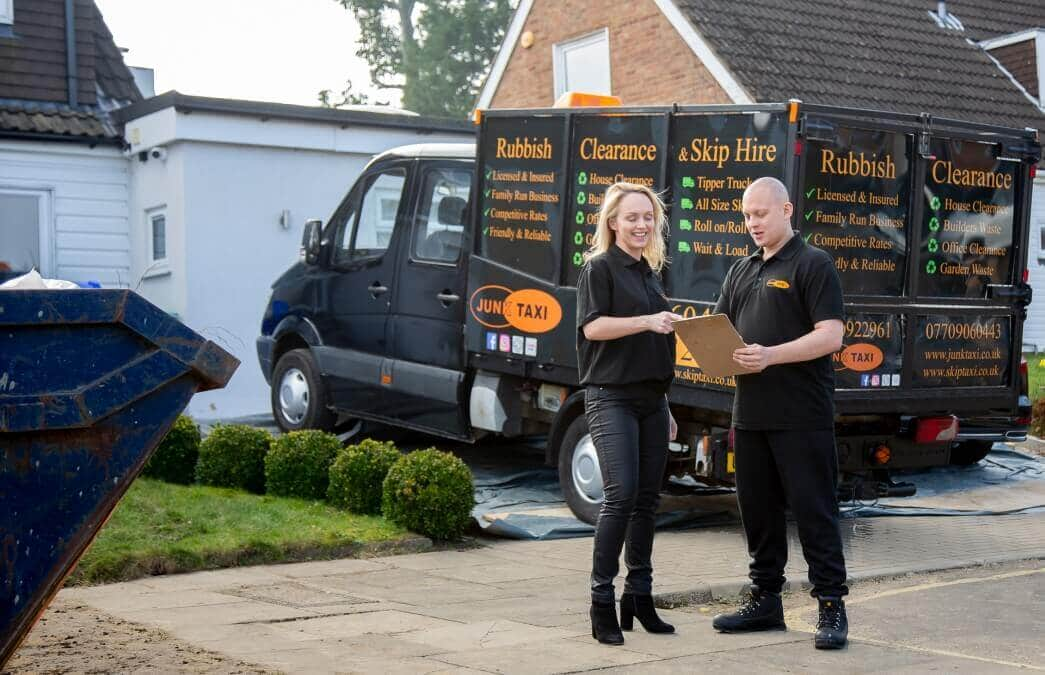 Builders' waste
removal
in South London
Working with builders, construction companies and tradespeople, we make waste removal simple and cost effective. Our prices are fair and transparent.
Services we provide include the removal of:
Rubble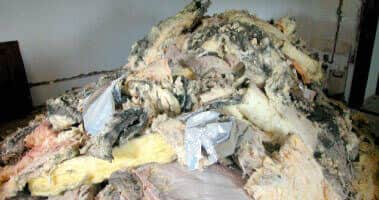 Insulation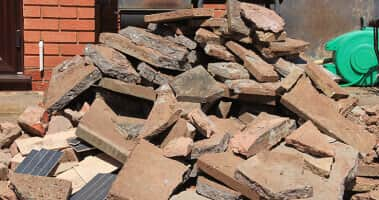 Soil, rocks, and paving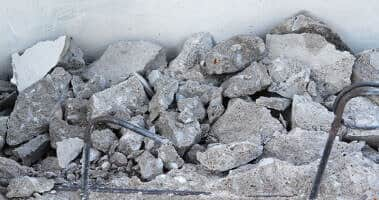 Concrete and cement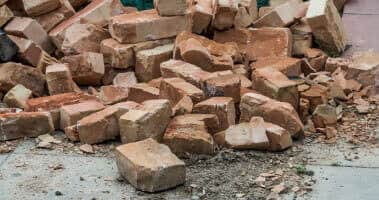 bricks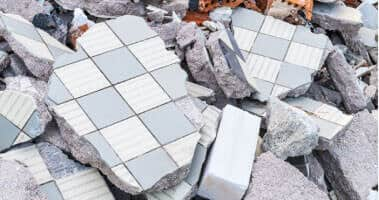 Tiles and ceramics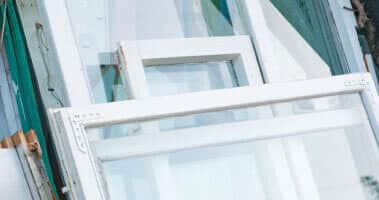 Windows
Kitchen and bathroom units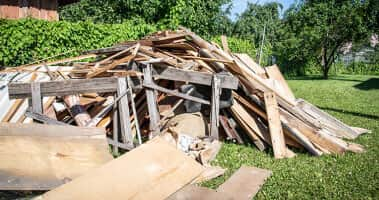 Wood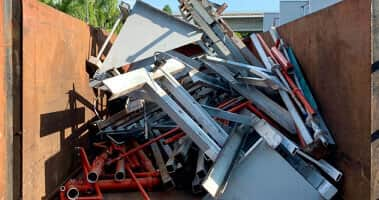 Metals
We are licensed waste carriers for commercial waste and will provide duty of care waste transfer notes.
Garden rubbish removal

in South London
We provide garden waste and rubbish removal services to help clear outdoor spaces for domestic customers, landlords, and commercial customers. We can move:
Sheds
Bricks and rubble
Fences
Green waste
Garden furniture
We will be happy to provide a quote based on your specific garden rubbish removal requirements. All items will be disposed of responsibly and recycled wherever possible – we always differentiate between green waste and other types of rubbish. Just let us know your requirements so we can price your services accordingly.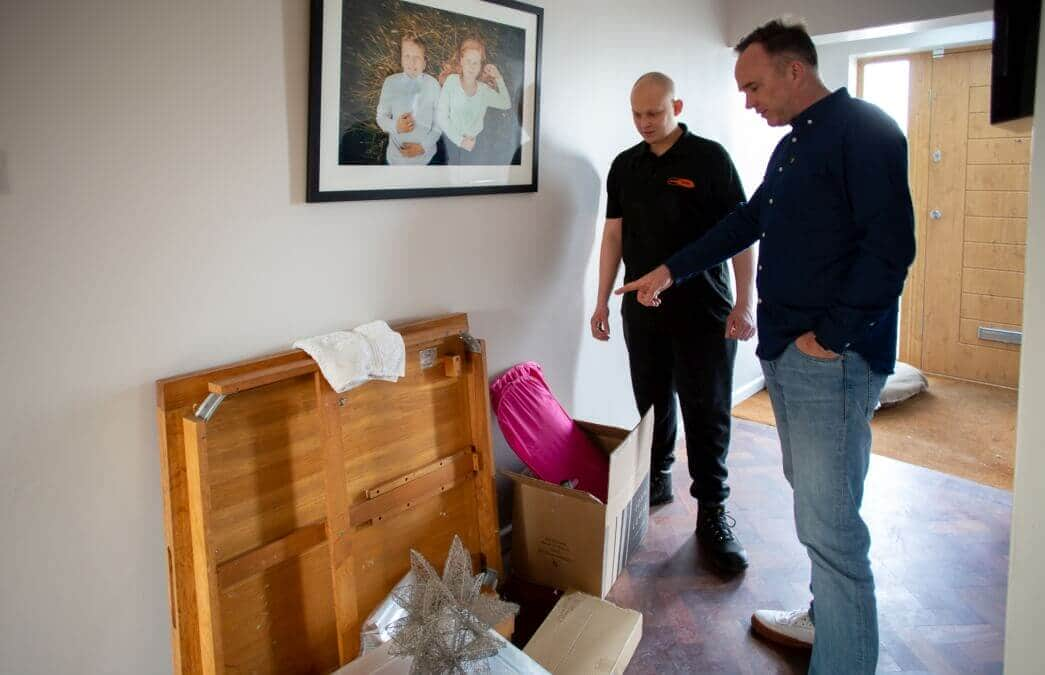 Waste transfer
stations close
to South London
Some of the waste transfer stations in South London include:
Wandsworth SW8
Deptford SE14
Brixton SE24
Brixton SW9
Bermondsey SE16
Charlton SE7
As licensed waste carriers, we have access to responsible, environmentally friendly waste transfer stations. We will provide you with a duty of care waste transfer note following a rubbish removal service.
What sets Junk Taxi
apart for
rubbish removal in
South London?

Flexible options
We can handle a wide range of rubbish removal enquiries and will work closely with you to determine a cost-effective solution that best suits your requirements. When we collect your, rubbish we'll make sure that your rubbish is dealt with in the manner that suits you best.

Personal service
Our friendly, approachable team are here to help you however they can. We'll be able to offer advice on the best way to remove your rubbish and will work closely with you to ensure that the process runs smoothly. As a family business, we pride ourselves on the customer experience we provide.

Convenient collection
We take the hassle out of dealing with your rubbish or unwanted items. Our team will keep you informed at all times, agreeing a three-hour collection window with you, notifying you when they're on their way, and letting you know when your rubbish has been removed from your property.

Professional team
We are a licensed waste carrier who will ensure that your rubbish is handled and disposed of professionally. We will provide a duty of care waste transfer note when we leave your property and will take your waste to a collection centre that is committed to recycling and reducing landfill.
Contact
Junk Taxi
Call 020 3092 2961 or 07709 060 443 to discuss your rubbish removal in South London. Alternatively, email info@junktaxi.co.uk. We'll ensure that your rubbish, waste, or unwanted items are collected promptly and professionally.