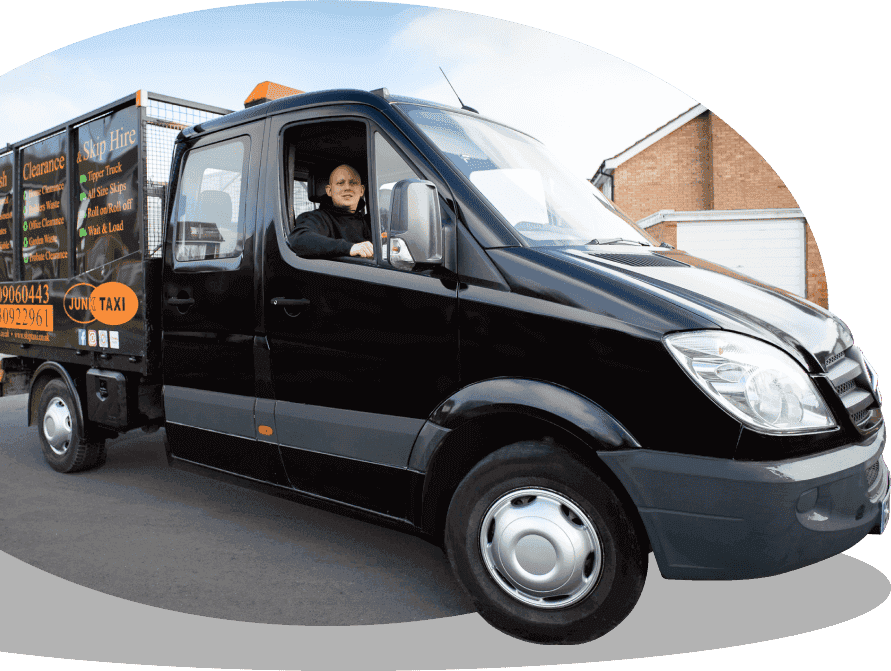 House clearance
in Bexley
We're a professional house clearance team working in and around Bexley, South East London. We ensure that our clearance services are flexible, low cost and highly efficient, adapting to meet your needs, whatever they might be. We'll discuss your requirements with you in full beforehand and provide you with a quote, so you know exactly what to expect on the day. We can complete clearance services on any scale, from moving individual bulky items, to clearing a room, to clearing a whole house. Wherever you're based in Bexley, we can cover your area, from Sidcup and Foots Cray in the south, to Belvedere and Erith in the north.
We are licensed waste carriers, meaning that we can remove waste, rubbish and other items from your house or flat and dispose of it responsibly. Wherever possible, we're committed to reusing and recycling items. There will be a complete audit trail showing where your items have gone.
People living in Bexley will have easy access to the reuse and recycling centre located in the DA14 area, where the local authority is Bexley. However, it's still difficult to move large items and transport them to household waste and recycling centres on your own. If this is the case and you want an easier option for clearing houses or flats, we can help.
WE CAN OFFER A NUMBER OF
HOUSE CLEARANCE SERVICES IN BEXLEY
These are some of the services we regularly provide:
Single room clearance
Probate clearance
Full house clearance
Hoarder clearance
Flat clearance
End of tenancy clearance
Loft clearance
Clearances after spring cleaning
Garage or outbuilding clearance
Garden waste clearance
Clearances ahead of downsizing or moving
Hear from our House Clearance Customers in Bexley
House Clearance
in Bexley
I'm having my kitchen replaced and had nowhere to put the old cabinets. After requesting a house clearance, I can finally have the perfect kitchen.
Probate Clearance
in Bexley
I currently live overseas, and unfortunately one of my relatives in England have passed away. I requested a probate clearance at their Bexley property in order to take care of his belongings and everything was done with no hassle or rudeness. Thank you.
Loft Clearance
in Bexley
I recently had a leak in my roof and everything was soaked. I had a loft clearance to get rid of everything, best choice I ever made!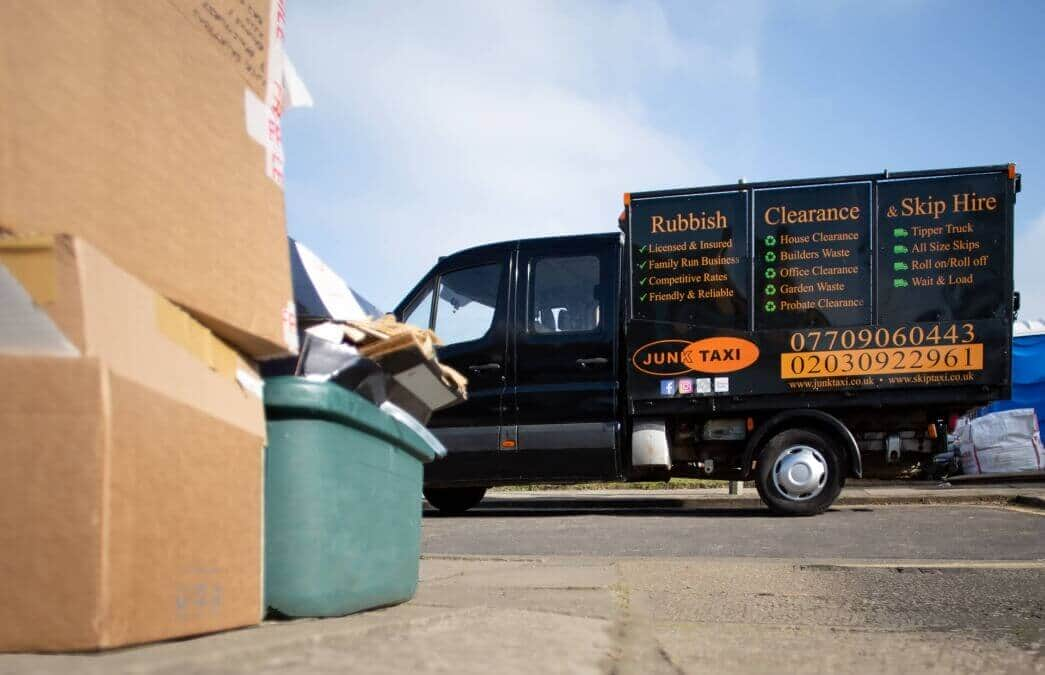 Flat clearance
in Bexley
As experienced clearance professionals, we know how challenging flat clearances can be. It's difficult enough to remove items safely from your flat without causing damage to the walls and flooring – it's even more challenging making sure you don't damage communal areas either. There are many flats in the Bexley area, from the purpose built blocks on Bexley High Street to the unique conversions on Dartford Road. We can assist you with flat clearances in any part of Bexley, with needs ranging from:
End of tenancy flat clearances
Full flat clearances
Single room clearances
Rubbish and waste removal
Removing individual items
Just let us know what you need – we have designed our services to be convenient, cost effective, and very useful for people living in or managing flats.
Garage clearance
in Bexley
Looking for low-cost garage clearance in Bexley? We're here to help, removing waste in any quantities from garages, gardens and other outbuildings.
If you want to make the garage clearance process as simple as possible, here's our top tip: bag up smaller items and gather them together beforehand. This will make it quicker for us to remove them, keeping costs down. If, however, you need us to do everything, that's absolutely fine. Just let us know what you need.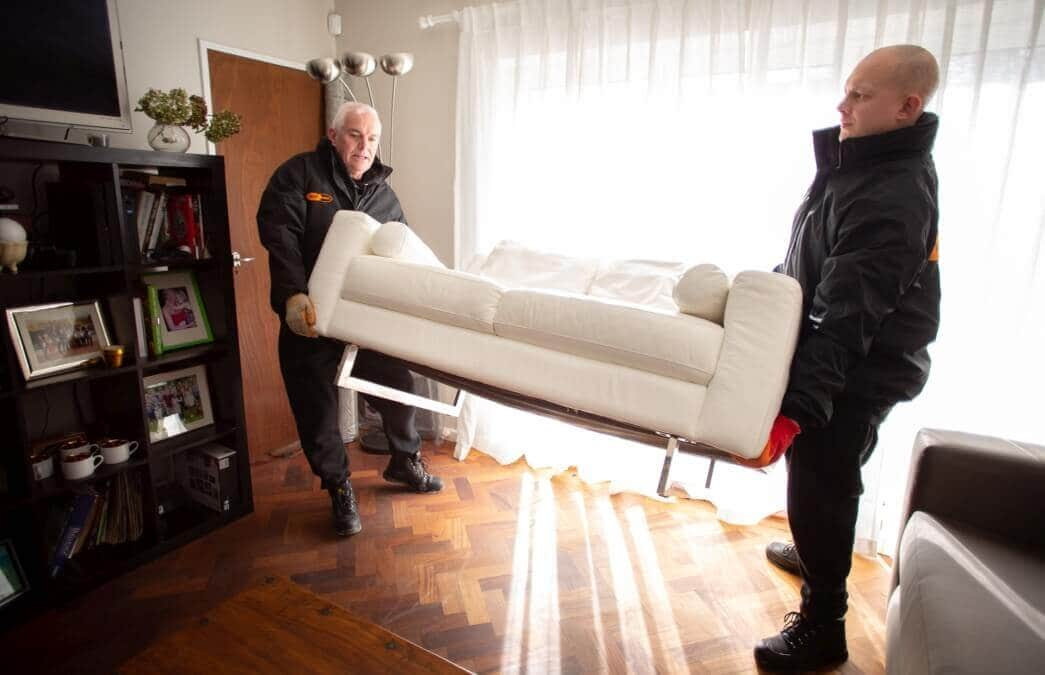 Clearing your loft can give you back valuable space, and it can also be necessary ahead of building work (especially if you're having a loft conversion, which is very popular in the Bexley area). We can clear items large and small for you, removing them from your loft safely and efficiently.
If you're able to take items out of your loft first, this will make the process quicker and cheaper. If not and you'd prefer us to do it all, that's not a problem – that's what we're here for. We can work around any loft access that you have in place.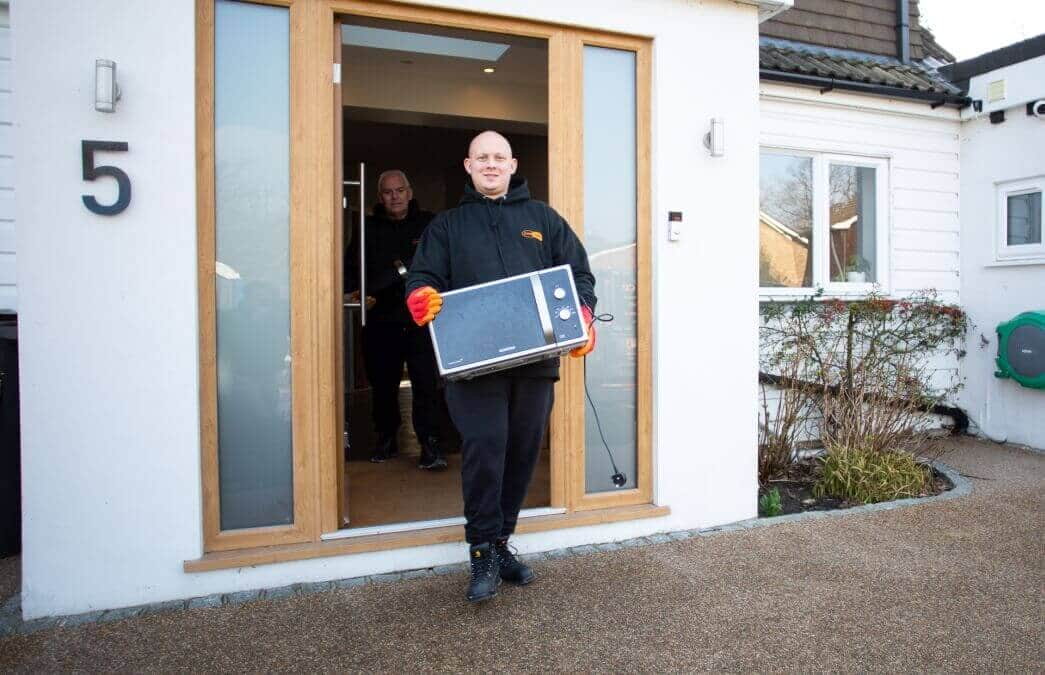 Probate clearance
in Bexley
We know that probate is a difficult and often upsetting experience. We regularly work with people going through probate, as well as the legal professionals who are involved in the process, so we know how to help at this challenging time. Our probate house clearance services give you one less thing to worry about.
We look after all possessions carefully, dealing with them responsibly and appropriately. Many items can be reused and we're committed to recycling wherever we can – there will be a clear audit trail, so you'll know where everything that we remove from the property is taken.
Hoarder clearance
in Bexley
Hoarding is very challenging for both the people affected and their relatives. If you're living with a hoarding disorder, or you're looking for house clearance services on behalf of someone who is, we can help you.
We know that clearing a hoard is always going to be an emotional and difficult experience, so we work at a pace that suits you, and we're patient and compassionate. We can talk you through the process to make sure you're happy and comfortable beforehand.
Please be assured that we deal with all items responsibly and professionally. We're fully licensed and will only pass items on to others who share our commitment to recycling; many objects have their own value and can be reused very successfully. Just get in touch and let us know what you require, and we'll be happy to help with your house clearance needs in the case of hoarding.