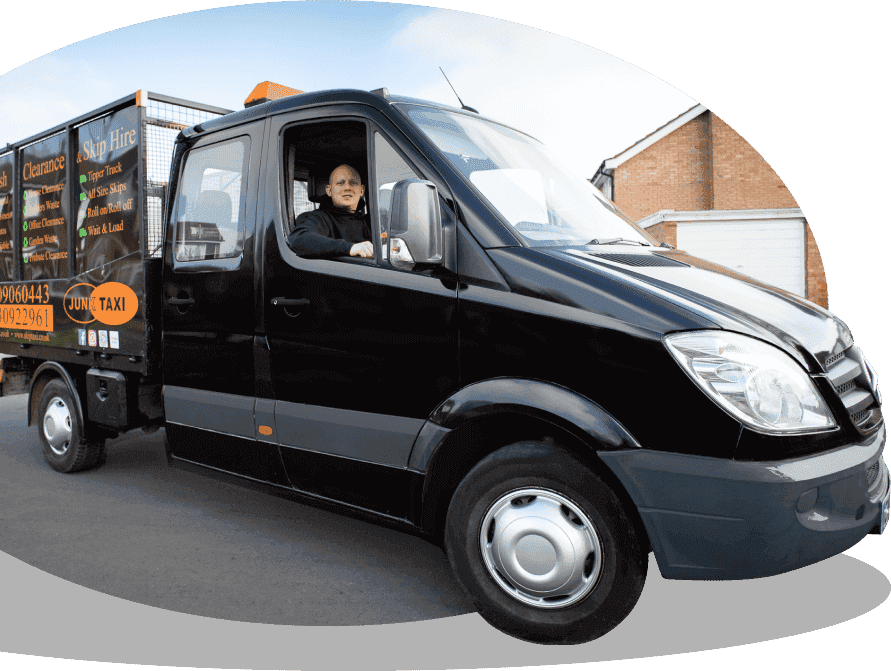 House clearance
in Norwood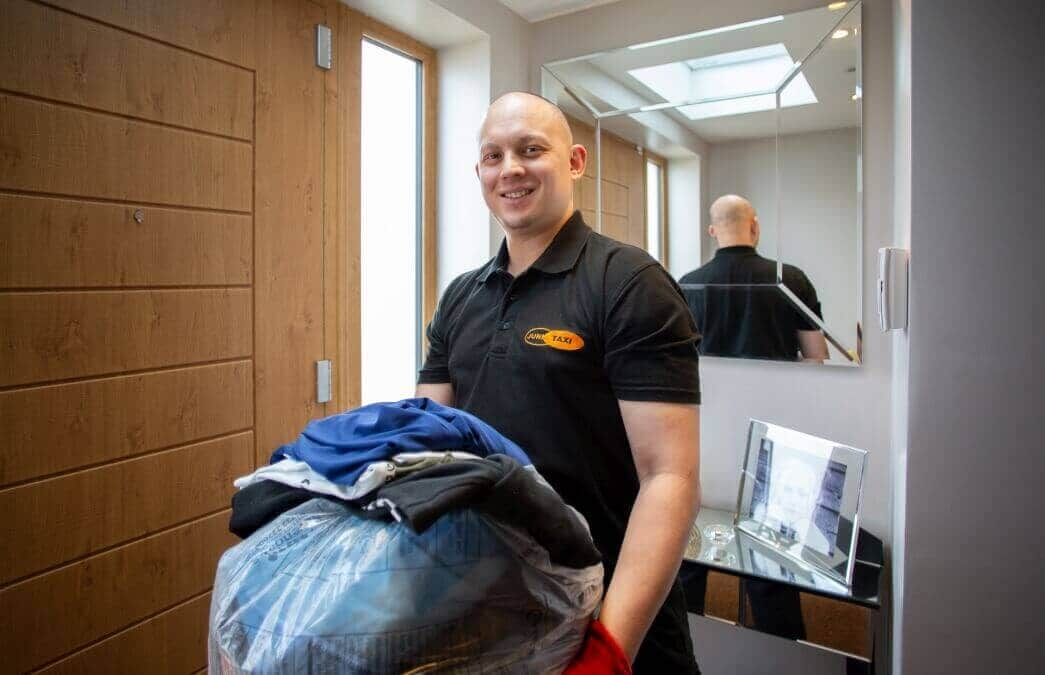 We are Junk Taxi, working with customers in Norwood to provide professional, efficient, cost-effective house clearances. We offer flexible services tailored to meet all your needs, whether you are clearing out a whole property, or you're removing individual items that might be tricky to dispose of on your own. Some of the objects and items we clear on a regular basis include:
Rubbish
Waste
Appliances
Furniture
Heavy items
White goods
Builders' waste
Garden waste
We're committed to high standards, while keeping our prices low and accessible. We're licensed waste carriers, removing both domestic and commercial waste from properties, like builders' waste and rubble. Our licence is your guarantee that we'll uphold the highest professional standards, and that we'll always recycle items where possible – we work to protect the environment.
If you're a West Norwood resident, you can visit the Lambeth Vale Street Household Waste and Recycling Centre. If you live in South Norwood, then you can use the Factory Lane Reuse and Recycling Centre. However, these might not be convenient for everyone to reach. It becomes even trickier if you are moving lots of bulky items or completing a full house clearance – call on the professionals to help instead. We operate with a two-person team so we can take on clearances of all sizes, for properties large and small.
WE CAN OFFER A NUMBER OF
HOUSE CLEARANCE SERVICES
Some of the most popular house clearance services we provide in Norwood include:
Single room clearance
Full house or flat clearance
Loft clearance
Garage clearance
Clearances ahead of downsizing
Clearances related to probate
Clearances for people affected by compulsive hoarding
End of tenancy clearance
Spring cleaning
Garden waste clearance
Talk to us about house clearance in Norwood. Feel free to ask any questions you have about our services, and let us provide you with a full quotation for the work you require. Please call 0203 092 2961 or email info@junktaxi.co.uk.
House Clearance
in Norwood
In preparation for redecoration, I asked for a house clearance service. They managed to do a great job at clearing out the house, and the whole job was done super quickly. I would definitely recommend!
Probate Clearance
in Norwood
My partner's father recently passed away and left behind an empty house in Norwood. We arranged a probate clearance within the week, and everything was handled well and with care. Great company for clearances.
Loft Clearance
in Norwood
Looking to clear out my house whilst we put it up for let. Looks great after the loft clearance, would definitely recommend.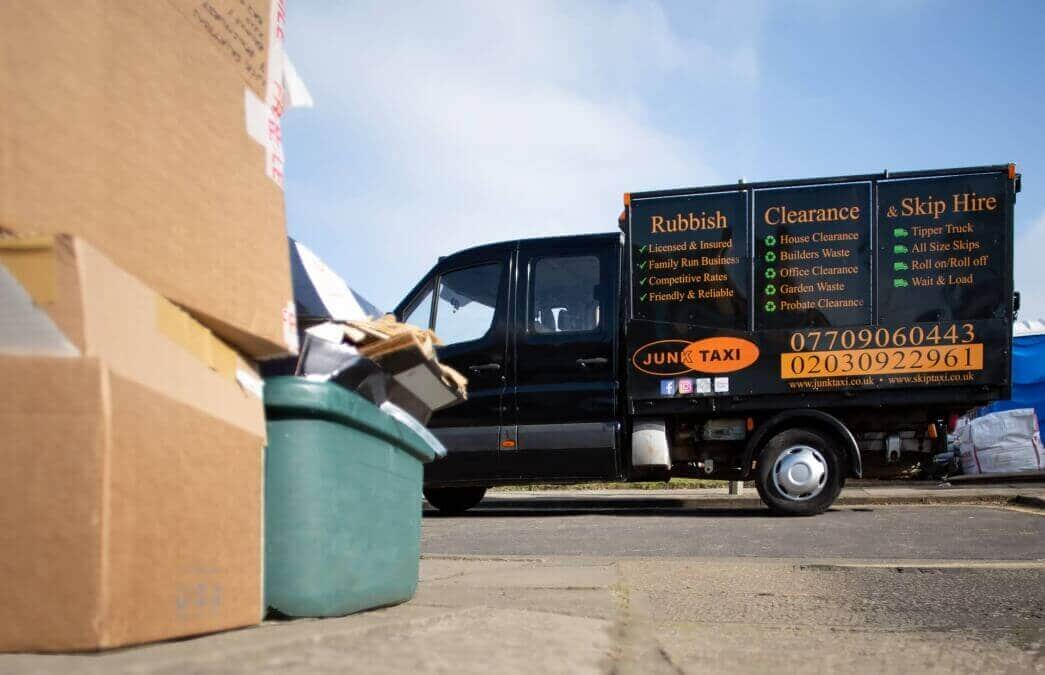 Flat clearance
in Norwood
Clearing a flat is no easy undertaking, what with staircases, multiple floors to travel up and down to, communal spaces, and shared entrances. If you cause damage in a communal area, it could cost you a lot to have it repaired, so it's important you avoid the damage in the first place. We always work carefully and efficiently, looking after your property however we can.
There are many flats in the Norwood area – whether you live in a flat on Lonsdale Road SE25, Westow Hill SE19, Broxholm Road SE27, or anywhere else at all in this large area of South East London, we would love to support you with your property clearance.
Garage clearance
in Norwood
If you're looking for garage clearance services in Norwood, talk to the experts at Junk Taxi. We often meet people who need to get back some of their storage space, or who might be moving house and need to clear away all the objects that have accumulated over the years. Just let us know your requirements and we can help.
Our one tip is to bag up smaller items before we arrive – this will help to keep costs down by making the clearance quicker and simpler for us.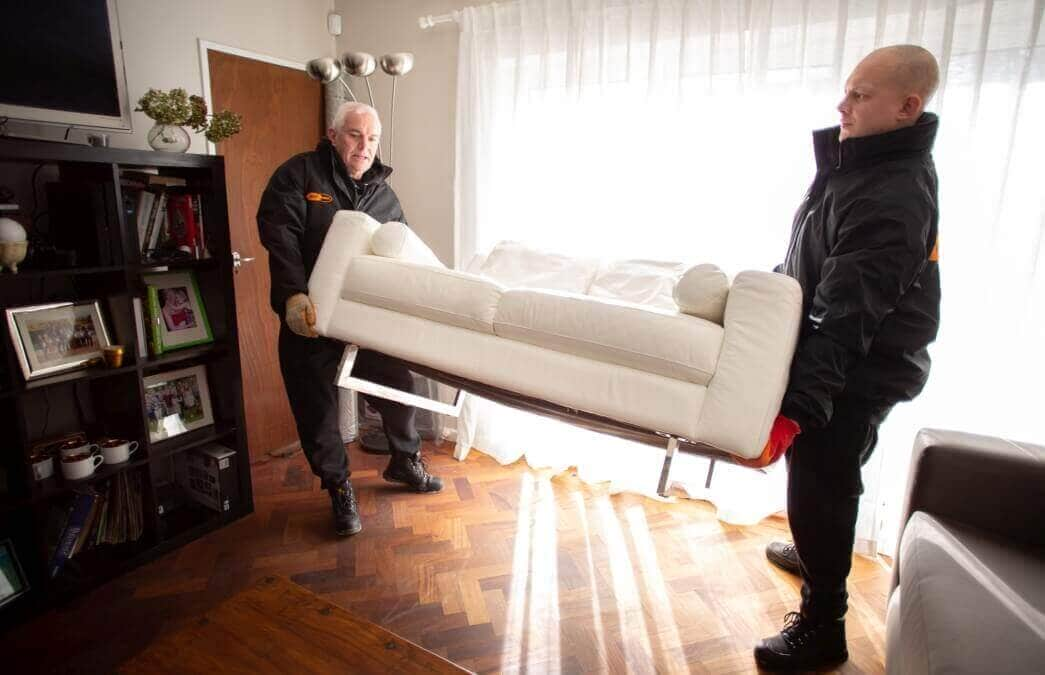 Loft clearance
in Norwood
Do you want to clear space in your loft and free up storage overhead? Ask us to help, as we can work safely, quickly and cost-effectively to remove items of any shape or size from your loft. If you want to take items out of your loft first and leave them somewhere accessible, this will keep costs down. If you would like us to clear items directly from your loft, that's also not a problem; we'll work to accommodate you.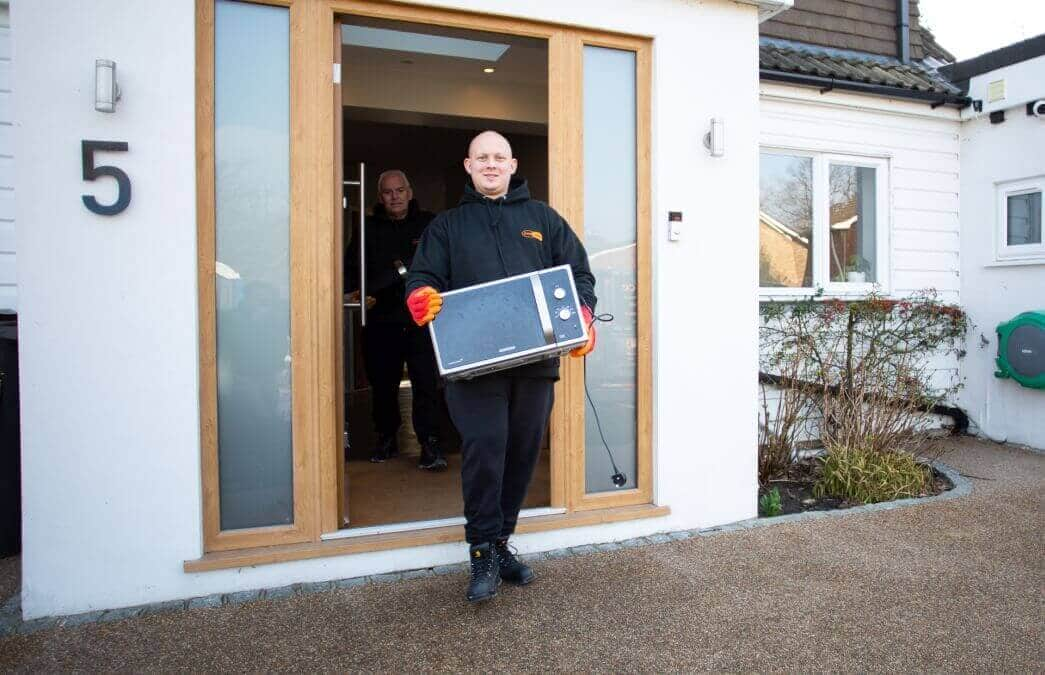 Probate clearance
in Norwood
We know the challenges you're facing if you're going through probate, not least the emotional toll it will likely take on you. If you're dealing with a loved one's estate, sorting through their possessions can be one of the toughest parts of the process. We're here to help if you need to call on us for probate house clearance services; we can also work with lawyers, estate agents and anyone else involved in the process to take the pressure off you. Equally, if you would like to be involved in the clearance and have a say in what happens to any of the items, we will of course accommodate you.
Hoarder clearance
in Norwood
As property clearance professionals, we can help people who are affected by hoarding. Whether you're struggling to clear a long-built-up hoard, you're a family member of someone who hoards compulsively, or you're supporting someone through the house clearance process, we can lend a professional hand. We work at the pace that suits you, giving you the opportunity to be involved as much or as little as you need to be. As licensed clearance professionals, you can be assured that we are highly professional and efficient, as well as compassionate and caring. Hoarding affects everyone in different ways, so we can adapt to address your particular concerns and meet all your needs.
Contact
Junk Taxi
Call 020 3092 2961 or email info@junktaxi.co.uk to discuss your house clearance in Norwood. We're ready to handle everything from a single room through to an entire property.