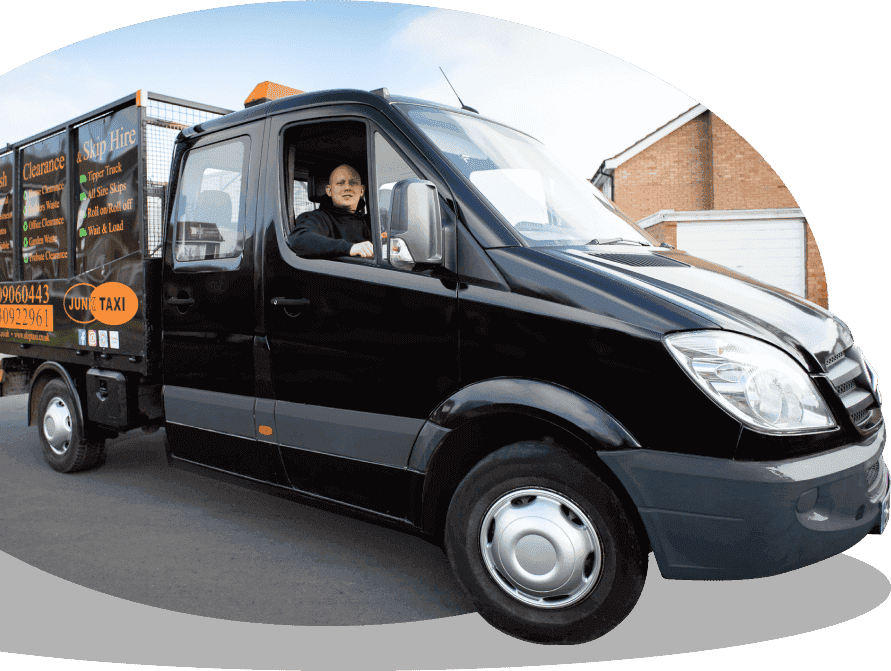 House clearance
in Southwark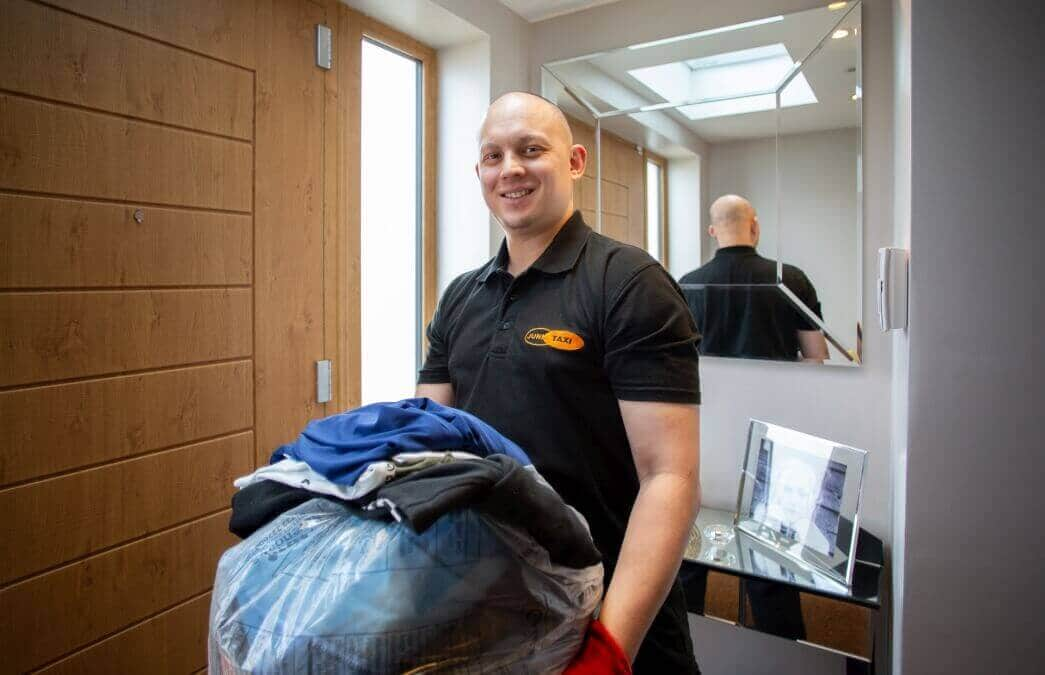 We offer professional and efficient house clearance in Southwark, making sure our services are cost effective for all our customers. We make sure we keep our prices low and our standards high so house clearance services are affordable for everyone, regardless of your situation. For each clearance job, we send along a two-person team, ensuring we can make light work of heavy loads and take away objects of any size. Whether you need to get rid of individual items, like old furniture or appliances, or you need to clear a full property, we'll be more than happy to help. As licensed waste carriers we can deal with both domestic and commercial waste as required, taking items to waste transfer stations and meeting all professional and industry standards.
As a Southwark resident, you can access the Southwark Reuse and Recycling Centre. This won't always be an easy option though, depending on the type and amount of waste you have. Talk to us and see what we can do to help. We'll take the pressure off you, so you can leave any house clearance services in our capable hands.
WE CAN OFFER A NUMBER OF
HOUSE CLEARANCE SERVICES
We can offer a wide range of house clearance services in Southwark. Some of the most popular include:
Single room clearance
Full house or flat clearance
Loft clearance
Garage clearance
Clearances ahead of downsizing
Clearances related to probate
Clearances for people affected by compulsive hoarding
End of tenancy clearance
Spring cleaning
Garden waste clearance
Talk to us about house clearance in Southwark. Feel free to ask any questions you have about our services, and let us provide you with a full quotation for the work you require. Please call 0203 092 2961 or email info@junktaxi.co.uk.
House Clearance
in Southwark
I'm trying to let my house in Southwark at the moment, and to improve my luck in the tenancy department I decided to clear the house out and remove all the clutter from the previous tenant. The house clearance was very quick, and there was no mess left behind at all. Great customer service and helpful people.
Probate Clearance
in Southwark
A client of mine asked about a probate clearance, so I referred them to this company. They do great work and are respectful of people's privacy during sensitive times.
Loft Clearance
in Southwark
Just starting anew in the loft as my partner and I collected too much junk to keep, so we arranged a loft clearance. It was a really big job to do, but the team got it all taken out in no time at all. Thank you!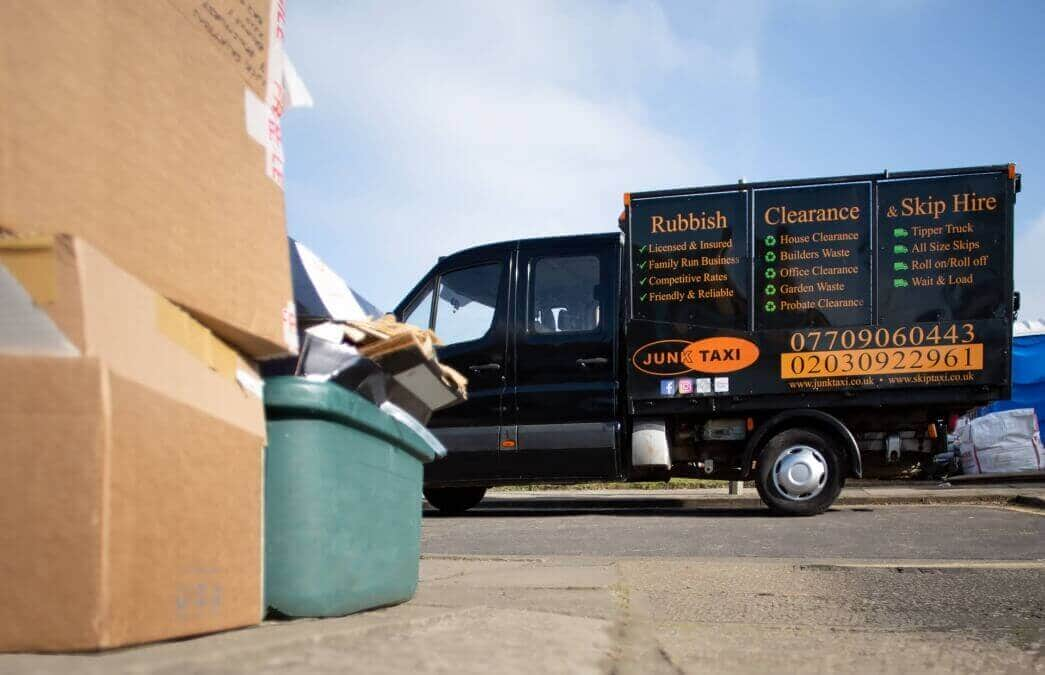 Flat clearance
in Southwark
Flat clearances can be especially tricky. That's because many flats have shared hallways, entrances, and stairs (often without the convenience of having a lift to use either). Many of our customers are worried about causing damage to their buildings when moving items – there's none of this to contend with when you choose us for your flat clearance. We'll move items professionally and carefully, looking after your property as if it was our own.
There are lots of flats in Southwark – Falmouth Road, Nelson Square and Gerridge Street are all lined with blocks of flats and maisonettes, and period property conversions. Wherever your property is in Southwark, hand over your flat clearance to us.
Garage clearance
in Southwark
Are you looking for a garage clearance service in Southwark? Let us help you free up some storage space, with our efficient and practical approach. We often help people who are moving house, carrying out building work, or who have many years' worth of rubbish stored in their garages.
We have one key piece of advice for you ahead of a garage clearance: please bag up smaller items beforehand so we can move them more easily. This helps us to complete the clearance quickly so we can make it cheaper for you.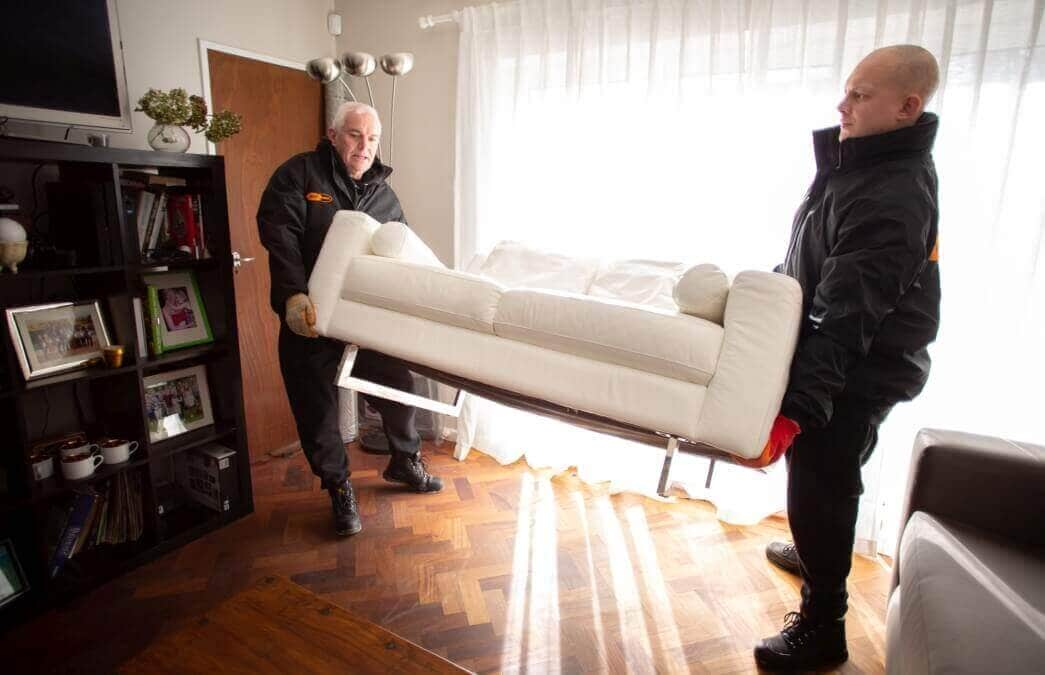 Loft clearance
in Southwark
If you're looking for loft clearance in Southwark, talk to our efficient and professional team. We can remove items directly from your loft, making the process simple and stress free for you. If you want the service to be cheaper, you're welcome to leave items in a more accessible place, which will make it faster so we can keep costs down. The choice is entirely yours.
Many people choose to have a loft conversion in Southwark, especially in areas around Borough High Street and Southwark Park where there are lots of period properties. If you're having your loft converted and need to clear it out first, talk to us.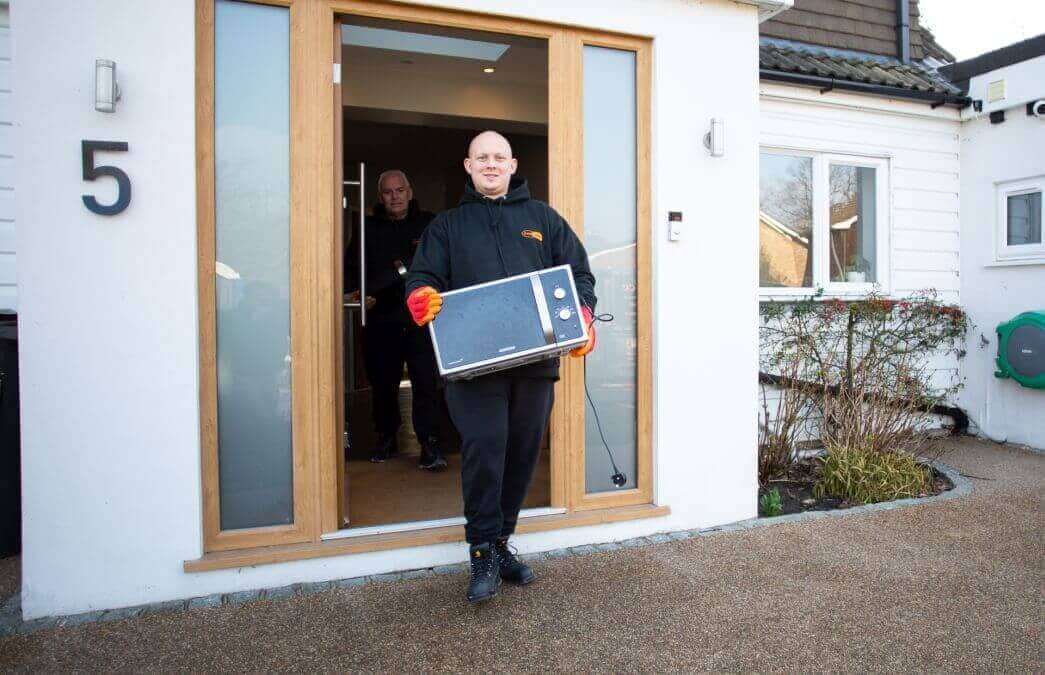 Probate clearance
in Southwark
We are often asked to help with probate house clearances, working with individuals who are dealing with someone's estate, as well as professionals like lawyers, solicitors and estate agents. We work efficiently and professionally, making sure we can support you in any way you need. Probate can be a difficult process to go through, especially if you are dealing with a loved one's possessions. Talk to us about how we can help and we'll work around your exact needs, whether you want to be involved and make decisions, or you want to leave us to work independently. We'll be here to support you through this difficult time.
Hoarder clearance
in Southwark
Clearing a hoard can be stressful, upsetting and incredibly difficult. As property clearance professionals, it's something we've seen many times before and we know how best to support you. We understand that hoarding disorders and compulsive hoarding can affect anyone – we work sensitively and proactively to complete your property clearance in the way that suits you best. Whether you want to leave us to clear items as quickly as possible, or you'd like to be fully involved in the process, let us know. We believe in clear and transparent communication, and adapting our processes to best suit you.
Contact
Junk Taxi
Call 020 3092 2961 or email info@junktaxi.co.uk to discuss your house clearance in Southwark. We're ready to handle everything from a single room through to an entire property.