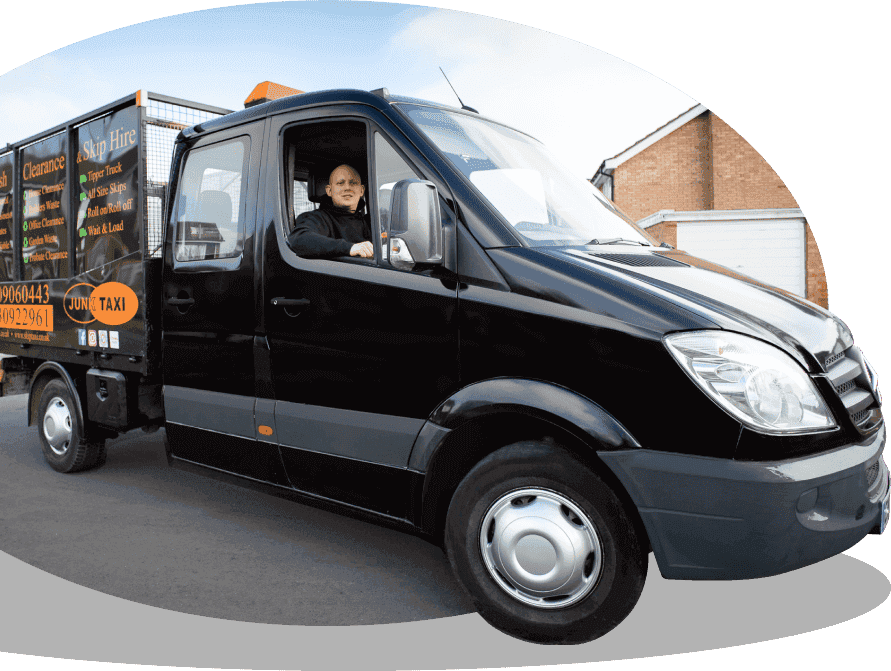 House clearance
in Swanley
We are true house clearance professionals, offering efficient and low-cost house clearance in Swanley. We make sure all your needs are met by tailoring our service to you, whether you need us to move a few bulky objects that you can't lift on your own, or you require a full property clearance. Some of the items that we help our customers remove on a regular basis include:
Rubbish
Waste
Appliances
Furniture
Heavy items
White goods
Builders' waste
Garden waste
We're licensed waste carriers, which is your assurance that all waste will be dealt with legally and professionally. In order to become licensed waste carriers, we've had to prove our environmental credentials – we're committed to recycling and protecting the planet. All waste is taken to dedicated waste transfer stations and we provide duty of care waste transfer notes for our customers.
If you just have a small number of items to dispose of, you can use the Swanley Household Waste Recycling Centre. For most of our customers though, this is inconvenient or impossible, with large items to get rid of or large quantities of waste to deal with. By calling in our house clearance team, you can leave everything to us – there's nothing to worry about.
WE CAN OFFER A NUMBER OF
HOUSE CLEARANCE SERVICES
Some of the most popular house clearance services we provide in Swanley include:
Single room clearance
Full house or flat clearance
Loft clearance
Garage clearance
Clearances ahead of downsizing
Clearances related to probate
Clearances for people affected by compulsive hoarding
End of tenancy clearance
Spring cleaning
Garden waste clearance
Talk to us about house clearance in Swanley. Feel free to ask any questions you have about our services, and let us provide you with a full quotation for the work you require. Please call 020 3092 2961 or email info@junktaxi.co.uk.
House Clearance
in Swanley
The last tenants of the house I'm renting left all of their belongings rather than taking them with them, so I needed a house clearance. This company was very understanding of my situation, and super helpful. I would recommend this to my friends!
Probate Clearance
in Swanley
I was contacted by a client about arranging a probate clearance for a relative who unfortunately passed away, so I arranged one through this company. The customer service was helpful and understanding of the situation, and the client said everything was handled respectfully.
Loft Clearance
in Swanley
We had a damp problem in our loft, and all of our belongings were covered in mildew. Luckily, we had heard of this company and decided to arrange a loft clearance the same day. We had people helping us around quickly, and they got straight to work. The whole process was very easy, as everybody was very kind and it was a no-hassle process.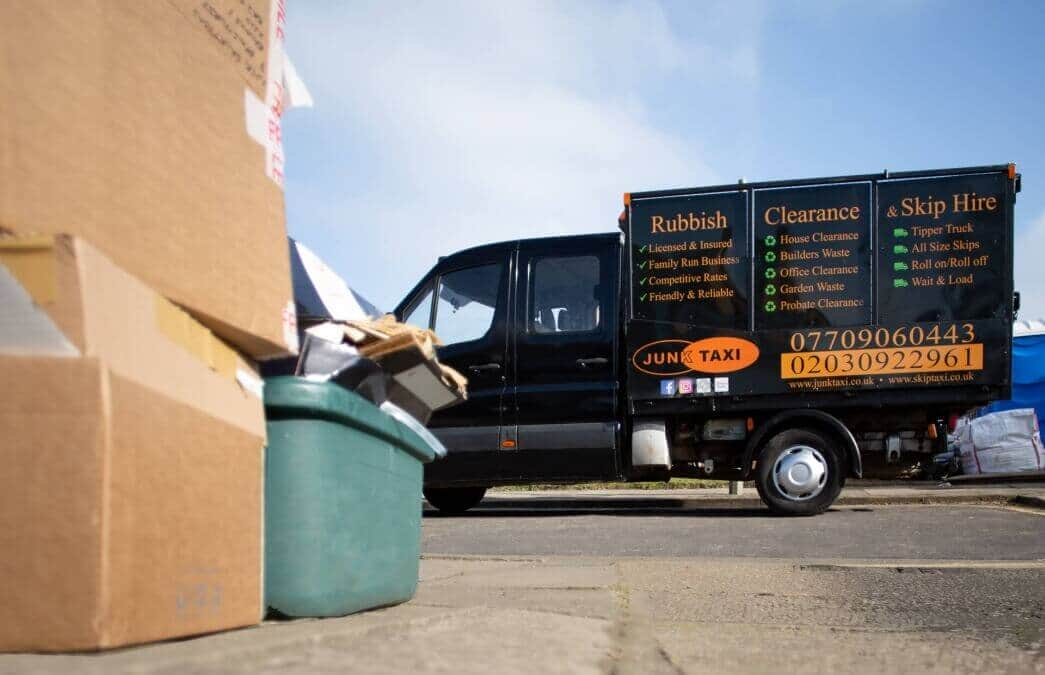 Flat clearance
in Swanley
There are many difficulties involved in clearing a flat. You might face challenges such as stairways, communal entrances and narrow hallways, which can be especially tricky if you have large items to move. We will be happy to assist you, looking after your property at all times while clearing items quickly and efficiently. We always send a two-person team for house and flat clearances so the service runs as smoothly as possible and we can deal with objects of any size.
There are many flats in Swanley – if you find yourself needing to clear your home, a rental property, a flat for a relative, or you require help with anything else at all, please just get in touch. Popular areas for us include Swanley Village, Crockenhill and Hextable – we can cover any part of Swanley.
Garage clearance
in Swanley
Are you thinking about clearing out your garage? We offer garage clearance in Swanley, removing all items or taking away individual objects as needed. Our team often works with people who are spring cleaning or carrying out building work, as well as people who need a full garage clearance because they are moving house or converting their garage.
To keep costs down, please bag up smaller items so they can be collected together. When we can work faster, our prices will be lower – we find ways to save you money wherever we can.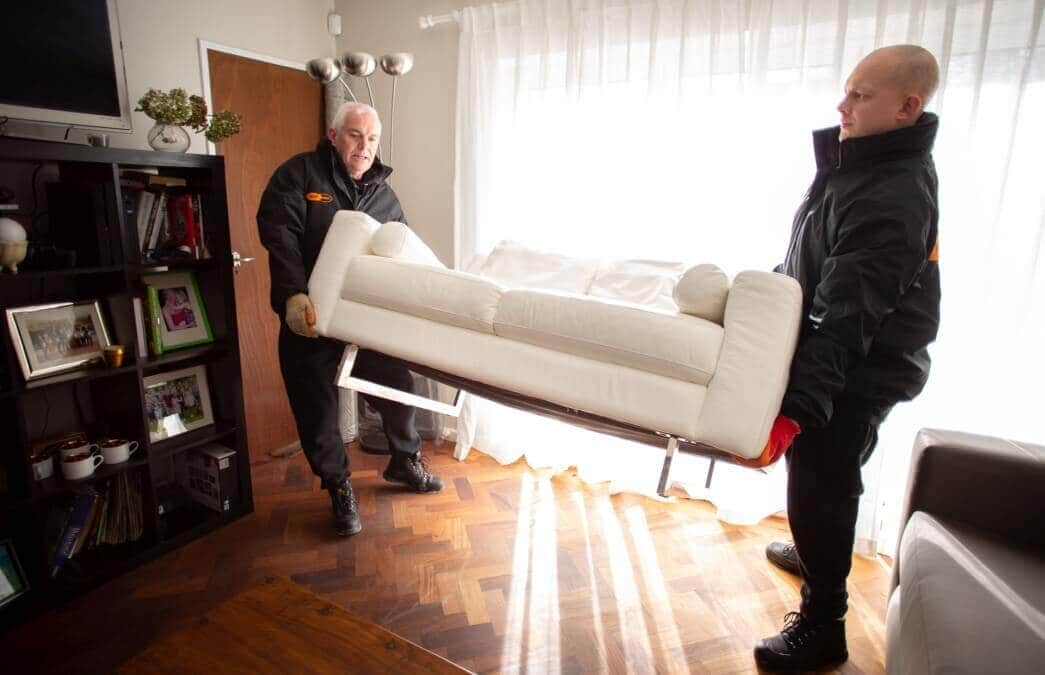 Loft clearance
in Swanley
We offer loft clearance in Swanley, whether you need to clear out your whole roof space, dispose of a few items, or you're spring cleaning and freeing up some storage space. We often meet people who need to clear their loft out before moving house, as well as those who are having a loft conversion and need to get rid of everything first. Lofts can accumulate a lot of rubbish over the years, so let us help you dispose of it.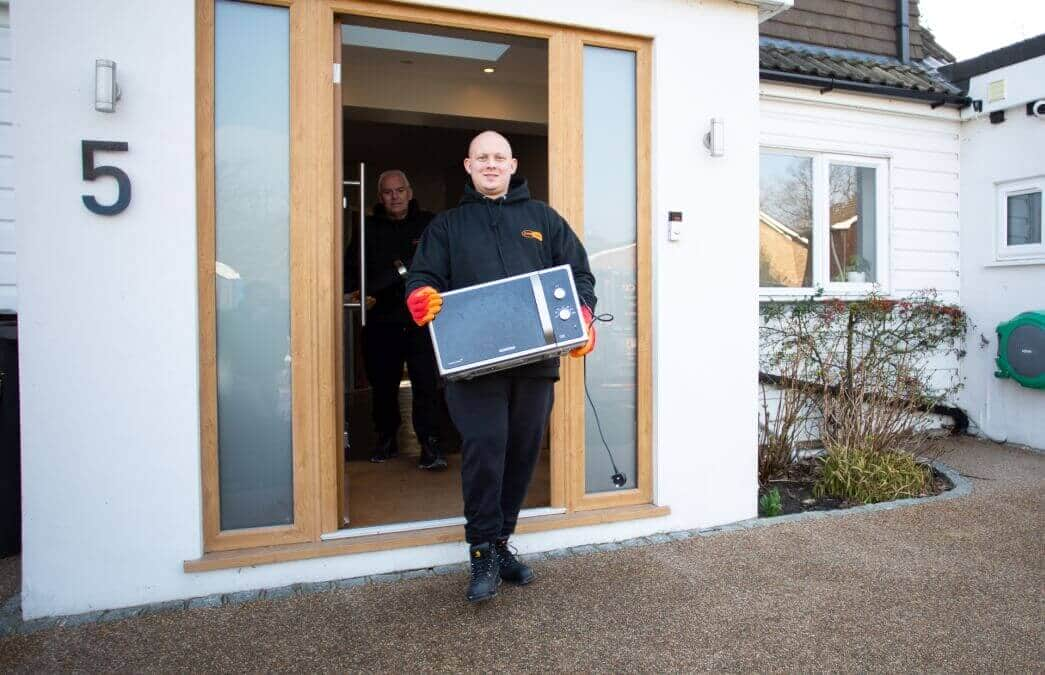 Probate clearance
in Swanley
As property clearance professionals, we will be here for you if you're going through probate. Our team is used to dealing with house clearances efficiently and professionally, and we can involve you in the process if you would like to make decisions about what happens to any objects. We often meet people who need some help with managing probate, or who simply can't face sorting through a loved one's possessions. We know just how hard it can be for you and will be here to support you however we can. This can also involve working with estate agents, lawyers and other professionals to take away additional stress during this difficult time.
Hoarder clearance
in Swanley
Clearing a hoard is an enormous challenge, one that is often best left to a professional team. We know how often people are affected by compulsive hoarding or hoarding disorders – it's all too common, and we meet lots of people in this situation as house clearance professionals. If you choose us to help, we can work at your pace and you can be fully involved in the process if this will be helpful. Whatever the situation or circumstances, we will be careful and considerate, dealing with all possessions appropriately and listening closely to you so we can respect your wishes.
Contact
Junk Taxi
Call 020 3092 2961 or email info@junktaxi.co.uk to discuss your house clearance in Swanley. We're ready to handle everything from a single room through to an entire property.