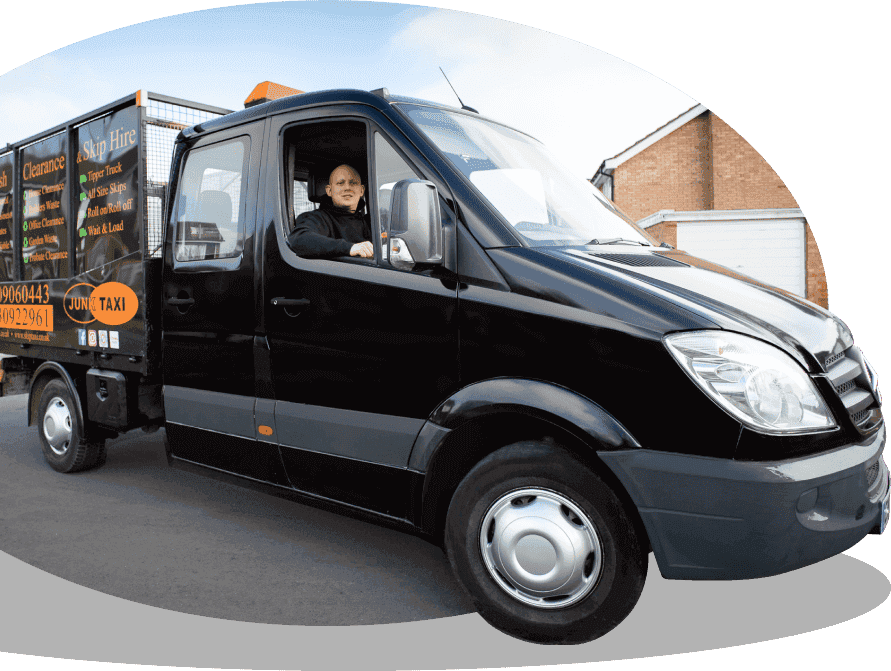 Rubbish Removal
in Catford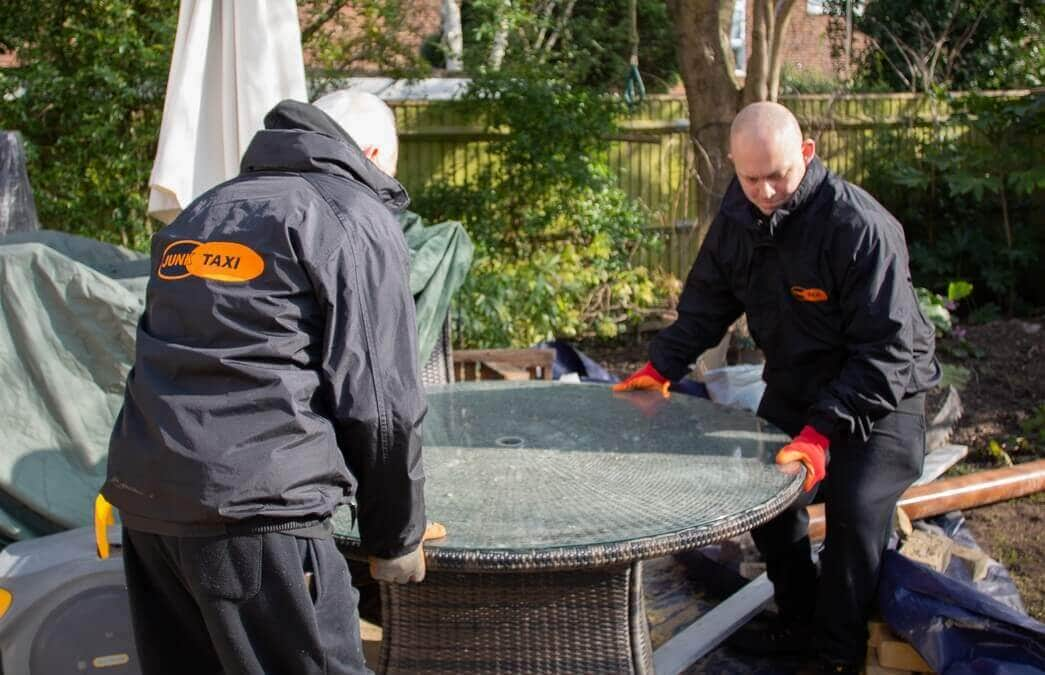 Are you in need of rubbish removal in Catford, South East London? We're the team that can help, offering efficient, low-cost rubbish removal services that get the job done quickly and conveniently. We work with both domestic and commercial customers, providing one-off services or forming partnerships with those who need regular rubbish removals. Just let us know what you require – we can clear away anything, from individual items such as furniture and appliances, through to providing full house and flat clearances.
People in Catford can access the Lewisham household waste and recycling centre on Landmann Way, however this isn't helpful if you need to clear large amounts of rubbish – you could end up making multiple trips. It's also not convenient if you don't have your own vehicle. Why not ask us to remove rubbish for you instead? We keep our prices low to make our services accessible to everyone, whatever you might need. Just let us know your requirements and we can get to work, removing rubbish in any quantity you need.
Contact us to discuss rubbish removal in Catford. Call 0203 092 2961 or email info@junktaxi.co.uk.
Low cost household
rubbish removal
in Catford
We make sure we maintain high standards of customer service, while keeping our rubbish removal costs low in Catford, so everyone can access rubbish removal whenever they need it. We offer the removal of any rubbish required, and our most popular services include:
Clearing full homes
Clearing lofts and garages
Removing rubbish and items from individual rooms
Working with people affected by hoarding
Helping you with spring cleaning
Removing rubbish following
building work
Assisting with probate
Catford residents and landlords often have trouble clearing properties in the area. Roads can be narrow and parking vehicles can be difficult, and the types of properties in Catford can make rubbish removal more difficult too. Lots of people live in flats which have communal areas, shared doorways and narrow hallways – examples include the properties on Adenmore Road, Penerley Road and Davenport Road. From this point of view, a professional flat clearance is a much better option because we can make sure your property is well looked after.
If you need to clear a house in Catford, they may present many of the same challenges – properties such as those on Thornsbeach Road and Arran Road are terraced, and manoeuvring large items through front doors can be hard. Let us take care of household rubbish removal in Catford and make the process simple.
Hear from our Rubbish Removal customers
in Catford
Waste removal
in Catford
I had lots of leftover waste after clearing out my garage. The waste removal team did a great job I would say they are one of the best waste removal teams in Catford.
Rubbish removal
in Catford
After going through my possessions, I found large amounts of rubbish that needed to be removed and couldn't be done by myself. This affordable rubbish removal team did a great job in getting rid of all my rubbish.
Rubbish clearance
in Catford
I accumulated lots of rubbish after living in Catford for a long time. It needed to be cleared so I called upon the rubbish clearance team. They cleared everything I needed them to, doing a great job.
Arrange a Rubbish Removal quote
in Catford
Catford
Rubbish Removal Service
We provide an efficient and professional rubbish removal service in Catford, dealing with all waste responsibly. As licensed waste carriers, it's our job to make sure items are delivered to other licensed professionals who share our commitment to reusing and recycling where possible.
As well as providing a flexible, low-cost rubbish removal service in Catford, we really focus on customer service too. Junk Taxi is a family business and we care about all of our customers, often building ongoing relationships with them. This is something that happens particularly with our commercial customers such as builders and tradespeople, who need rubbish removal services on a regular basis.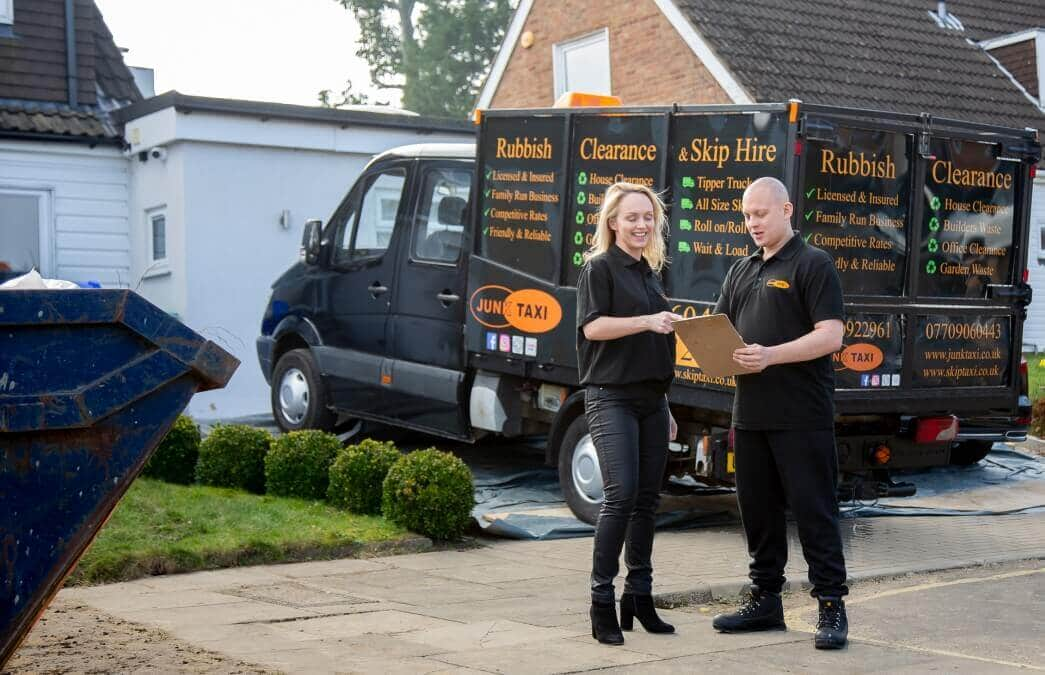 Builders' waste
removal
in Catford
We work with construction companies, builders and tradespeople, providing an efficient and cost-effective service for builders' waste removal in Catford. As part of this service, we regularly remove: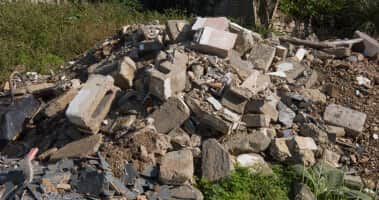 Rubble
Insulation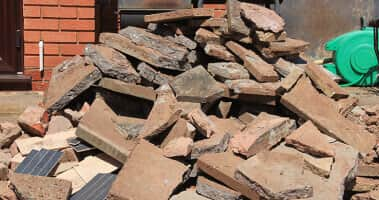 Soil, rocks, and paving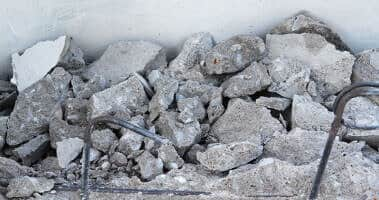 Concrete and cement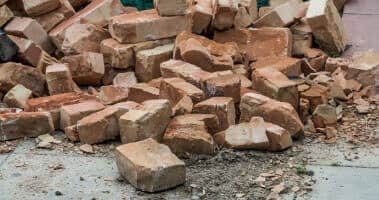 bricks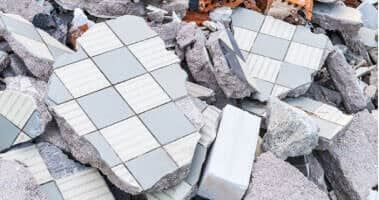 Tiles and ceramics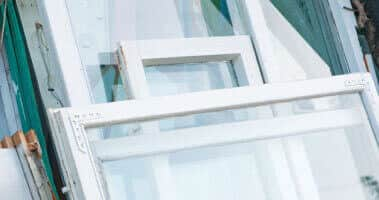 Windows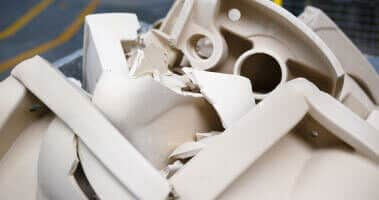 Kitchen and bathroom units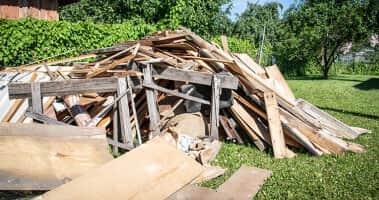 Wood
Metals
We're committed to providing the most cost-effective service possible. Please rest assured we'll price our services fairly, with complete transparency. If you need services on an ongoing basis, we'd be very happy to talk about becoming your builders' waste removal partners in Catford.
Garden rubbish removal

in Catford
Are you getting rid of rubbish from your garden in Catford? We'll be happy to help, providing cost-effective garden rubbish removal services. We often help by removing items such as:
Sheds
Bricks and rubble
Fences
Green waste
Garden furniture
Please bag up green waste beforehand so we can deal with this appropriately. As licensed waste carriers, we deal with all types of waste responsibly and we're committed to looking after the environment.
What sets Junk Taxi
apart for
rubbish removal in
Catford?

Flexible options
We can handle a wide range of rubbish removal enquiries and will work closely with you to determine a cost-effective solution that best suits your requirements. When we collect your rubbish, we'll make sure that your rubbish is dealt with in the manner that suits you best.

Personal service
Our friendly, approachable team are here to help you however they can. We'll be able to offer advice on the best way to remove your rubbish and will work closely with you to ensure that the process runs smoothly. As a family business, we pride ourselves on the customer experience we provide.

Convenient collection
We take the hassle out of dealing with your rubbish or unwanted items. Our team will keep you informed at all times, agreeing a three-hour collection window with you, notifying you when they're on their way, and letting you know when your rubbish has been removed from your property.

Professional team
We are a licensed waste carrier who will ensure that your rubbish is handled and disposed of professionally. We will provide a duty of care waste transfer note when we leave your property and will take your waste to a collection centre that is committed to recycling and reducing landfill.
Contact
Junk Taxi
Call 020 3092 2961 to discuss your rubbish removal in Catford. Alternatively, email info@junktaxi.co.uk. We'll ensure that your rubbish, waste, or unwanted items are collected promptly and professionally.
Some of the Roads we cover in
Catford
Hawkins Way
Ghent Street
Playgreen Way
Knapmill Road
Maroons Way
Fordmill Road
Ardley Close
Neuchatel Road
Broadmead
Conisborough Crescent
Bourneside Gardens
Ravensbourne Road
Broadfield Road
Adolf Street
Allerford Road
Polecroft Lane
Oakview Road
Arkindale Road
Grangemill Road
Winterbourne Road
Southend Lane
Fordmill Road
Brookehowse Road
Bosbury Road
Vevey Street
Farmstead Road
Marton Close
Sedgehill Road
Dunfield Road
Longdown Road
Helvetia Street
Meadowview Road
Orford Road
Blythe Hill
Broxted Road
Melfield Gardens
Cowdrey Mews
Gramsci Way
Winterstoke Road
Nyon Grove
Ravensbourne Park
Beckenham Hill Road
Steve Biko Lane
Meadow Close
Oslac Road
Grangemill Way
Swallands Road
Cowden Street
Athelney Street
Firhill Road
Bromley Road
Lutwyche Road
Tibbenham Place
Meadowview Road
Bellingham Road
Thurbarn Road
Elfrida Crescent
Watermead Road
A2218
Chestnut Close
Overdown Road
Adam Close
Lushington Road
Perry Hill
Helvetia Street
Winsford Road
St Amunds Close
Bellingham Green
Ardgowan Road
Knapmill Way
Brownhill Road
Pool Court
Montem Road
Woodham Road
King Alfred Avenue
Clarens Street
Primrose Close
Blythe Hill Lane
Randlesdown Road
Carstairs Road
Leof Crescent
Daneswood Avenue
Blacklands Road
Bellingham
Beckenham Hill
Waterbank Road
Blythe Close
Beckenham Hill Road
Minard Road
Rutland Park
Clowders Road
Moremead Road
Otterden Street
Lullingstone Lane
Perry Hill
Franthorne Way
Arnulf Street