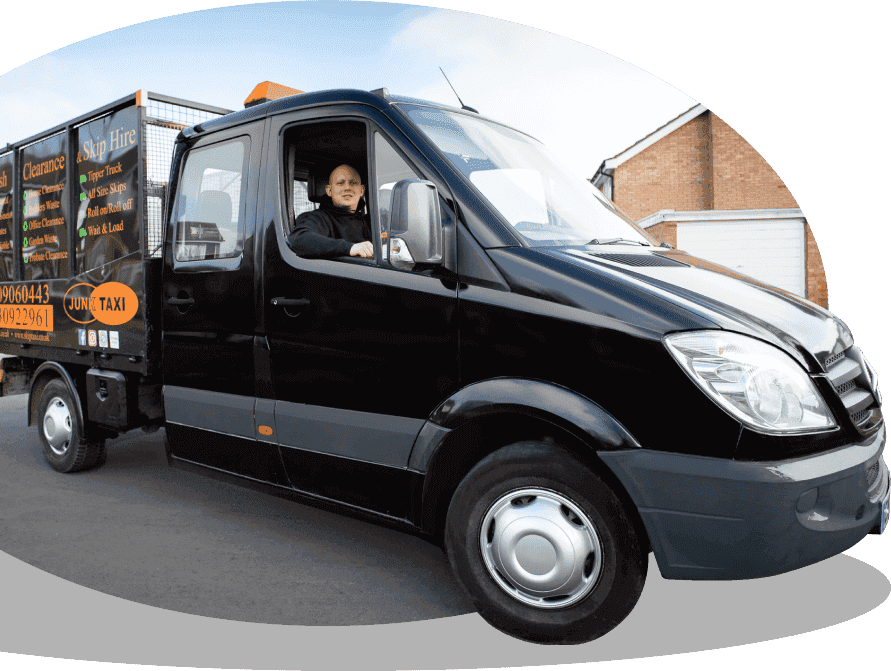 Bulky waste collection
in Southwark
If you find yourself stressing over the bulky waste in your home and how to get rid of it, you won't need to worry any longer. Our team at Junk Taxi offer bulky waste collection in Southwark for those large items that aren't easy to shift. From broken appliances to unloved furniture, you can count on us to efficiently dispose of your bulky items so that they're no longer in your way.
With our professional service, our team arrive at your Southwark property promptly and well-prepared to remove any large items that you no longer have a use for, you won't have to worry about them continuing to clutter your home. Residents all over Southwark from Southampton Way to St James's Road have chosen us to dispose of their bulky waste.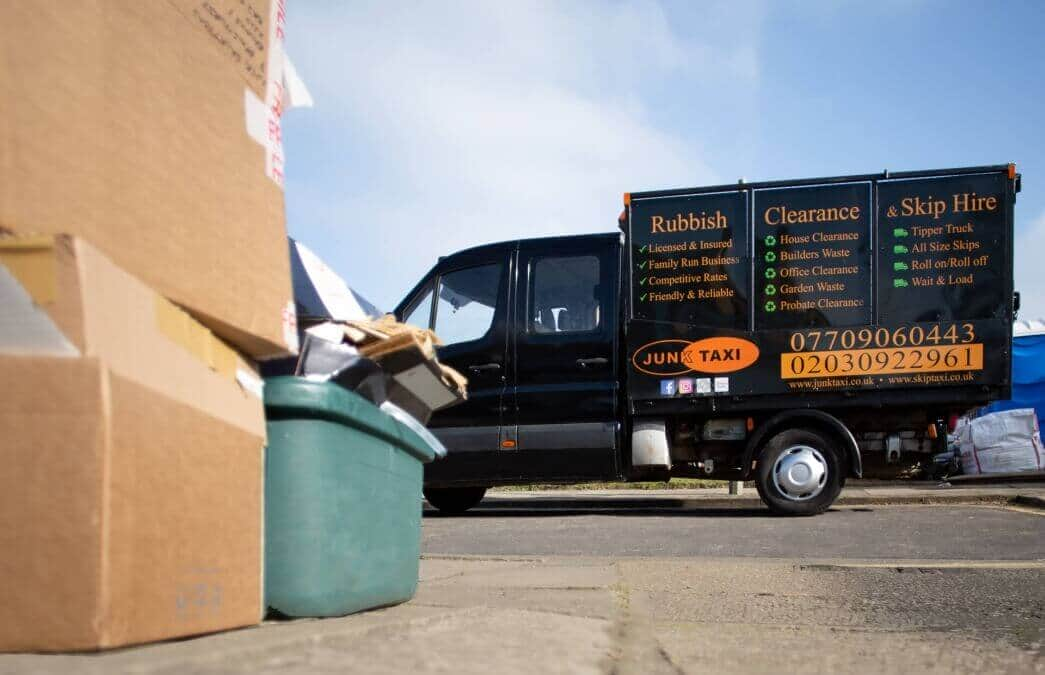 How you could benefit from bulky waste collection
in Southwark
Taking advantage of our bulky waste collection services in Southwark can have many benefits for you. If you are left confused by what to do with larger items that have outstayed their welcome in your home. You may be considering skip hire, although this is unlikely to be the most cost-effective solution should you only have one or two things to get rid of. This is where our bulky waste collection service in Southwark comes in. Rather than you going to the effort of hiring a skip or disposing of the items yourself, we come straight to the door to do it for you!
Being environmentally friendly is hugely important to us, and a big part of what we do. This is why the waste company we work with are committed to recycling 90% of everything they receive.
You need bulky waste collection
in Southwark if…
…you are storing multiple large items in your home that you no longer have any use for. You may find yourself irritated by useless old sofas or fridge freezers taking up unnecessary space, which is why we are here to take this stress away. We have been relied upon throughout South London, and our customers know they can expect a comprehensive job every time. There is no piece of furniture or appliance beyond the capabilities of our team, so we can give you the opportunity to reinvent your home and make use of the space that you have long been waiting to have! Let Junk Taxi take care of all your bulky waste collection needs in Southwark.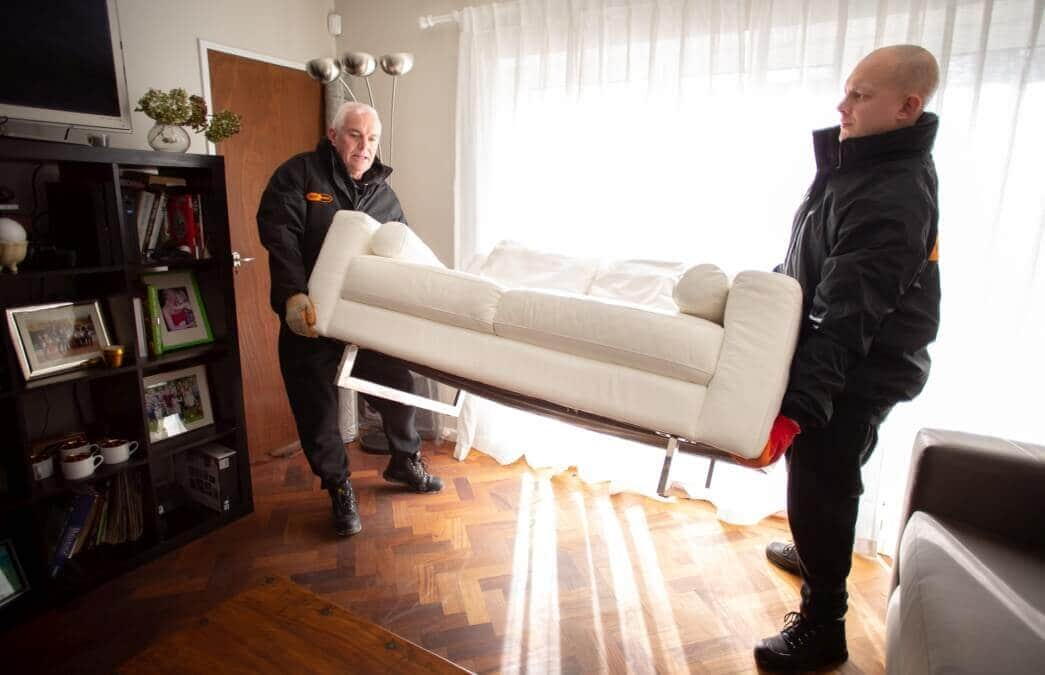 If our bulky waste collection in Southwark sounds like a service that would benefit you, give us a call today to receive a quick quote. You can reach us on 020 3092 2961 or 07709 060 443 or email us at info@junktaxi.co.uk. You can also fill in the contact form and we will be in contact with you in no time!
Hear from our bulky waste collection
customers in Southwark
Do you need to arrange your bulky waste

collection in Southwark? Here's how
It's a simple process to arrange bulky waste collections in Southwark with us. To take advantage of our services as soon as possible, follow this straightforward process:
Get in contact so that we can understand yourrequirements.
We will provide you with an upfront quote.
Arrange a suitable collection time that fits your schedule.
We will then send our team to visit you confirming the details and cost of the job. Once all this has been agreed upon with you, we will get to work at your Southwark property as soon as possible!
Why you should choose us for your
bulky waste collection in Southwark

Flexible options
We want to build a relationship of trust with our customers, so that you know you can rely on us regardless of your requirements. We are committed to ensuring a seamless bulky waste collection process that causes minimal disruption to your Southwark home.

Personal service
As a family-run business, customer service is something that we value very highly. We want each of our customers to feel like they can speak to us directly, with open communication so that we can answer any queries you may have. With the service completely tailored to you, choosing us is the right decision.

Convenient collection
We want your bulky waste collection in Southwark to be as stress-free as possible. This is why we make it our priority to agree upon a time that is most suitable for you and keep you well-informed on progress of the job so that everything runs as smoothly as possible.

Professional team
Our reputable team are prepared to deal with your waste as fully licenced waste carriers. Once we have completed the collection of your bulky waste, you will receive a duty of care waste transfer note for you to keep a record of. The company we work with are committed to reducing landfill, so you can rest assured that care is being taken over the environment in Southwark.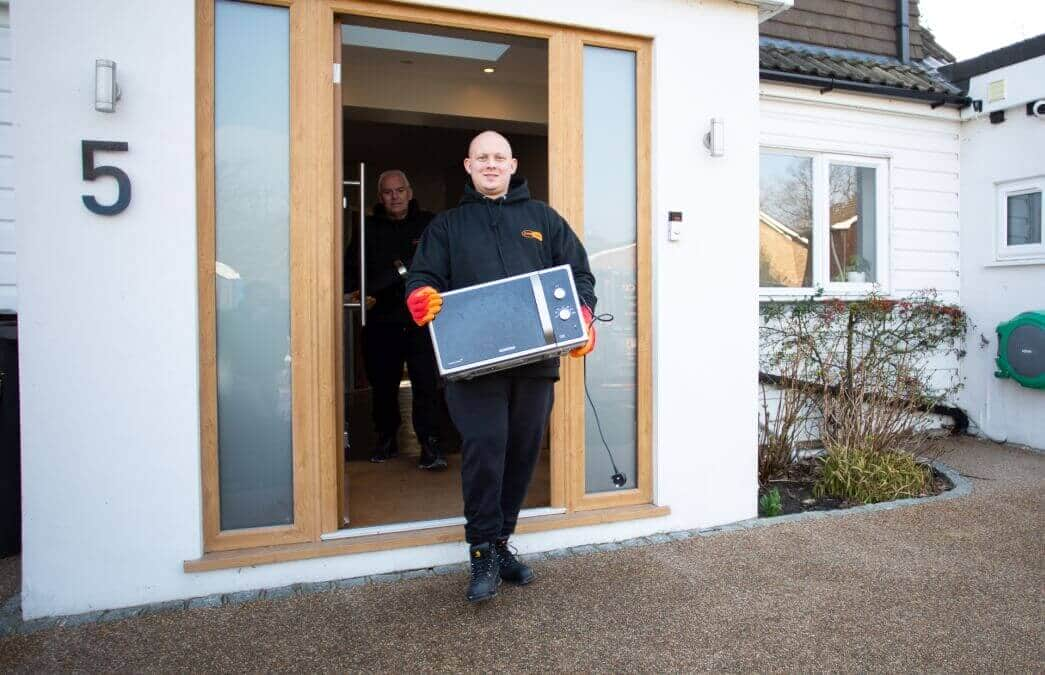 Preparing for your bulky waste collection
in Southwark
It can be a complicated process to dispose of bulky items, particularly if you haven't done it before. This is why our Junk Taxi experts are here to make your life easier! In order to make the disposal process straightforward, ensure that your items are in a location accessible for our team. This will speed up the process and allow us to remove your bulky waste even more quickly, saving you money at the same time.
Contact
Junk Taxi
To get booked in with us for bulky waste collection in Southwark, don't hesitate to get in contact. Call today on 020 3092 2961 or 07709 060 443. Alternatively, email us at info@junktaxi.co.uk so that we can help make a difference to your home.