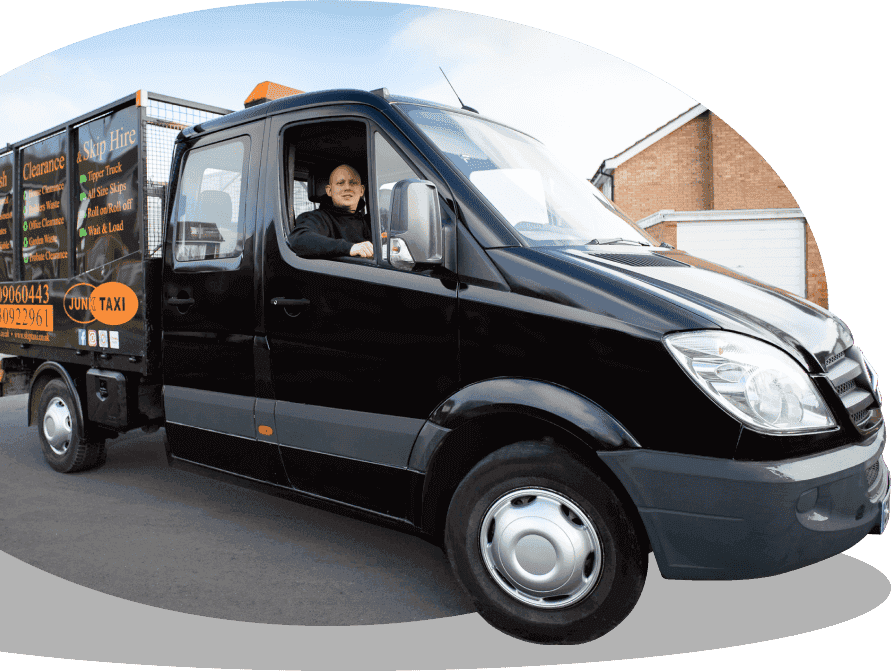 Rubbish Removal
in Bromley, BR1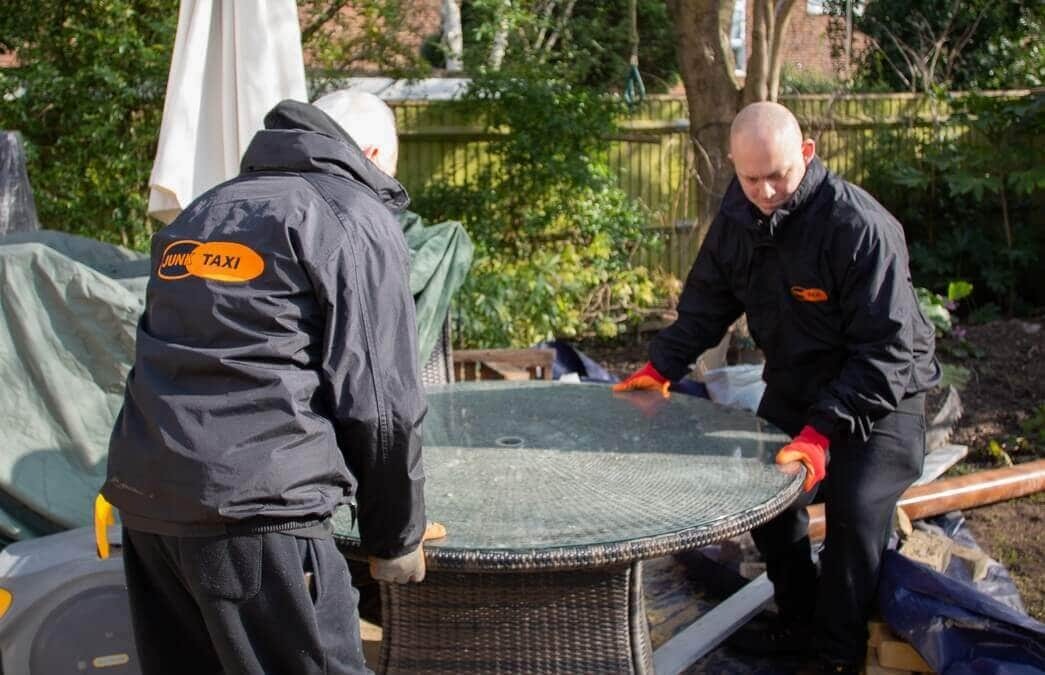 We provide efficient rubbish removal in Bromley, South East London, disposing of all types of waste and rubbish on your behalf. This can include individual bulky items, furniture, appliances and outdoor waste, as well as full house clearances and clearing out flats. Collecting both domestic and commercial rubbish for our customers, we can provide a completely tailored service.
Bromley residents will have access to the Waldo Road reuse and recycling centre as well as the Churchfields Road reuse and recycling centre. However, with good transport links from Bromley South and Bromley North, many people don't have cars – and even if you do have one, you may struggle to transport everything without a van. This is exactly where we can help, providing an affordable alternative to a trip to the tip. We can remove any items from your property, in any quantity, disposing of everything responsibly and appropriately. We're committed to finding the most cost-effective option possible.
Contact us to discuss rubbish removal in Bromley. Call 0203 092 2961 or email info@junktaxi.co.uk.
Low cost household
rubbish removal
in Bromley, BR1
Our rubbish removal prices are very reasonable – especially in Bromley, which can be an expensive area. Some of our most popular services include:
Clearing full homes
Clearing lofts and garages
Removing rubbish and items from individual rooms
Working with people affected by hoarding
Helping you with spring cleaning
Removing rubbish following
building work
Assisting with probate
Bromley can be a tricky area for rubbish removals if you're trying to manage the process on your own. Many areas have narrow roads, making it harder to park a van if you're thinking of hiring one. This is especially true around Bromley town centre, along roads such as Palace View, Blyth Road (near Bromley Magistrates' Court), and Bromley Gardens (near Church House Gardens). Many of the terraced houses and flats in these areas can have narrower doorways, which can make rubbish removal even more challenging.
We can take on these challenges for you instead, removing the stress and taking away items of any size, in any quantity. We're rubbish removal professionals in Bromley, so we look after properties carefully and work very efficiently.
Hear from our Rubbish Removal customers
in Bromley, BR1
Waste removal
in Bromley, BR1
When arriving at my Bromley house the staff made sure they were collecting all the waste that they needed to remove and were communicating with me in order for them to do the job correctly. Would recommend.
Rubbish removal
in Bromley, BR1
Was looking for affordable rubbish removal in Bromley and discovered this company. Everything was done correctly; no rubbish was left behind.
Rubbish clearance
in Bromley, BR1
After recently clearing out my shed lots of rubbish was left behind in getting in my way. It needed to be cleared so I called upon this company and they did such a great job. No complaints!
Arrange a Rubbish Removal quote
in Bromley, BR1
Bromley, BR1
Rubbish Removal Service
We provide a professional, responsible rubbish removal service in Bromley – as licensed waste carriers, we dispose of all rubbish appropriately. When it comes to customer service, we're just as professional, ensuring that you're completely happy both before and during the removal. We'll provide an estimate first and if you decide to go ahead, we'll arrive promptly at a pre-arranged, convenient time. Junk Taxi is a family business and our customers are very important to us.
If you run a business in Bromley, we can offer commercial waste removal as needed. Whether you're clearing an office, or you're a tradesperson looking for regular waste removal, we can help.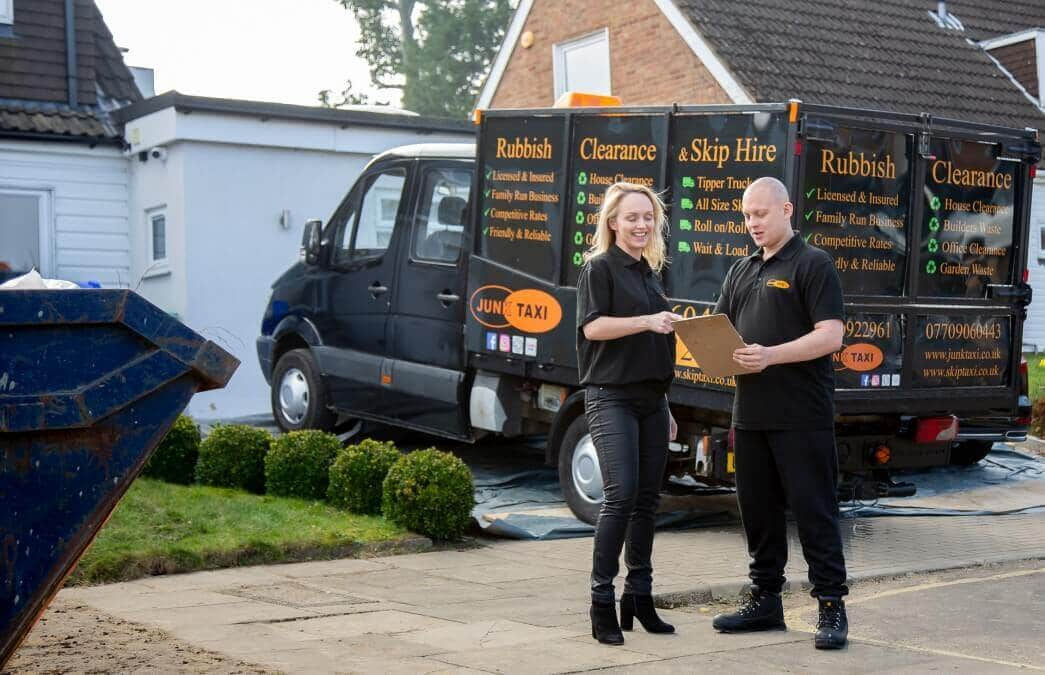 Builders' waste
removal
in Bromley BR1
We can remove builders' waste in Bromley of any quantities, disposing of: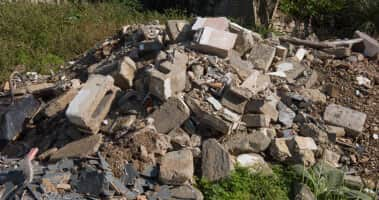 Rubble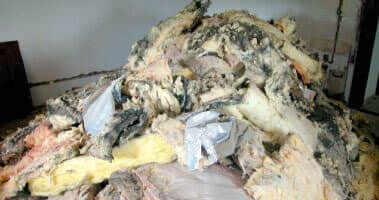 Insulation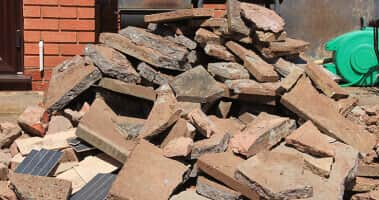 Soil, rocks, and paving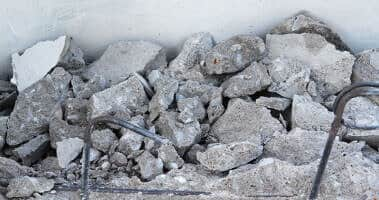 Concrete and cement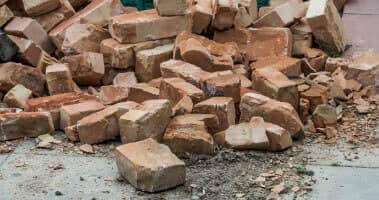 bricks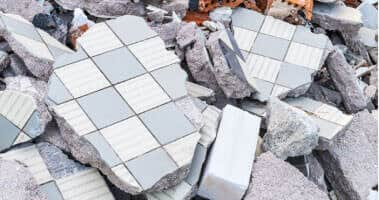 Tiles and ceramics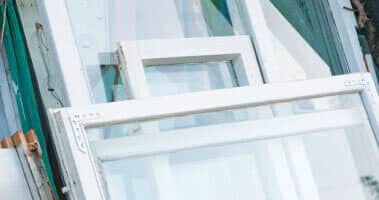 Windows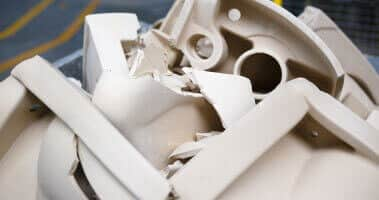 Kitchen and bathroom units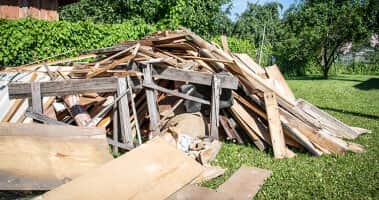 Wood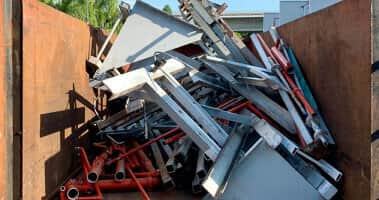 Metals
These are just examples, and we can remove any type of builders' waste you need. We generally work with builders, construction companies and tradespeople throughout Bromley, often establishing ongoing relationships with those who need regular rubbish removal services. By keeping our prices competitive and providing excellent customer service, we have lots of happy trade customers.
Let us know what you need and we'll find the right solution.
Garden rubbish removal

in Bromley, BR1
Having a garden clear out in Bromley? We work with both domestic and commercial customers to provide effective rubbish removal services for garden waste, removing items such as:
Sheds
Bricks and rubble
Fences
Green waste
Garden furniture
All rubbish is disposed of responsibly at designated waste transfer stations – it's recycled and reused wherever possible. If possible, please bag up green waste first so we can keep this separate and ensure it's dealt with appropriately.
What sets Junk Taxi
apart for
rubbish removal in
Bromley, BR1?

Flexible options
We can handle a wide range of rubbish removal enquiries and will work closely with you to determine a cost-effective solution that best suits your requirements. When we collect your rubbish, we'll make sure that your rubbish is dealt with in the manner that suits you best.

Personal service
Our friendly, approachable team are here to help you however they can. We'll be able to offer advice on the best way to remove your rubbish and will work closely with you to ensure that the process runs smoothly. As a family business, we pride ourselves on the customer experience we provide.

Convenient collection
We take the hassle out of dealing with your rubbish or unwanted items. Our team will keep you informed at all times, agreeing a three-hour collection window with you, notifying you when they're on their way, and letting you know when your rubbish has been removed from your property.

Professional team
We are a licensed waste carrier who will ensure that your rubbish is handled and disposed of professionally. We will provide a duty of care waste transfer note when we leave your property and will take your waste to a collection centre that is committed to recycling and reducing landfill.
Contact
Junk Taxi
Call 020 3092 2961 to discuss your rubbish removal in Bromley. Alternatively, email info@junktaxi.co.uk. We'll ensure that your rubbish, waste, or unwanted items are collected promptly and professionally.