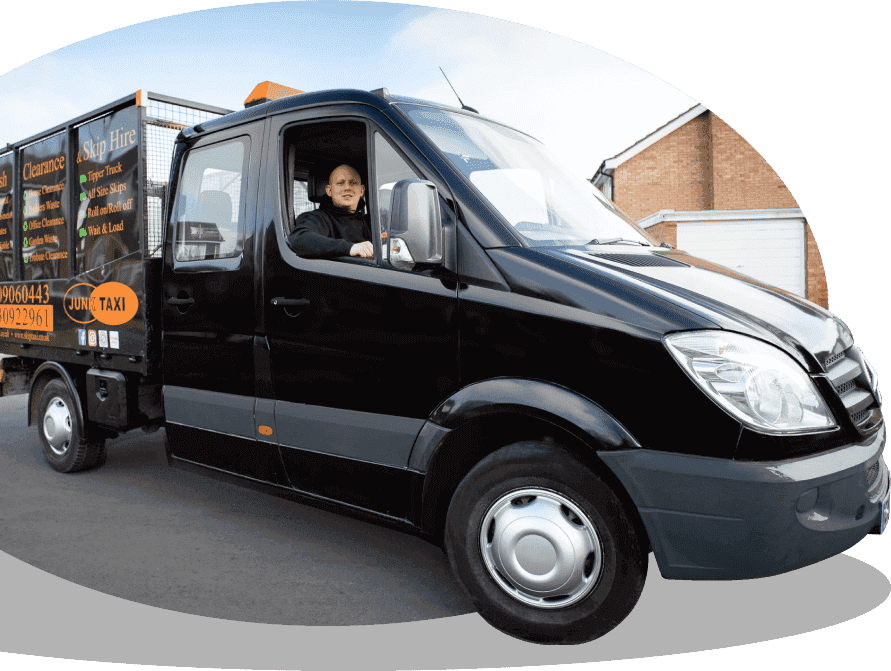 Rubbish Removal
in Lewisham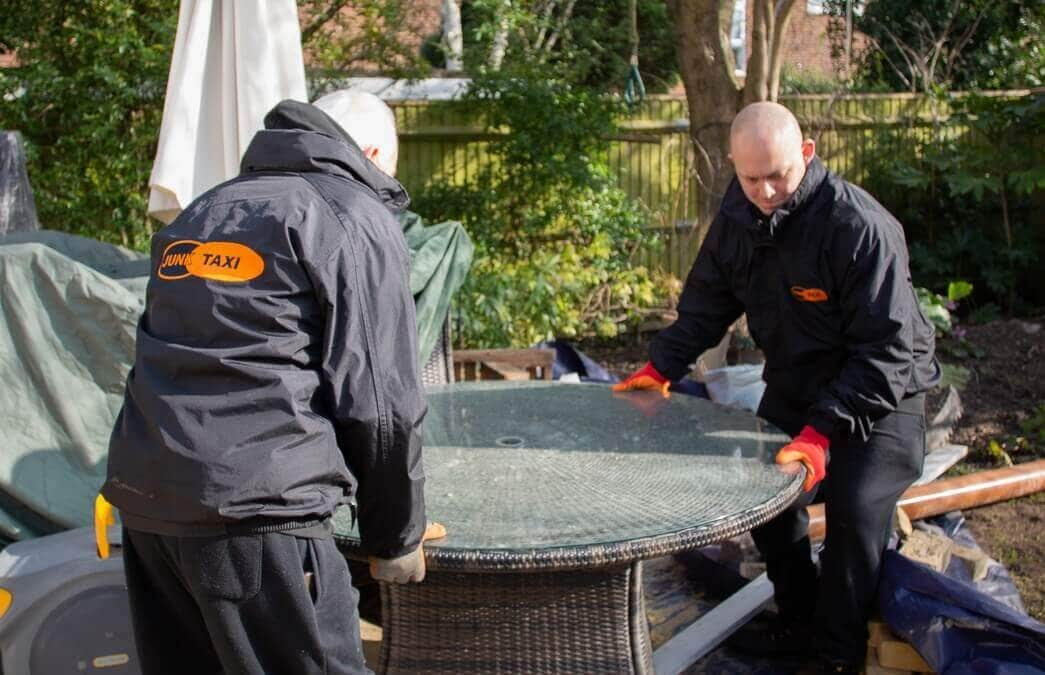 We are Junk Taxi, offering efficient rubbish removal in Lewisham, South East London. We can deal with anything from a full house clearance, to disposing of individual bulky items on your behalf. Some of the items we most regularly clear away are furniture, appliances, electricals, rubble and builders' waste, garden waste, and more. We operate as a two-person team on every project, making light work of heavy lifting and making sure your rubbish removal runs like clockwork.
As a Lewisham resident, you'll have access to the Landmann Way household waste and recycling centre. We know this might not be convenient though, especially if you don't live close by, or you have large quantities of waste to transport. Why not call on us to help you out instead? We can remove both domestic and commercial waste in any quantity, giving you a quote beforehand and booking in a convenient timeslot.
We cover all parts of Lewisham:
Bell Green
Bellingham
Blackheath
Brockley
Catford
Chinbrook
Crofton Park
Deptford
Downham
Forest Hill
Grove Park
Hatcham
Hither Green
Honor Oak
Honor Oak Park
Ladywell
Lee
Lee Green
Lewisham
Lower Sydenham
New Cross
New Cross Gate
Perry Vale
St John's
Southend
Sydenham
Sydenham Hill
Telegraph Hill
Upper Sydenham
Low cost household
rubbish removal
in Lewisham
Our household rubbish removal service in Lewisham offers excellent value for money, for everything from moving individual objects, through to complete house clearances. These are some of the rubbish removal services we offer most frequently:
Household rubbish
Domestic appliances
Individual items
Bagged green waste
Plumbing fixtures
Garden furniture, fencing, and sheds
Furniture
Bagged paint
As house clearance and rubbish removal professionals, we know the multitude of issues you can run into when going it alone. Many roads in Lewisham have limited parking, so it's not a simple task to hire your own van (think of the roads around Beckenham Place Park, and those around Ladywell Fields). There are also many flats, with newly-built blocks springing up all the time in areas like Blackheath Road SE10 and Lewisham SE13. Flat clearances pose additional challenges, like navigating communal hallways and shared entrances. Don't take any chances – make sure your property doesn't get damaged by turning to efficient, affordable rubbish removal professionals like us.
Hear from our Rubbish Removal customers
in Lewisham
Rubbish removal
in Lewisham
My rubbish was piling up and needed to be taken away. The staff took everything away and left it spotless.
Rubbish clearance
in Lewisham
I needed all the rubbish in my garage cleared out to make room for a new car. The staff were so polite and took everything I wanted them to clear.
Waste removal
in Lewisham
I had left over waste in my garden that needed to be removed and I couldn't do it myself. I used this company and they did an amazing job for such good prices.
Arrange a Rubbish Removal quote
in Lewisham
Lewisham
Rubbish Removal Service
We are licensed waste carriers, allowing us to remove domestic and commercial waste and deal with all items responsibly and appropriately. We take all items to waste transfer stations that are committed to recycling and we provide duty of care waste transfer notes.
Junk Taxi is a family business, built on clear values and excellent customer service. You might already have heard of us in and around Lewisham, as we have many happy customers who recommend us. Our commitment to quality, value and customer care sets us apart from other rubbish removal companies.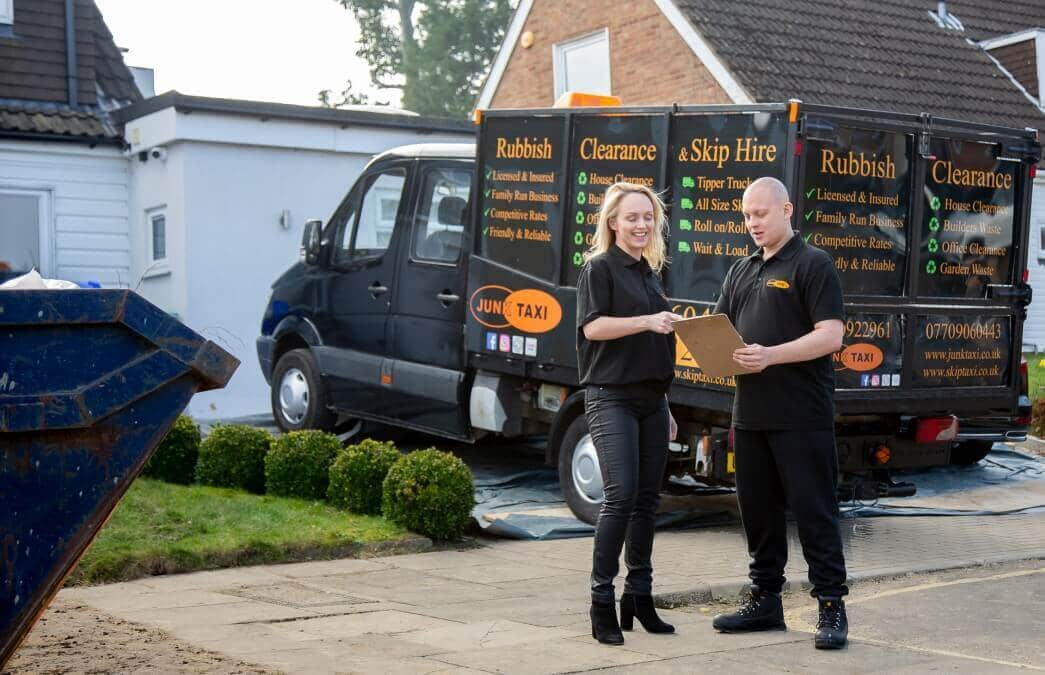 Builders' waste
removal
in Lewisham
We work with builders, tradespeople and construction companies in Lewisham, often becoming their ongoing waste removal partners of choice on all their sites. We can also offer one-off rubbish removal services on individual projects – we adapt to meet your needs. As licensed waste removal professionals, we are committed to finding the best solutions for you. This also includes finding the most cost-effective options – for large amounts of waste and/or making the clearance cheaper.
We regularly remove builders' waste such as: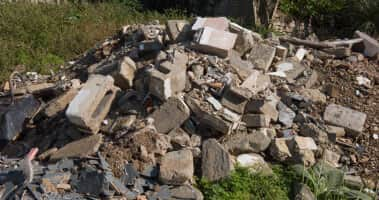 Rubble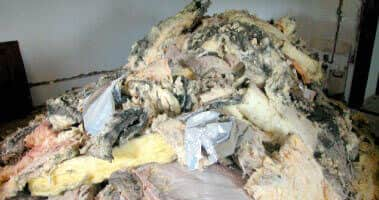 Insulation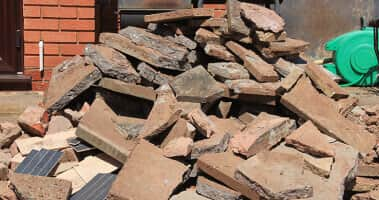 Soil, rocks, and paving
Concrete and cement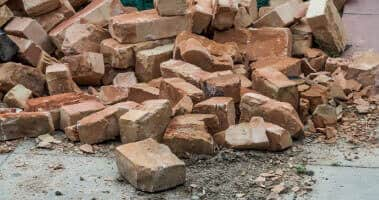 bricks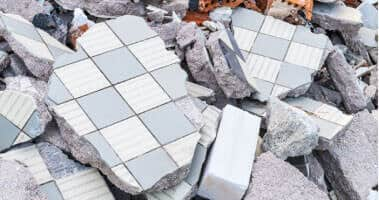 Tiles and ceramics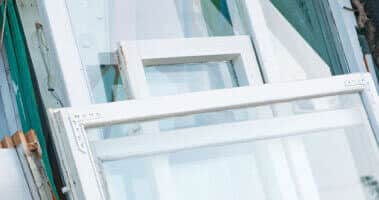 Windows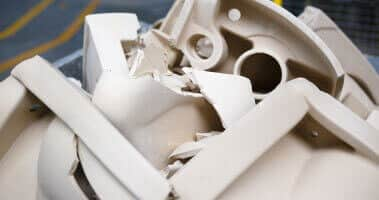 Kitchen and bathroom units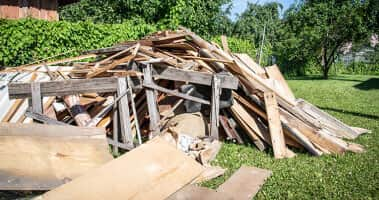 Wood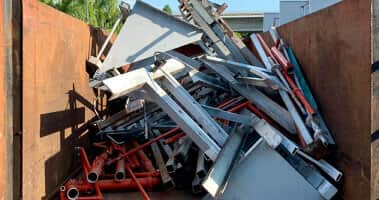 Metals
Garden rubbish removal

in Lewisham
Are you looking for a garden rubbish removal service in Lewisham? We can help – talk to us about your options and finding the lowest-cost service. We regularly clear garden waste including:
Sheds
Bricks and rubble
Fences
Green waste
Garden furniture
We're committed to recycling, protecting our environment and doing the right thing by our customers. If you have any green waste, please bag this up to keep it separate, so we can make sure it's dealt with appropriately.
What sets Junk Taxi
apart for
rubbish removal in
Lewisham?

Flexible options
We can handle a wide range of rubbish removal enquiries and will work closely with you to determine a cost-effective solution that best suits your requirements. When we collect your rubbish, we'll make sure that your rubbish is dealt with in the manner that suits you best.

Personal service
Our friendly, approachable team are here to help you however they can. We'll be able to offer advice on the best way to remove your rubbish and will work closely with you to ensure that the process runs smoothly. As a family business, we pride ourselves on the customer experience we provide.

Convenient collection
We take the hassle out of dealing with your rubbish or unwanted items. Our team will keep you informed at all times, agreeing a three-hour collection window with you, notifying you when they're on their way, and letting you know when your rubbish has been removed from your property.

Professional team
We are a licensed waste carrier who will ensure that your rubbish is handled and disposed of professionally. We will provide a duty of care waste transfer note when we leave your property and will take your waste to a collection centre that is committed to recycling and reducing landfill.
Contact
Junk Taxi
Call 020 3092 2961 or email info@junktaxi.co.uk to discuss your rubbish removal in Lewisham. We'll ensure that your rubbish, waste, or unwanted items are collected promptly and professionally.